Everyone wants a place they can call a home of their own. That goes without saying. And perhaps for any adult, working to own their pay, most days and hours of their lives, having a house is one great accomplishment. Indeed, the thought of investing in a private or personal property to go home to after a day's work, because you can is at the top of your list in a 3-year, 5-year plan. You may also see agreement samples.
Rental Agreement Template
Simple Rental Agreement
Rental Agreement Format Template
The satisfaction of becoming a homeowner is unmatched for many since they know they have earned it. But while many Americans strive to own the place they live in or purchase a residential property from the market, this wasn't always the case. You may also see rental agreement templates
Sample Restaurant Rental Agreement Template
Long Term Rental Agreement
Commercial Rental Agreement Template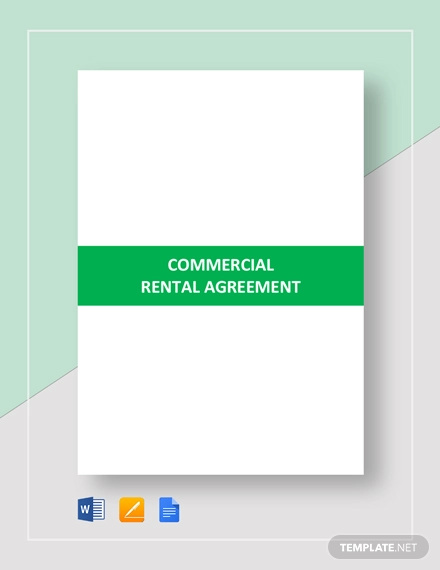 Sample Booth Rental Agreement Template
Enterprise Rental Agreement Example
Sample Apartment Rental Agreement Template
Residential Rental Agreement Sample
Personal Car Rental Agreement Template
Room Rental Agreement
web.offcampuspartners.com
Rental Contract Agreement
businessprocedures.rdb.rw
Rental Agreement Sample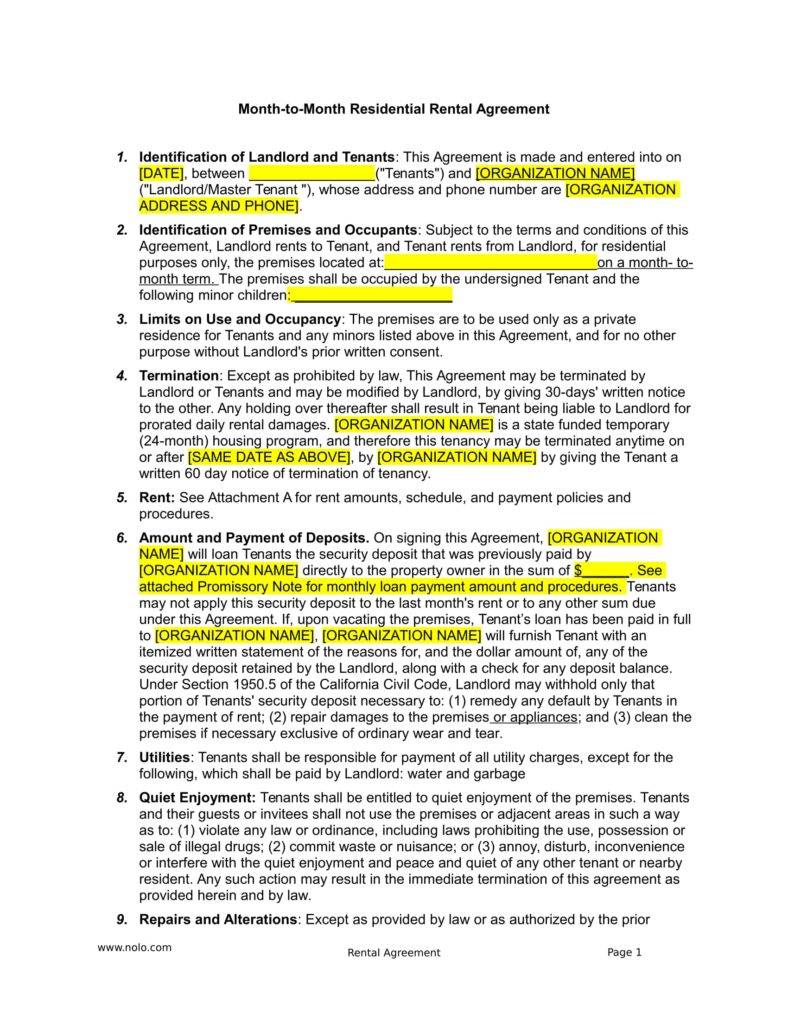 thpplus.org
Owning a Property
Once upon a time, families, especially from the west and south needed to build their own homes from what materials they can find out in the country, the backwoods or the road. It was also more common for our forefathers to rent a home from landlords, and while both renting and ownership of either commercial or private property each have their own advantages, renting has proven to rise by a notch or two, for practical reasons, when the country is experiencing an economic downturn, which is inevitable, given the state of the global economy.
There are approximately two-thirds of the American population who would always choose to own a home whatever other options are available, every time. You may also see sample rental agreement forms.
After all, having your own house with white picket fences in a suburban New York town is all part of that famed American dream, isn't it? But while there are many people who view the idea of renting as something that would pave the way towards homeownership, renting, believe it or not, actually offers quite a good number of benefits that make it a much better choice compared to buying.
And even though purchasing your own house gives you more stability by way of mortgage, renting an apartment or any residential property still provides more flexibility, especially when it comes to location. Is that it? Of course not.
Advantages of Renting
Flexibility isn't the only takeaway to convince anyone to rent. There are other major financial benefits that it can give you if you are not in a hurry to buy a home or if you're willing to give it a shot, since ownership, contrary to what most may think, isn't really everything. You may also see simple rental agreement templates.
1. No Maintenance or Repair Costs
A sure takeaway that renters can boast is that unlike homeowners, they do not have to worry about having to pay regular repair and maintenance bills. Since you are renting, the equipment around the house, the house itself and the appliance, from the heating and alarm system, is your landlord's responsibility and not yours.
When one of them stops working or when you encounter issues, you're free of the financial responsibility that repairing these things and getting it checked for maintenance, involves. You may also see short-term rental agreements.
The same can't be said for homeowners since they have to hire plumbers and service contractors to check the roof, the leaking of the faucet, the windows when they start to break through wear and tear, they would be responsible to get all of these fixed. Depending on what the damage is, costs for repair can be quite expensive.
Renting has many appeals and one of them is probably going from communal living to being free of maintenance responsibilities. For some, that's practical. For many, that is really tempting enough to consider checking apartment and property rentals websites on the internet just to see what your options are. You may also see house rental agreement templates.
2. Lower Monthly Costs
Most of the time, renting allows you to manage monthly costs better than when owning a home because if you add up your financial responsibilities in being a house owner, every month you have to pay for a mortgage, property taxes, and insurance on top of that. Same goes for commercial properties. Rentals usually come cheaper especially when you compare the mortgage down-payment you have to pay that could include private mortgage insurance. You may also see printable rental agreement templates.
In early 2012, real estate prices and interest rates fell, home prices naturally dropped, but even with the rise of rental properties' prices, renting was still less expensive in the most crowded and biggest cities in the country if you were planning on spending less than ten years in your home. Rental costs are also fixed for the duration of a lease contract where the length of time for leasing a property is determined by the client and the landlord.
Landlords may raise rent prices on notice but you can still have an effective budget since you know the amount of rent you are required to pay. On the other hand, mortgages can vary and property taxes fluctuate at times, which gives little chance to determining and anticipating just how much you have to put aside when it's time to pay.
3. No Huge Down Payments
More than a decade ago, the country has experienced a major housing bust. As a result, purchasing a property usually required a 20 percent down payment, which is a major blow to half your life's savings, big time. You may think there's nothing better than to put that large sum sitting on your bank account, into a worthwhile investment.
Why not, when you have earned it? Homes are ideally worthy investments when you try to look at inflation rates and appreciate what you can gain from it. But if you get that amount and invest it, you could really end up wealthier, if you give it enough time. This is why renters arguably have the better financial deal upon signing an agreement to live in a house. You may also see commercial rental agreement templates.
A house comes with a mortgage. And a mortgage comes with a 20% down payment, give or take. renters don't have to have such a large amount saved up to give as a down payment. Even if the exact amount differs on a case to case basis, because no arrangement is the same for signing a deal, there's a significantly big difference with the total amount than when you need to buy that house. You may also see free rental agreement templates.
4. Market Value Pressure
When you own a property, you get affected by the rise and fall of property value in general or in your area. This has little to no effect at all to those who are renting. Property taxes, mortgage, and insurance costs are dependent on resale value and when the housing market goes shaky, renters are free from worrying the amount they have to pay when the value of the property drops, unlike homeowners who always have to make it a point to preserve their houses, groom it and make sure it's still good for the market, for when they decide to put it up for sale in the future. You may also see residential rental agreement templates.
Basic Rental Agreement Template
lineborovfd.org
Renting Tips
1. Go local
Trying to find a place for rent to settle and live in, for a few years, or maybe more, can be time-consuming and stressful. Especially if you don't know where to begin. Go local and try what choices are available in the area. Make use of recommendations from family, friends, and colleagues at work who have rented a place once in the same location.
You can also check resources online for rentals as landlords these days put their advertisements and even have websites you can visit online to check more information as well as photos of the property they are leasing. You may also see rental agreement samples.
2. Ask for Quotes, Get Estimates
The only way you'll be able to compare rates is by asking for quotes from landlords or estimates. You can request for one when you visit their office or the agency they are tied with if they're hiring realtors. If not, you can ask them by making calls.
Getting a proper breakdown of what the figures include, especially the amenities you would or would not have access to, would be better, lest you get surprised when you look at the agreement handed to you. Ideally, the costs will be included in the rental terms and conditions, but it would be better to have a clear idea of what your financial responsibilities are, before holding a contract. You may also see vacation rental agreements.
3. Sign a lease during an off-season
Is it winter yet? No, you're not waiting for the latest Game of Thrones season but winter is usually a good time to find the best deals. Between November and January at most, apartment rental costs are especially at their lowest, since this is a time when most people aren't really thinking of moving. If, for example, your job requires you to move out of state or you just plain want to rent a place you can call home, it's best to sign an agreement covering six months, a year, two or even more, if you have plans of staying longer. It's also better to begin the process by starting your hunt no later than October.
Rent Agreement Sample
companyformationinindia.co.in
Company Rental Agreement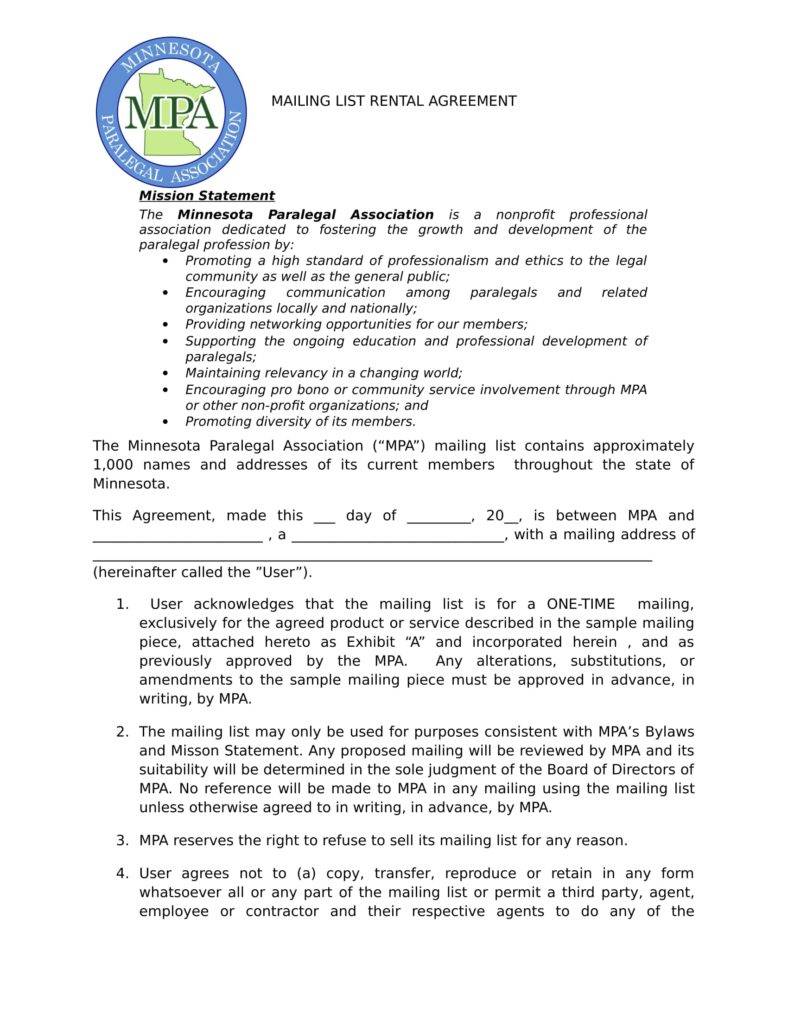 mnparalegals.org
Equipment Rental Agreement
extension.missouri.edu
If it is a property you're using for business and you're fairly new in the industry, you may not have enough financial resources to back you up and purchase everything you need to get off the ground at this point. In this case, renting is an obvious advantage for most young businessmen, especially when you think about all the equipment you will need to carry out business operations.
This way, renting your space or the business equipment you require, will allow more focus to invest in other aspects of your business, while it is still a growing enterprise. You may also see basic rental agreements.