They always say that travelling is healthy both for the mind and for the heart and that you should rather spend on memorable experiences than material possessions. Unlike material things, going out teaches us how to appreciate life and the world around us, and we learn what it truly means to be alive. Read on to learn about the benefits travelling can bring as well as some tips on what to do when you go out to travel.
Brochures are documents—sometimes folded—or a booklet that contains advertising information to promote services and products to people. Some brochures come in single, unfolded form; some are bi-folded; and some are also tri-folded. Regardless of the appearance, brochures have the sole purpose of bringing information on what the company can do to the people including the benefits their prospective customers will be getting.
Here on our website, we have an entire collection of brochure templates that you can use. Feel free to look around.
41+ Travel Agency Templates in PDF, Word, Excel, PSD, HTML5, WordPress, Google Docs, PowerPoint, InDesign, Apple Pages, Google Sheets, Publisher, Apple Numbers, Illustrator, Apple Keynote, Google Slides - START DOWNLOADING
Trifold Travel Business Brochure
Download
A4 Travel Business Brochure
Download
Blank Travel Business Brochure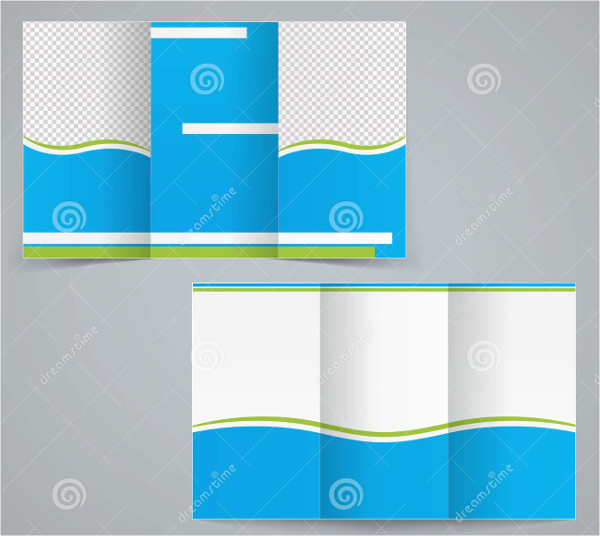 Download
Multipurpose Travel Brochure
Download
The Benefits of Traveling
Traveling not only benefits the country you visit in terms of their tourism, but it also helps you become a more well-rounded person. Here are some more reasons we believe why traveling has its benefits:
Travelling develops social and communication skills, especially if you go to places with different cultures and languages. You will need to interact with total strangers to be able to find your destination. This can also boosts self-confidence.
Travelling can get you away from places where you find stress, or should we say, stress finds you. Therefore, travelling can ease us from all stress
Travelling can improve your sense of spontaneity. Things don't always go as planned, and you need to be flexible enough to work around things when unexpected happenings take place.
Travelling can bring us memories that can stand the test of time.
Travelling helps us to know ourselves, and the world better. It makes us realize how little we know of the world we're living in.
Travelling is, without a doubt, fun.
Tips When Travelling
Be flexible. Not everything will go how you want it to be, so you always need to have backup plans ready.
Make a list ready of the places and activities you want to go or do.
Bring an extra of all your most important belongings (clothing, documents, toiletries, batteries etc.).
Always bring both moisturizing lotion and sunblock to protect your skin from both cold and hot weather
Stay hydrated and always have a water container ready.
To avoid getting lost along the way, put your accommodation room number and address on your phone.
Don't be ashamed to ask the locals for directions and assistance.
Take plenty of photos and have fun.
If you are running a business, then take a look at our collection of business brochures. Make use of our templates to help promote your business.
Travel & Tourism Business Brochure
Download
Holiday Travel Business Brochure
Download
Modern Travel Business Brochure
Download
Are you now convinced enough how beneficial traveling is? Then download any of our brochures to share the wonderful news to others. These brochure templates have been selected from among the best ones all over the Internet and were designed by creative and talented graphic artists.
These templates can be easily accessed and downloaded by anybody with good Internet connection for a fairly decent royalty fee. You may choose to save these in either EPS, PSD or AI formats, which are compatible with most photo-editing software and are fully editable to provide you with enough freedom to make the necessary changes according to your preferences.
If you wish to see more templates of the same topic, then also check out our other collection of travel brochures. But if you couldn't find what you were looking for on this page, scroll down to the bottom and check out the links to other related content found on our website.