Business cards serve as networking mediums among working professionals. It is through this piece of paper people get to connect with each other, especially after they have first met. With that said, a PSD business card is more than just a marketing tool.
It is able to elicit certain characteristics and also reflect and represent the business as a whole. So, when thinking of a business card design, the whole business should be taken into account. A business card, as little as it may seem, can create a great impact for your business.
Studio Business Card Design
Square Business Card Mockup
Modern Business Card
Why use the color red on your business card?
Red, among all the other colors, connotes more personality and meaning that can work for your personal or professional interests. This color can exude both positive and negative energies. The color red is the symbol of so many intangible forces like love, passion, danger and so on. Although it differs from country to country and culture to culture, it is able to get people to feel excited. You may also see personal business cards.
In China, red symbolizes good luck and good fortune. It has been a tradition for Chinese people all over the world, especially during the Chinese New Year, to wear the color red for prosperity throughout the new year. The Chinese have this tradition that can be traced back to the Chinese folklore 'Nian', a man-eating beast who fed on human flesh, upon discovering that this beast hated the sight of the color red, the Chinese people started to use the color in firecrackers, home decors, and clothing to protect themselves from the beast that was Nian. In India, red brings good luck especially to those who mark their foreheads with a red dot. Doing so also symbolizes purity and is often used as a color in brides wedding gowns. Other than good luck and good fortune, red symbolizes so many other things like for the Hindu, the color red symbolizes joy, life, energy, and creativity. For the Aztecs, they see red in connection with blood. You may also see business card examples.
But as a universal color most share, red is a color of energy, passion, and action. It is a color that has the capacity to stimulate. Red is simply invigorating. It excites the emotions and motivates us to take action. Red promotes ambition and determination that is signified by a pioneering spirit and of leadership qualities. The color can also give confidence to those with low self-esteem. Red is a color that also indicates physical movement, It has the capacity to awaken our physical life force. You may also see transparent business cards.
However, for business, red is a warm and positive color, which ables to draw attention to itself and enables a call for action to be taken. Red can stimulate the physical senses such as the appetite and can arouse the sexual passion of any individual. The color red can also mean passion in business, although this connotation may be vague depending on how your recipient perceives it, the color still encourages to take action. You may also see black business cards.
Creative Business Card Template
Minimal Business Card Template
Red Business Card Design
Creative Graphic Business Card
Reasons to use a business card:
As said, luxury business cards do more than just network professionals with other professionals. It has the capacity to impact the business as a whole. So here are various reasons to why you should use a business card and have one with you anywhere you go:
Simple Business Card Template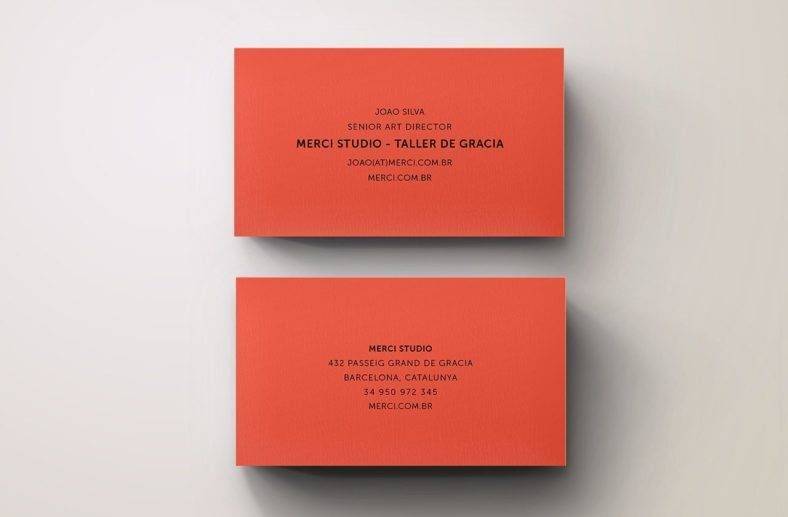 Company Business Card
Red Corporate Business Card
Web Developer Business Card Template
Lawyer Business Card Design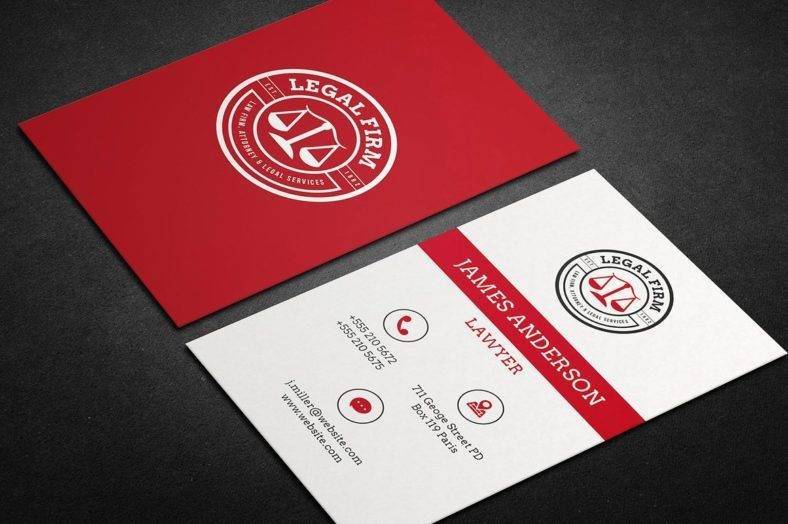 Simple Business Card
Minimalist Business Card Template
Why opt for these premade business card designs and templates?
Premade designs come in various options. They are streamlined, fun, and of course professional. With a premade design you are being presented with options that are as effective as the ones that are being done by a professional graphics artist. Speaking of which, having it done by a professional graphics artist, has its own set of advantages and disadvantages. The advantage of having someone professionally do it for you is that you get to control everything and you get to have a design that is unique to you and only you. Doing this comes at a hefty price, considering that in this time and age, professional labor costs more than you expect. Taking into account all the endless consultations, the time spent in front of the computer, there is an inevitable possibility the prices of these artists are going to be high. Compare it to just buying a premade design online, just a few dollars and steps are needed in order to fully get a hold of your elegant business card.
First, you choose the design that you prefer as well as reflects and represents your business as a whole. Second, you pay for the design that you choose through the options of payment methods available (i.e PayPal, master or debit card). Once you have made your purchase, you then download the whole file to your computer and once downloaded, the fourth step is to edit the card the way you want it. Not only does a business card allow you to save money, but it is also time-efficient, meaning the downloading and the editing does not require so much of your time. It also does not require you to have full knowledge of codes and whatnot, all you need is an idea of how you are going to edit the card that is best reflective of you as a professional person. Premade business card designs are heaven sent to all the professionals out there who do not want to endure the exhausting process of going back and forth with a professional graphics artist.
Business cards are very helpful in your professional career and should not be disregarded as a mere piece of paper that you hand out to random strangers. There is power in every card you hand out that can affect your small business as a whole in the long run.
If you found this article helpful, do not forget to bookmark this page for future references and kindly share this with other professionals or business owners seeking the perfect red business card designs and templates.