Business Cards
25+ Staples Business Card Templates – AI, PSD, Pages
Staples are famous for the low prices of materials used every day that are being offered to the mass of people for home or business-related purposes. Staples are useful for it provides different templates such as business cards appropriate based on the type of Personal Business Cards. This gives high quality and full color of the business card that will surely attract more customers.
Vintage Style Business Card Template
Project Manager Business Card Template
Realtor Blue Business Card Template
Free PSD Staples Clean Business Cards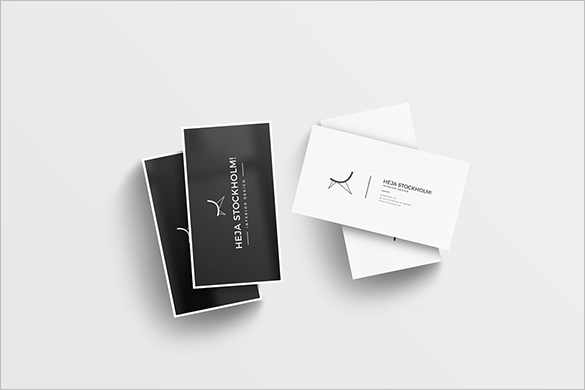 This free staples business card template has 8 clean business card mockups that have fully layered shadows, cards and background. This high resolution 300 DPI PSD comes with 900mm X 50mm size, smart object layers, realistic reflections and custom background color changing provisions
Premium Vintage Staples Business Cards

This premium Sample Business Cards is fully customizable, fully layered and comes with 3 logo layouts, 20 backgrounds, 10 retro filters and overlay effects. This high resolution, print ready template has many contact icons on the reverse side of the business card.
Premium Mega Star Staples Business Card

This premium staples business card is layered by name has 8 AI & PSD file, editable texts that are ideal for deigning stunning corporate business cards. It has 300 DPI CMYK print ready specifications that has provisions to design both the sides with 4 different color variations. You can also see Printable Business Cards .
Ember Staples Business Cards Premium Download

This excellent staples business cards template has layered PSD files, CMYK DPI resolution, 3.75 "X 2.25" full bleed and print ready features. This 2 sided fully customizable modern business card has 1 front & 1 back PSD files, 1 Readme text file and 2 reference images.
Beyond Visual Staples Business Cards Free Download

This unique Staples business card template has computer graphics assisted two dimensional designs that look three dimensional for the viewers. The free optical template has photo realistic visuals that are created by combining typography and different shades of colors.
Modern Corporate Staples Business Card

This modern staples business card template is fully customizable, comes in a well organized PSD file that is suitable for designing any kind of corporate business cards. This premium template has 300 DPI high resolutions, CMYK print ready specifications and is easy to customize colors, texts and fonts.
Amazing Free Staples Business Card

This nice staples business cards template is ideal accountants to design their free corporate business card that has a shiny and professional look. This free template comes with hot foil stamping designed with Letterpress on a 600 g Gmund cotton paper.
Premium Staples Business Cards Mock-Up

This excellent Staples business Cards template has 11 PSD files that allows users to experiment with different backgrounds or custom textures. The premium business card template is editable via smart object and comes with foil stamping, paper texture control and global illumination options.
Stunning Premium Staples Business Cards

This stunning template comes with 5 photorealistic high quality mock ups of business cards that have separated shadows and movable objects. This premium template has changeable background texture, card design, paper texture, side appearance and color and includes 5 Photoshop files and 4 layer styles.
Marigold Staples Business Card For Free

This unique staples business card template comes with hard outer cover and thin paper stock with the contact details that resembles the physical appearance of a classic book. The inner thin paper has the necessary contact details that are designed like page descriptions.
Creative Premium Staples Business Card

This neat staple business card template has 300 DPI print ready, CMYK color specifications ideal for designing a creative yet simple business card. This premium template is easily editable with Smart Object and has 2 PSD files and 1 Help file.
Elegant Watercolor Staples Business Card

This elegant water color business card template is fully editable, has fully layered Adobe Photoshop files that allows the users to insert their own logo. This premium vertical business card requires minimum CS 1 version and has 300 DPI CMYK color resolutions.
Fantastic Free Staples Business Card Download

This awesome staples business card template is an excellent way to design a stunning business card to create a specific personal identity. This fantastic template use Ps and AI tools, where the logo are created by overlaying more and more images that appears as a sculpture.
Premium Scatter Staples Business Card
Aborigens Free Staples Business Cards
Vertical Premium Staples Business Card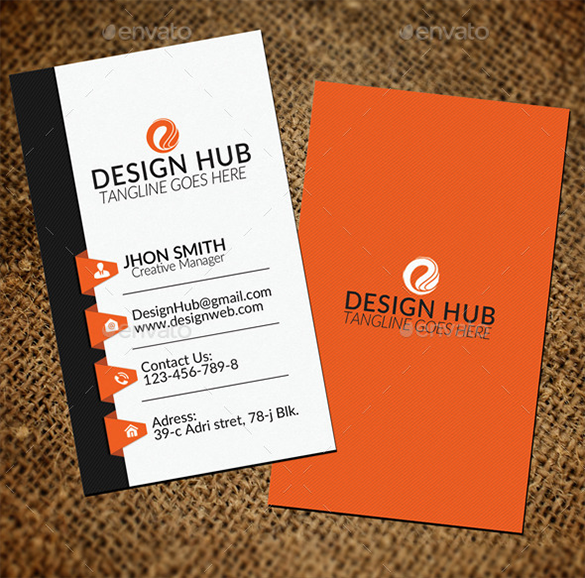 Premium Staples Business Cards Download
Elegant Staples Business Card Example
Cool Corporate Staples Business Card
Staples Business Card Bundle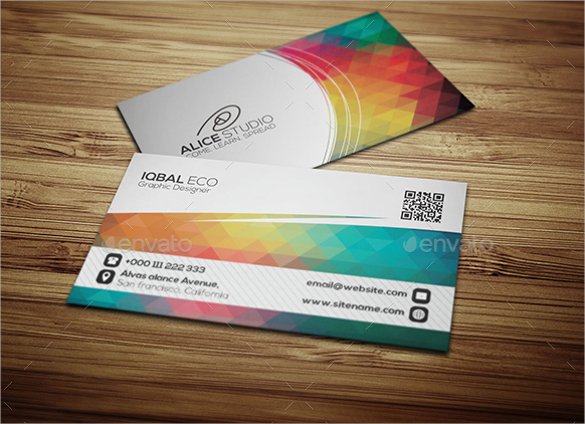 Blank Staple Business Card
Creative Staple Business Card Premium Bundle
Simple & Clean Business Card Design
How to make a Business Card in Photoshop cs6
Business cards are an important part of professional life. The design of a business card reveals the personality of a person. Therefore, it is important to have an awesome and creative business card that leaves a long last impression on the person who sees it. Business Card Designs are generally made in Photoshop CS 6 due to the availability of different designing options and elements. To make a business card in Photoshop CS 6, you need to have external Business Card Icons in a proper format, and you should know the exact dimension of the card. Create a new document accordingly and apply some creative background image which could be a part extracted from a big image. Write the text with highlighting colors and use some designing items and super color combination to make it stunning.
How to Apply for a Staples Business Credit Card
To apply for a staples business credit card, you need to open an account with Staples Inc. by choosing among Business Card Examples, commercial and personal account. Each account comes with certain benefits, and you must check them well before applying. You should also understand the different clauses for interest on the borrowed amount and the hidden terms and conditions so that you do not lose out. Once the account is created, you can apply for a Staples business card, and on approval, you will receive it. If it gets stuck, you can contact their officials for further information. There are a few special offers on first few transactions which you should check on the website from time to time.
What is Staples Business Card
Staples are a low-cost material used to design stunning Staples Business Cards. Such cards are highly colorful and can provide true high-definition sharpness. Staples is also the name of the big print company. Staples business cards are mostly used by creative persons who want a different feel and texture. Makeup Artist Business Cards, premium vintage business card, ember and marigold staples business card are the most popular. You can download sample staples business card templates for Photoshop CS 6 and customize the parameters and give it the design you want to easily. They are creative and eye-catching with a stunning color combination. Staples present a lot of designs, samples and templates for business cards wherein any user can make use of it at an affordable rate. This is a fast approach and accessible when one desires to have a professional look Photography Business Cards.
More in Business Cards