Drupal administration themes will give you the control and choice to whatever you want to have for your theme. Any layout, programming, features and browser compatibility are all set to fit with the subject matter that will be shown in the website for commercial purposes like the Bootstrap Admin Themes; all of the images, content preview along with the social media channel are all favorable to make this one a quick sharing program for photos, business and ideas.
Drupal Administration Interface Theme $48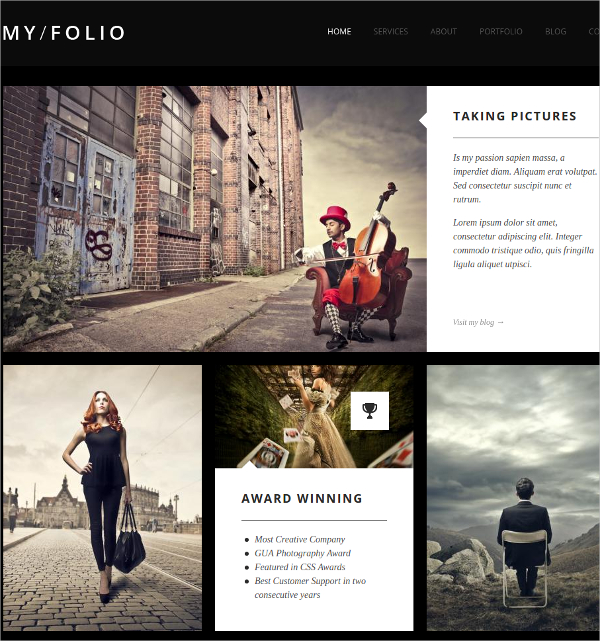 Mixing your photos and images with their supporting details will be achieved well with my folio Photography Theme where your website can be filled with shots that build the message you want to send. The module packages of it will provide you different image management and content buildup within your site.
Responsive Administration Drupal Theme $43
This theme has a mobile viewing adjustment and a formatted program to make its personalization be based on the liking of the use for any advertisement and commercial usage; its web browser compatibility makes it easier to be searched while containing it all in a one web page site.
Smooth Administration Drupal Theme $48
One of the advance and high end drupal themes online is this one. With multiple page layouts, output formatting and other more, this theme will give you a hustle free website setup. The user friendly customization can craft your site based on its function and how you want your viewers see it online.
Providing a theme for use by admin is all in this drupal administration theme. The programs is for admin alone; for managing the websites appearance and function. It can be seen with admin panel PHP template that is intended in making any official blogs or websites for different administrator with various interests.