A designer has to struggle with the latest trends for inspiration and designs. The graphic designer has to go through various challenges in terms of designing. In this global dynamic web designing industry, a designer has to be a multi-tasker. He/She should have hacks and tricks to ease professional life. To make it go smooth, here is the Graphic Design Deals & Discount Coupons – June 2016, which will help you to smooth your designing life. See this Fonts of the Week: June – 2016.
With this Graphic Design Deals & Discount Coupons – June 2016, you will find the most exotic deals of this season which include font deals, icon deals, freebies deals, stock art deals, logo deals and designing asset deals. Have a look at these deals listed below and ease your designing life. See this Photoshop Action Tools.
12 High Resolution Creative Resume Bundle – $25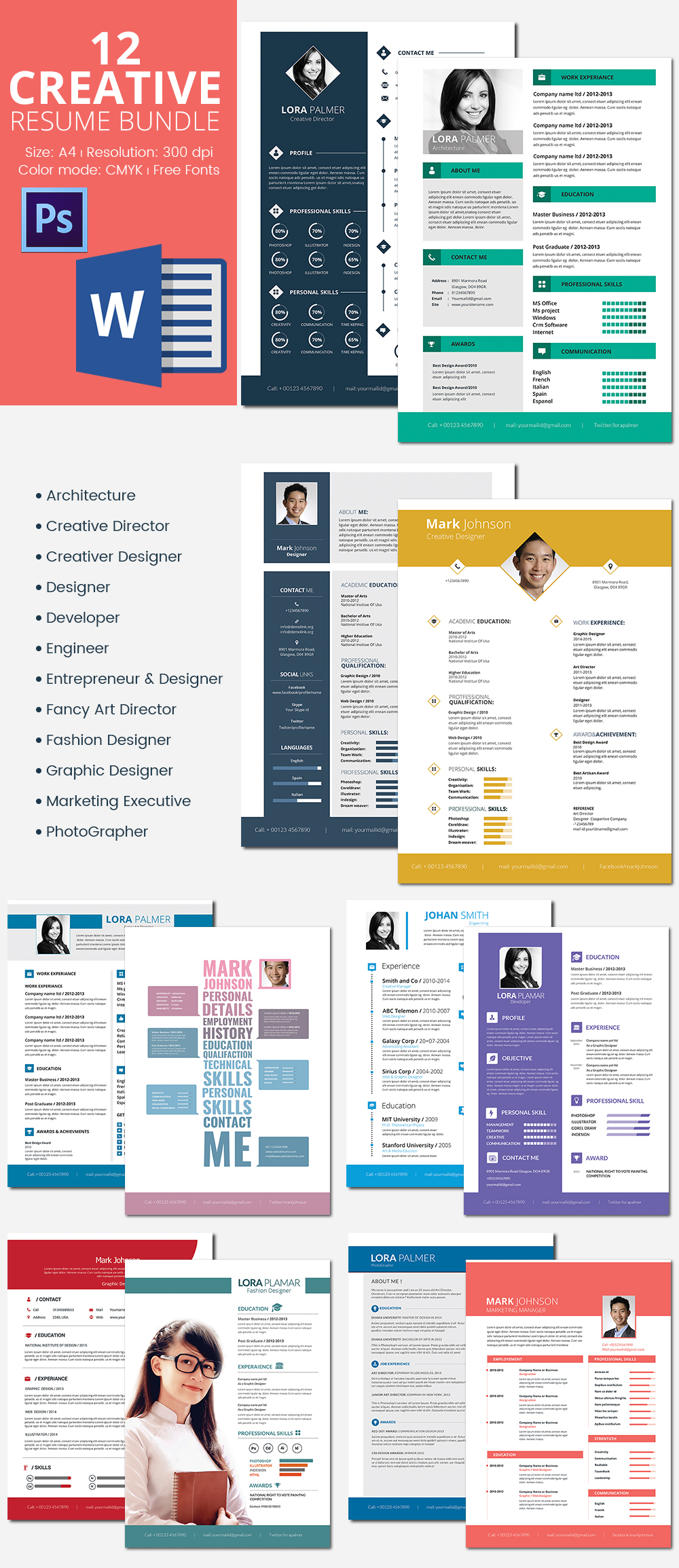 Amazing Categories of Different Resume + Cover Page + Cover Letter + Portfolio Bundle – 16 Templates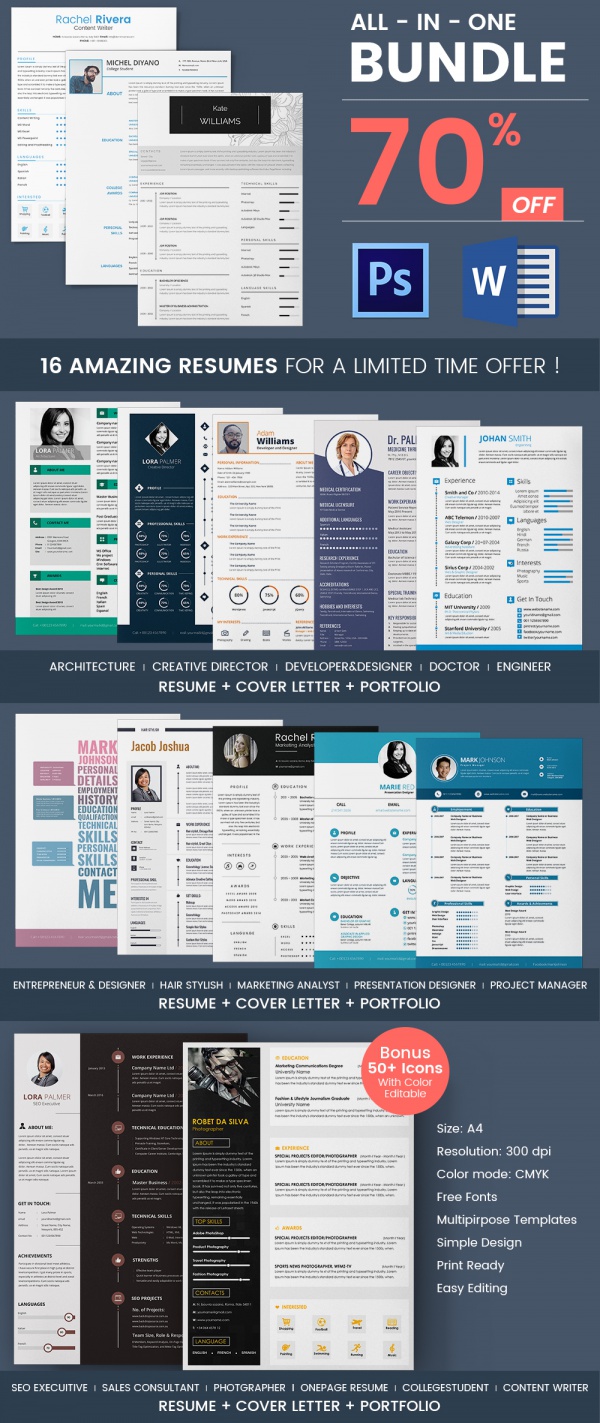 25 Fabulous Designed Email Signature Bundle Package for $18
7 Different Types of Free Resume Templates
65% OFF on 15 Business Invoice Templates
June Big Bundle from Creative Market – $39
Free Graphic Freebie Deals from InkyDeals
Font & Graphic Bundle 95% Off in Creative Market
96% OFF on 100 Party & Bash Flyer Templates
Get 99% Of on These Graphic Design Deals from Inky Deals
12,790 Icons Starts from $2
99% OFF June Bundle with 1,400+ Design Goodies
Get Up To 99% OFF – Font Deals from MightyDeals
Font Bundle (Graptail) 89% OFF at Creative Market
29,917 Graphics Starts from $2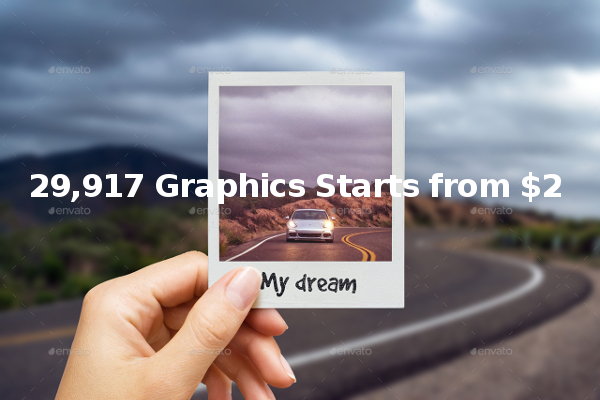 96% OFF on 50 Vintage T-shirt Designs at Inkydeals
Get Up To 83% OFF – Graphic Deals from MightyDeals
1,745 Fonts Starts from $3
Save Up To 95% OFF – Icons Deals from MightyDeals
80% off on TypeFaces & Fonts from Hypefortype
53,571 Logos Starts from $6
70% Off on Cover Sans font at Hypefortype
24,034 Web Elements Starts from $2
Bundle of Fonts and Graphics 95% Off at Creative Market
Font Deals – June 2016
A designer is in dire need of the different fonts on the daily basis. To ease this process, you can check the latest fonts that are needed for your designing. We have assembled the best of the fonts which are trending in the market.  You can also see Free fonts.
Icon Deals – June 2016
Need Icon for your design? Do not worry, you can get the icons of your choice packed in the bundle and also in different varieties. You can buy them opting for premium or you can simply download the free ones. See this Web Button Icon Sets.
Freebies Deals – June 2016
Freebies are the favourites of every designer. They are available for free and they are used frequently in designs. Freebies consist of tools, mockups, Photoshop accessories etc. These freebies are extremely useful and can be used with the different aspects of designs. See this Free Freebies of the Month.
Stock Art Deals for June 2016
There are various providers which provide stock photos, videos, audios and illustration for free or a premium of minimum money. You can make use of this website as it will save your time and deliver you the best of results at a comfortable rate.
Designing Assets Deals – June 2016
All your elementary designing needs like Photoshop Add-ons, actions , Photoshop Brushes etc you will find at a single place. We have collected the best of designing assets deals. Have a look and implement it in your designing work and let your professional work shine.
Logo Deals – June 2016
Looking for a new logo or revamp the old one? Well, here are the deals for you. You can use this deals to enhance the look of your logo. These providers can make the best of logos at a discounted rates. All you need to do is give them the details how you want to make your logo look and there you go. Your work is done. See this Free PSD Logos.