Wondering how to make the discount coupons look new and attractive to the customers? Use the Graphic Design Deals & Discount Coupons – May 2016 for creating the most maverick new designs. With the latest collection of the full blown design vectors, bare bones art prototypes, and plenty of graphics packs, these new designs are definitely going to steal your heart at the first glance! You can also see Top Font Editors.
Introduce flexibility in your design adventures with these graphics which has various themes like sci-fi, abstract, nature etc. These latest designs will spice up the look of the discount coupon and enhance your brand value. These coupons are used as one of the marketing strategies to increase the sale of the product. You can also see New Web / Graphic Design Tools for Designers.
12 Well Crafted Creative Resume Bundle – $25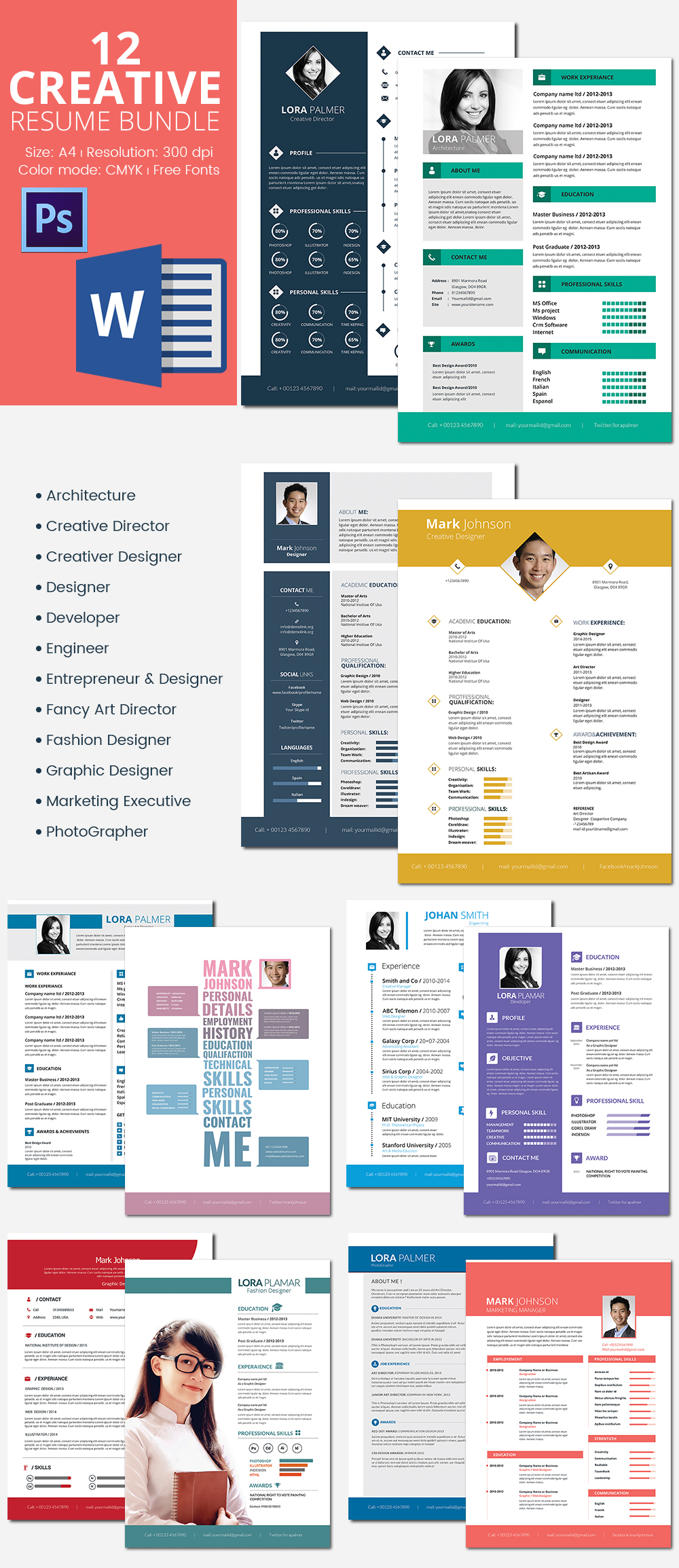 Stunning Different Categories Resume + Cover Page + Cover Letter + Portfolio Bundle – 16 Templates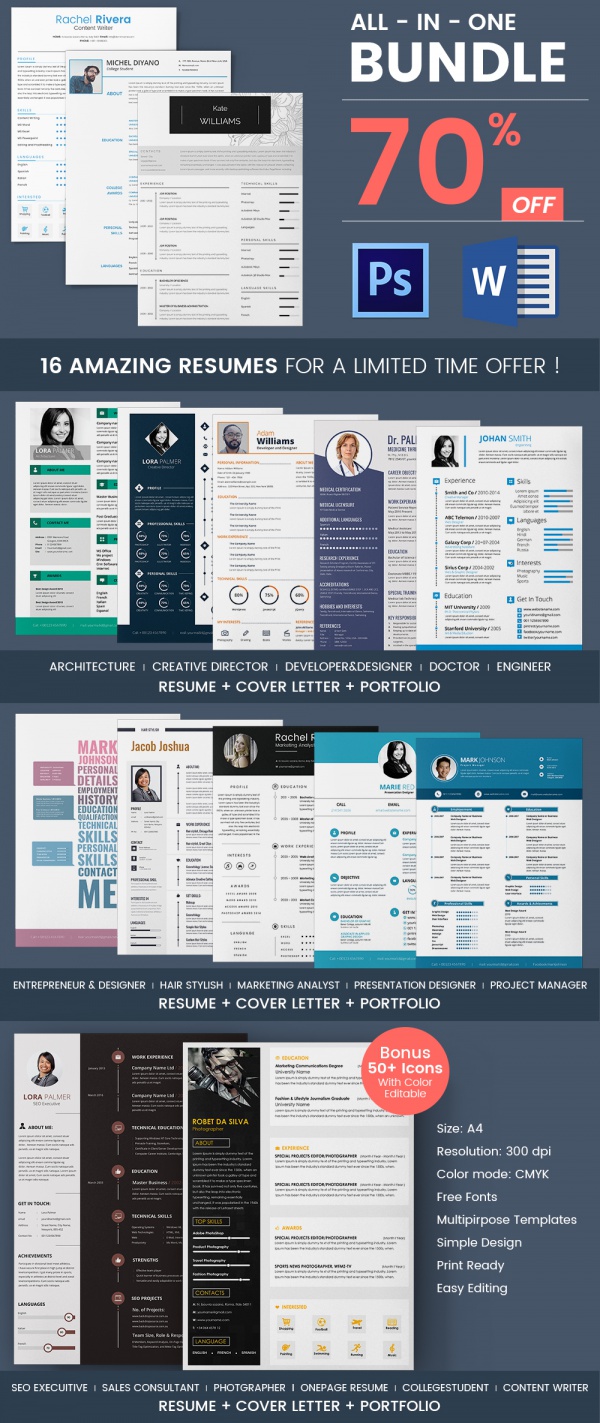 25 Beautifully Designed Email Signature Package for $18
7 Free Resume Template Bundle
Download Business Invoice Bundle – 65% off
May Big Bundle from Creative Market – $39
Web Elements Starting from $2
Get 10%-off on Monthly Subscription from ShutterStock
Get 17% off for Monthly Subscriptions from iStock Photo
More than 53000+ Logos Starting from $9
Get 95% off on this Fonts & Graphics Bundle
1700+ Beautiful Fonts Starting from $3
Free Graphic Freebie Deals from InkyDeals
Great Font Deal – Graptail Font Bundle – 89%  OFF
Amazing Font / TypeFace Deals from Mightydeals
Graphic Design Deals – Get Up To 94% OFF
Exclusive Deals of TypeFaces & Fonts from Hypefortype
Get Up To 96% OFF on these Graphic Design Elements
Creative Design Bundle for Graphic Designers – 96% OFF
Get Up To 93% OFF – Graphics Deals from MightyDeals
Get Up To 99% OFF on Vector Illustrations
Floral Soul Illustration Bundle – Get 85% OFF
Get 97% OFF on Icon Deals from Mightydeals
Get 98% OFF on Stock Image Deals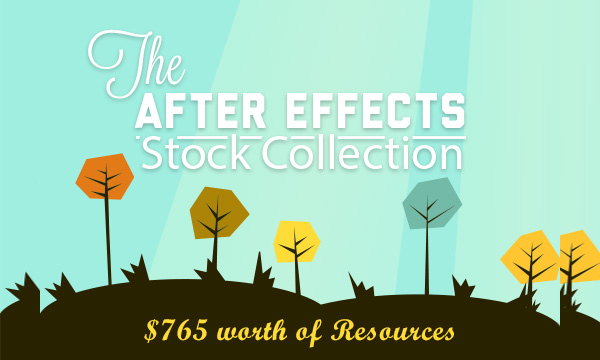 Feminine Logo Creator Circle Edition – Get 99% OFF
Although these coupons are distributed free of cost but it is essential that they appear in an attractive format so that customer can relate to it more. Having a relatable and loyal customer is the motive for giving deal and discount coupons. If you get successful in that your advertisement campaign gets successful.
These collection of Graphic Design Deals & Discount Coupons are absolutely worth a try and use. They have got the exclusive designs for all your needs. Try them out right away to get a new version of the design for your own Graphic Design Deals & Discount Coupons.