Searching for inspiration to come up with animal sketches? Looking for ways to awaken your spirit and connect to the world of animals? If your answer to both questions is a yes, then you're destined to be here. Animals are one of the most preferred subject matters in sketches. They are not just inspirational but also very mysterious.
Nothing compares to the fulfillment an artist feels after capturing the character and innate movements of an animal. Given that, it is best to learn more about this field of art. From our array of templates, try downloading your favorites and draw inspiration from them which will help you create your own masterpiece. If you're also interested with pencil sketches, we also have templates for you.
Cartoon Animal Sketch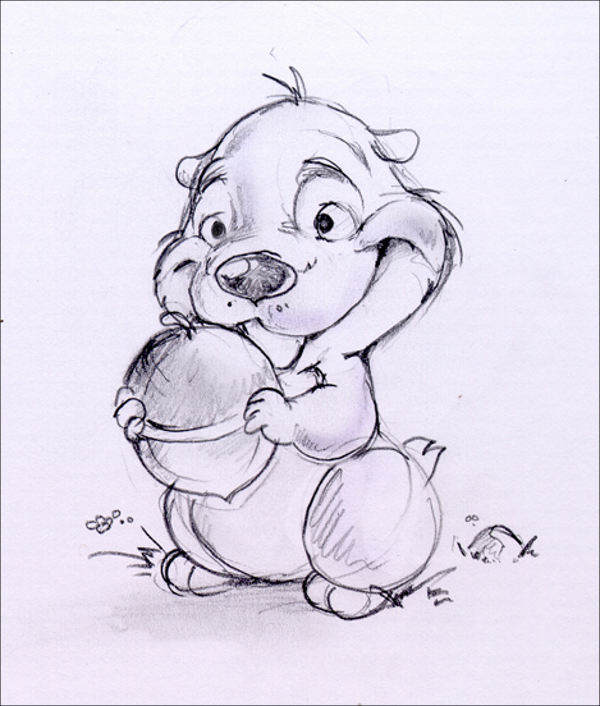 Download
Animal Pencil Sketch
Download
Wild Animal Sketch
Download
Realistic Animal Sketch
Download
Black and White Animal Sketch
Download
Variations of Animal Sketches
There are a number of animal species in the world. Some of them, specifically the domesticated ones, have also become part of our lives. For instance, some of us treat our dearest pets as part of our family. In line with this, it is inevitable that they become subject matters for sketching, such as our realistic animal sketch of a cat.
On one hand, wild animals are also a crowd favorite in sketches. Because they are not commonly seen in public, the public are easily hooked when they become subject matters in sketches.
As you scroll down, you'll see that our sketches are high quality. They're unique and original. You can use them in anyway possible depending on your preference. Here are some themes that you may use in your sketches:
Geometric theme. As you can see from our templates, this sounds and looks technical. The animals figure is incorporated in the geometric shape.
Vintage theme. As you can see, vintage is not just about fashion design but also applicable to animal sketches such as our examples here.
Funny and cartoon sketches. In here, the sketch aims to provide a comedic effect to the public.
These are just some themes that will make your animal sketches stand out.
Charcoal Animal Sketch
Download
Vintage Animal Sketch
Download
Funny Animal Sketch
Download
Animal Tattoo Sketch
Download
Geometric Animal Sketch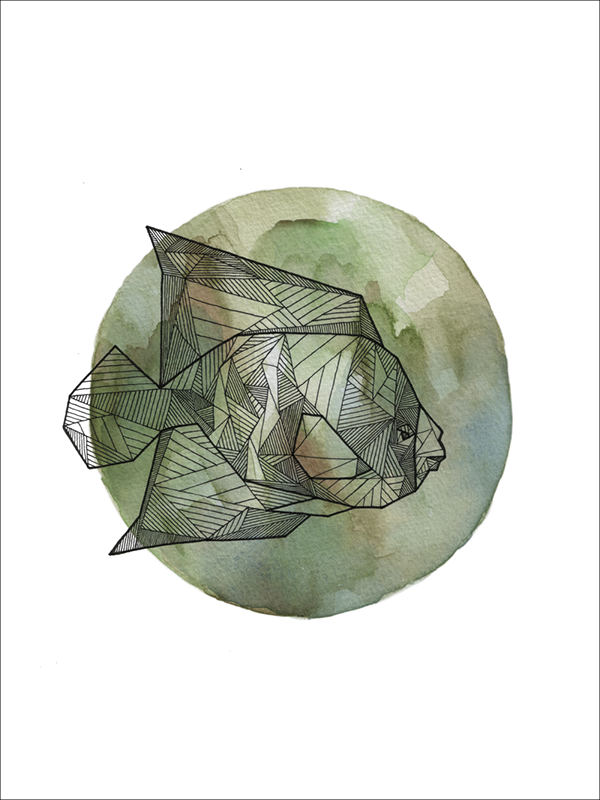 Download
A Form of Self-Expression
There is more to sketches than what meets the eye. They are a form of self-expression. Undeniably, they are not easy to execute. The field requires a greater amount of focus and love for art. Here are some tips that you may use in the course of animal sketching:
Be wild and different. In any field of interest, always remember that it is not a norm to conform to the ideals of others. There is no stopping you from giving your own twist and ideas on a certain thing.
Inspirational subject matter. This is a subjective matter. What is inspirational to one, may not be inspirational to another. So don't be afraid to delve on rare and unfamiliar animals to sketch on.
Be patient and passionate. Nothing will ever go wrong with a patient and passionate heart. Sketching can be a stressful endeavor if you are not 100 percent into it.
These are just some of the tips you may use to kick-start your sketches. For your reference and inspiration, feel free to download our templates. Additionally, you can also try our sketch vectors.