Backgrounds
27+ Vintage Backgrounds – PSD, PNG, EPS
Have you been watching Downton Abbey or Pride and Prejudice again? Are you smitten by the beauty, charm and elegance of those times? Would you love some vintage floral background or vintage pattern illustrations in your life? Then you must download these free vintage backgrounds and use them as wallpapers or website backgrounds! You can also download the paid premium vintage flower backgrounds.
A Large Variety of Best Vintage Backgrounds are Available
Vintage means a huge range of things – intricate floral patterns, illustrations, signboards, frames, houses, gardens, statues, grandfather clocks and fob-watches. There are vintage backgrounds of different kinds of old paper – wrinkled, stained, smooth or burnt-edged –cut-glass ink-pots and dip nibs, engraved fountain pens, satin ribbons and bonnets, and much more.
Give your Project an Old-School Look With the vintage Backgrounds
If you have a blog where you post your creative writing pieces, it would benefit greatly from a proper background – think of a vintage background of an old paper with wrinkles and some ink stains, with some floral detailing around the edges. Such free desktop backgrounds vintage backgrounds instantly make your concepts look like classics! You can use a vintage background for your website, email account, Tumblr account, Twitter account, or desktop or iPhone wallpaper. Another great use for the top vintage backgrounds is in Photoshop – for example, you can layer family photographs on a suitable vintage background of ornate frames and detailed floral patterns, to add richness, depth and retro charm. See More: Birthday Images , Floral Backgrounds
Retro mother's day free design
Vintage-Backgrounds
Retro Label on Rustic Background
Frame in Vintage Background
Blur Vintage Backgrounds
Vintage Flower Pattern Background
Old Vintage Background
Vintage Dotted Background
Vintage Background
Abstract Autumn Vintage Background
Bokeh Light Vintage Background
Vintage Background With Golden Pattern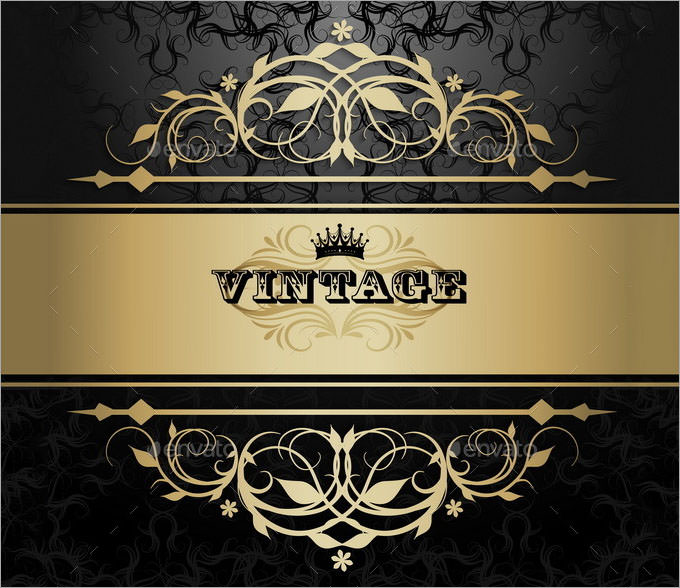 Vintage Fruits Background
Vector Vintage Background
Vintage Seamless Pattern with Flowers
Microphone Music Vector
Vintage Floral Background
Christmas Vintage Background
Vintage Background with Bottles
Vintage Brick Wall Background
Pink Vintage Background
Vintage Background HD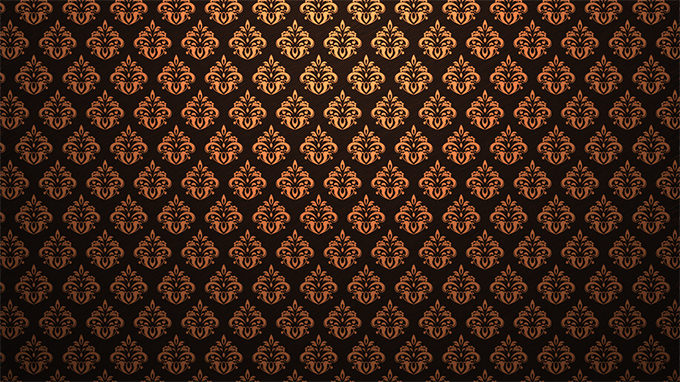 Vintage Background Pattern
Vintage Style Backgrounds
Free Vintage Background
Pink Vintage Background
If you have any DMCA issues on this post, please contact us!
More in Backgrounds