For a fierce and blazing look, our Photoshop fire brushes are here ready to ignite! These designs are excellent for fierce rock band battles, a decal for your ride, or can be a perfect design for almost anything! The same with our other brush designs, these are also created with a used of a brush tool found in any photo shop or any advanced raster graphics software. These come in various patterns that you will fancy.
These fire brushes are downloadable and can be printed hassle-free. So if you are searching for a banner or tarpaulin design to complement your company's summer party, we've got you covered. These fire Photoshop brushes are indeed a perfect fit. We have more image samples below.
Fire and Flame Brushes
Download
Fire Sparks Photoshop Brushes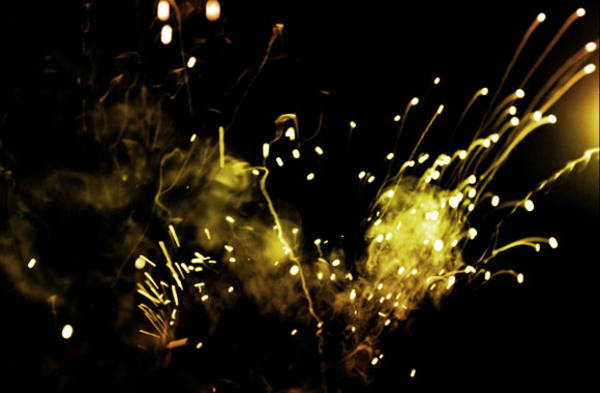 Download
Fire Photoshop Brushes
Download
Flame Photoshop Brushes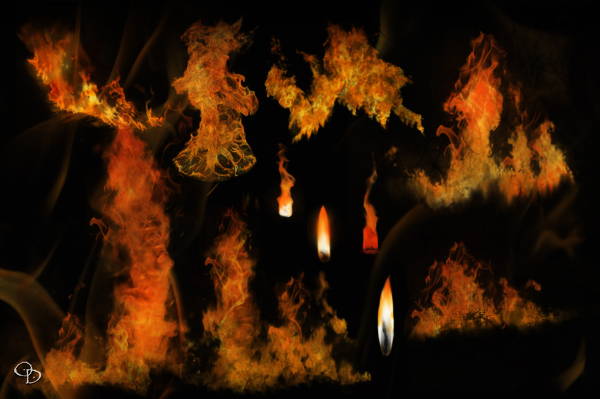 Download
Some Photoshop Tools
Aside from the well-known brush tool, Photoshop has more tricks up its sleeve, which has a multitude of other uses in the design world, whether for business or otherwise.
Brush tools. Photoshop includes a few versions of the brush tool. It creates precise strokes that can be manipulated using anchor points. The free form brush tool allows the user to draw paths freehand, and with the magnetic brush tool.
Shape tools. Photoshop provides an array of shape tools including rectangles, rounded rectangles, ellipses, polygons and lines. These shapes can be manipulated by the pen tool, direct selection tool etc. to make vector graphics.
Measuring and navigation tools. The eyedropper tool selects a color from an area of the image that is clicked and samples it for future use. The hand tool navigates an image by moving it in any direction, and the zoom tool enlarges the part of an image that is clicked on, allowing for a closer view.
Selection tools. Selection tools are used to select all or any part of a picture to perform cut, copy, edit, or retouching operations.
When it comes to awesome Photoshop designs, we offer a lot of them! And these fire Photoshop brush designs are one of them. For similar layouts, we also have more fire brushes for other raster graphics software you could use.
High-Resolution Photoshop Fire Brushes
Download
Smokey Fire Brushes
Download
Fire Ring Brushes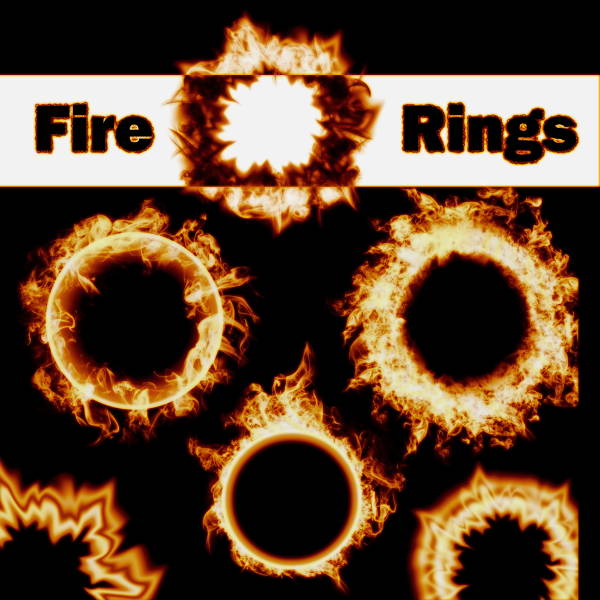 Download
Abstract Fire Brushes
Download
More of Our Fire Photoshop Brushes
Our fire Photoshop brush designs come in various selection. They are perfect for those who want something that are different from the typical designs out there. Other fire Photoshop designs that you can see here are:
If you want a sizzling hot design, our Smokey Fire Brushes are what you need. Especially if you are planning to open up your own barbecue business, use these are your banner design.
Flame Photoshop Brushes is perfect for a fierce and glowy look. Use this as part of your movie poster or album cover.
For a more realistic look, we have High-Resolution Photoshop Fire Brushes that you can download. These are very detailed and precise. You can also make use of these in any way that you want.
Fire Ring Brushes are also unique since it has that ring of fire image on it with feisty color background. Use these as a design for your wedding invitation. Make it more spunky and excitable.
For other variety, apart from fire brush designs, we also have smoke brushes. For a cool and silhouette look. These are perfect. These can be downloaded easily too. You can also edit them if you want. So time to attract people with these striking designs. Make a statement. Download these now.