The last day at any organization is very emotional. To value the sentiment, download the various inspiring quotes available and add them in the cards. Adding a Congratulations Card Template, reminding the person of the various achievements, will make the card different from the rest. Change the conventional format of the cards by adding customized pictures and messages or quotes.
Good luck Farewell Card Template Download
Convey your best wishes to the loved ones with the Good luck Farewell Card Template Download. The formats are SIMple and can be made according to your own choice of design and colours
Card Template for Fareewell Party
Sample Farewell Card Template Download
The Card Template for Farewell Party should include the vital information like venue, date and time of the party. Make the card look attractive with vibrant colours and funky fonts
Farewell Invitation Card Template Download
If you are looking for a farewell card template which is simple but very elegant at the same time, this sample fits the description perfectly. Easily downloadable and customizable, you can personalize with creativity of your own – both in terms of artwork and text. It is undoubtedly one of the best options.
Cute Farewell Card Template Download
Good luck Wishing Farewell Card Template
Example of a Farewell Card Template
Miss You Farewell Card Template Download
Bye Bye Farewell Card Template Download
Farewell Card SampleTemplate Download
Farewell Card Sample Template
Fantastic Template for Farewell Card
Moving Away Farewell Card Template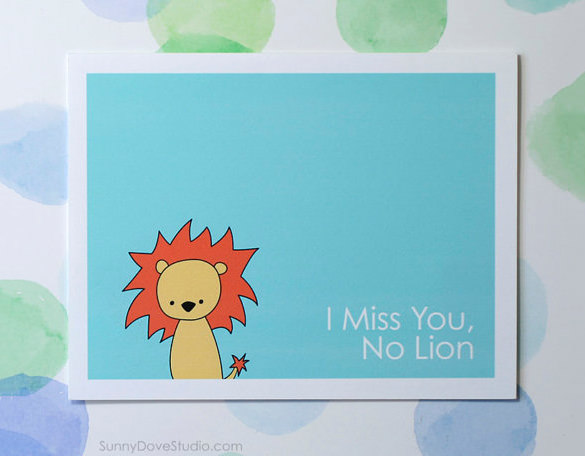 Beautiful Template for Farewell Card Download
Try the different combination of colors in the Sample Card Templates. Look for the examples of the quotes and one-liners used for the farewell cards to encourage the person in living a new life or wishing the best of their luck for the new venture.