Sample Pokemon card template can be dynamically updated by putting the image of your kid. The image can be resized and cropped up in the example templates to fit into the card without disturbing the effect. Photo card Templates can also be used to get the same results. These templates come in different base colours with a blank space at the top.
Pokemon Card Template Download
The format of the Pokémon Card Template Download can be simply done on PDF or other tools. The text and depending upon which Pokémon character is the most favourite of your kid, you can select the image
Stitch Pokemon Card Template Download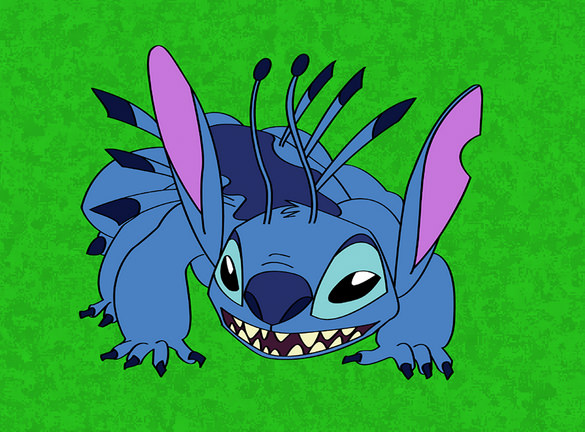 The Stitch Pokémon Card Template Download examples should have the necessary birthday wish text and the colour and quality of the paper should be chosen wisely to make the printed version brighter
Beautiful Card template for Pokemon
To make the Beautiful Card template for Pokémon. All you need is some vibrant colours and the text of the card can be placed accordingly. Use one or more Pokémon characters depending on the style of the card
Birthday Greeting Pokemon Card Template
Kids love Pokémon and so when you have to wish them, why not try the Birthday Greeting Pokémon Card Template wish bright colours and funky fonts? Chose the quality of the paper wisely
Pokemon SD Card Template Download
This template can be used for creating sd card packages with a difference. Download this template, customize with the Sd card company details, edit the colors, change fonts of the text content and then take printout to create a Pokemon designed packages.
Fantastic Card Template of Pokemon
To make your own Pokemon game, buying Pokemon cards for your child can be expensive, By downloading this high resolution fantastic card template of Pokemon can fix your problem. Choose good paper quality and take printout of the template and then turn them into collectable items.
Ninja Pokemon Card Template Downlaod
For making your child happy, if you gift them their favourite cartoon character cards for their collection, they would love it. Download this Ninja Pokemon card template and after choosing the paper type take the printout and make it into collectable cards and surprise them.
Pokemon Birthday Card Template Download
If you want to make your own Pokemon character special birthday greeting card as they are in love with this cartoon character, you can surely choose this Pokemon birthday card template. Download and customize it with your preferred text content. And then print it for gifting them.
The uploaded picture needs to be in jpeg format. Once you download the Card Templates you can set the resistance, weakness, attacks and retreat cost. All the changes can be done quickly and effectively with life like effect.