Ceramic sculpture design is a branch of artwork that deals with the depiction of objects in a 3D form. In this sense, the artworks that comprise of 3D sculptures made out of ceramics, depicting any object in the three dimensional form will be referred to as ceramic sculpture artworks. The use of clay to create different ceramic sculptures is the oldest form of sculpturing. The sculpting with use of ceramics (or any other form of sculpture art) must be done with caution. There are a lot of steps and points that must be properly followed by all those involved in preparing sculptures out of ceramics. Here are a few points that may help one create desired sculptures as best possible:
A 3d sculpture design can be made with the use of coils and slabs, or by using moulds and clay etc. combinations. So pick out the one those best suits the sculpture you want to make.
Always remember that clay cannot be fired on when it is solid, so be sure to hollow out the sculpture created before. This can be done with the use of various scrapping and digging tools.
Another point to remember when doing ceramic sculptures is that the materials used such as clay have different shrinkage rates, so the single part of a sculpture must have same thickness so that the resultant after the shrinkage is also uniform.
A trick that helps in creation of good ceramic sculptures is the use of plastic sheets and bags. These are used by artists to keep the sculpture wet when building them so that the drying speed can be controlled as required by the artist himself.
Find out more: Retro Futuristic Artworks
100,000+ Designs, Documents Templates in PDF, Word, Excel, PSD, Google Docs, PowerPoint, InDesign, Apple Pages, Google Sheets, Publisher, Apple Numbers, Illustrator, Keynote. - START DOWNLOADING
Ceramic Sculpture Design Mountain Art
Ceramic Sculpture Design
Eva Sculpture Artwork
Seven Deadly Sins
Ceramic Sculpture Design Awesome Creativity
Ceramic Sculpture Design War Protector Suit
Ceramic Sculpture Design Nude Women
Ceramic Sculpture Design Face & Bird
CERAMIC- SCULPTURE
Ceramic Sculpture Design Beautiful Rose Face
Ceramic Sculpture Design Baby Crying Faces
Ceramic Sculpture Design
Ceramic Sculpture Design Women Sitting
Ceramic Sculpture Design Lady Face
Ceramic Sculpture Design Octopus
Ceramic Sculpture Artworks Woman & Tied Child
John Bauer Trolls
Ceramic Sculpture Artworks Monster Art Design
Ceramic Sculpture Artworks New Design Cat
Ceramic Sculpture Design
Ceramic Sculpture Artworks New Dwsin Fish
Ceramic Sculpture Artworks Monster
Ceramic Sculpture Artworks Octpus Hold Man Face
Ceramic Sculpture Artworks Fish with New Design
Luna Ceramic Sculpture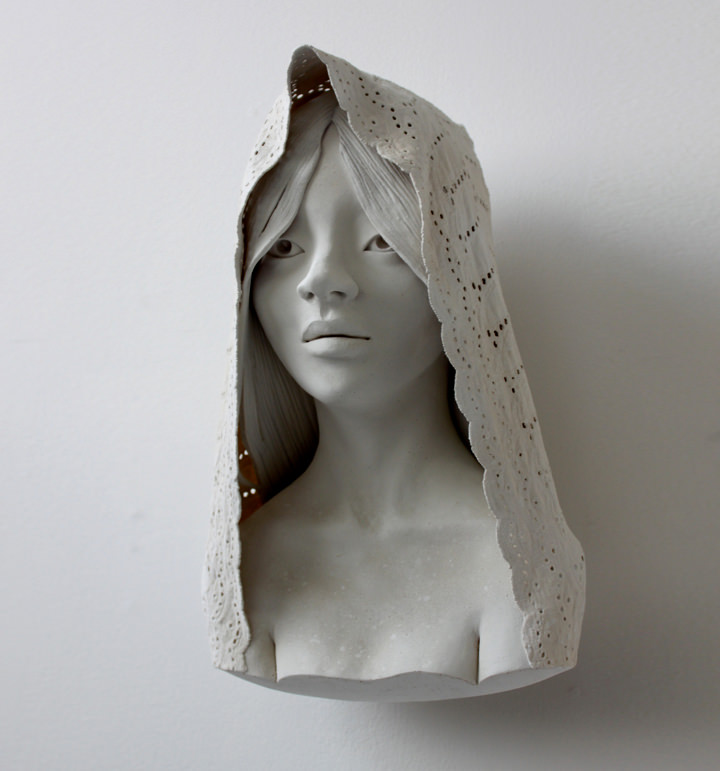 Ceramic Sculpture Artworks Sea Bird Design
Ceramic Sculpture Artworks Octopus with Tea Cup
Ceramic Sculpture Artworks Dog Face
Ceramic Sculpture Artworks Ship
Ceramic Sculpture Artworks Face wiht Butterfly
When You Say Good-bye
Ceramic Sculpture Artworks Raptile Killing a Face
Ceramic Sculpture Artworks Horror Faces
Ceramic Sculpture Artworks Happy & Sad Face
Ceramic Sculpture Artworks Face with Tap
Ceramic Sculpture Artworks Octopus Killing Face
Ceramic Sculpture Design
Wind God
Ceramic Sculpture Artworks Rabbit with his Food
Ceramic Sculpture Artworks Raptile on Face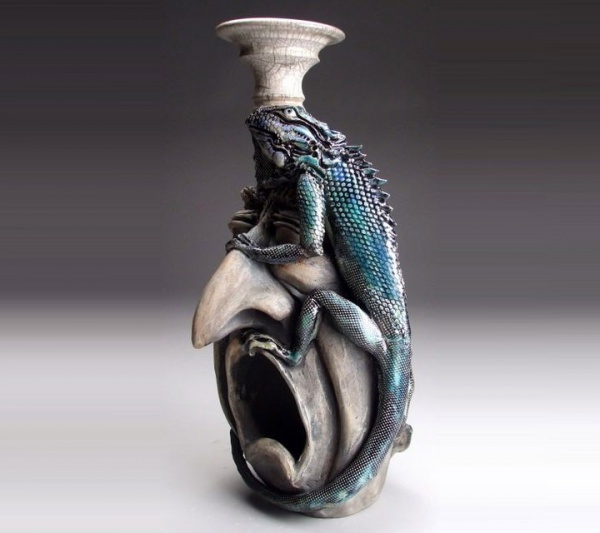 Ceramic Sculpture Artworks Bird Art
Ceramic Sculpture Artworks Man Thinking