Marketing of any business, of any product, film, book, and restaurant or even of education is imperative for your profit to increase. So, when you are on the verge of planning for free marketing flyer templates opt for customization that will appeal the prospective customers. You can also see Marketing Plan Templates.
For looking at various other Free Business Flyer Templates you can always download PSD marketing flyer templates to ensure a different theme of Marketing Templates. Description of the product that you are going to market has to be specified with a catchy quote and a different concept. You can start by distributing it online for free so that it catches attention.
Amazing Flyer Template for Marketing
This template for the Marketing Flyers consists of the fonts and sizes suitable for any project proposals. The template is easily customizable and editable.
Fabulous Flyer Template For Marketing
The template is fabulous for the marketing flyers and appropriate for any kind of the project and presentation. It is best suited for the marketing of any particular product or project and easily customizable.
Simple Marketing Flyer Template
This template of pure marketing flyer is straightforward and clean. Easy customizable and font are resizable. All the fonts and size of the template are design in an easy way.
Colourful Marketing Flyer Template
The template is specially featured with three different colour designs and themes. With editable text and fonts layers. The template is easily customizable and well organised layered.
Fantastic Marketing Flyer Template
This PSD template is two colour combination with print ready features. The template is well organised layered with easy customization. The smart objects with easy replacement functions.
Awesome Marketing Flyer Template
For the better marketing of the project or specific products, this type of template is most suitable for the features of easy customizable and editable. The template is fully layered and organised with semi-vector shapes.
Social Media Marketing Flyers
The template is colourfully designed for social media marketing to promote the project or product on the various social media. The template is well organised and layered for social media.
Multipurpose Marketing Postcard Flyer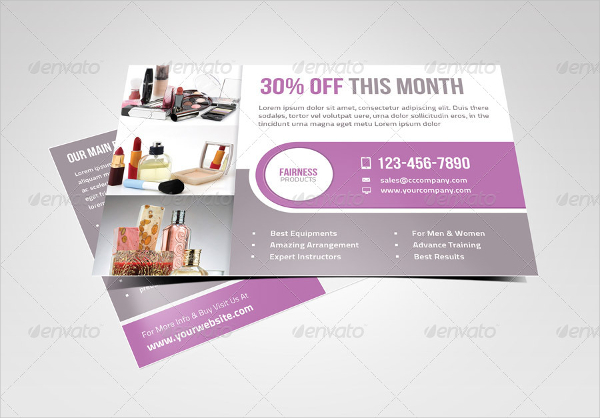 The multipurpose Marketing Postcard flyer template is easily customizable and editable with multipurpose features for your project proposals and consists of different layers and folders with various colour and designs.
Social Media Marketing Flyer
The template is well organised and fully editable for the purpose of the social media marketing of the business and its project. The template is available in different designs and colours with attractive features.
All the template of PSd Marketing Flyers is available in both the format documents and Pdf. All the documents are compatible with all the versions. We are customer oriented, and your suggestion and the requirement are our priority and to accomplish your objective is our main aim, so feel free to give any suggestions.