Fonts
29+ Best Different Writing Fonts
Are you not tired of the boring way all your presentations look? With top content, what is the one lacking factor which takes the credit away from you? If you still have not been able to answer those, then you have not checked out the Different Writing Fonts which can be availed for free in the internet. They are the marked difference between an average looking project and a spectacular looking one. Make use of the varied fonts and you would know what a drastic difference it can make to your presentations. Each of the premium fonts has a story to tell; with its curves and moves, they dance on the paper narrating the essence of the fine print to the audience. So, if it is the Forelle then one would experience fluidity but if it is the Machine Script then brace for the stern form which may just look harsh. Owing to the inherent qualities of these top-notch fonts, their best attributes are judged and used wisely in context and content so that they can do full justice to the written matter. Make no mistake; it is the fonts that spice up your otherwise boring print with their fluidity.
Soli Px

Designed by experts these writing fonts are been created for designing a stylish font style for helping the users. Loaded with fancy design and fascinating background texture make them stand apart from the rest.
Butterscotch Typeface

These are designed with a simple elegant design loaded with floral texture that makes them appropriate for regular usage. Loaded with unique creativity these templates are handy yet productive.
Binx

Made with extreme delicacy these writing fonts are been designed and crafted for making a nice fancy text style for the users. With a blue background and royal blue font color further enhances their creativity.
Umbrella

These font style are been inspired from the latest designs involved in modern art. With a fancy text style and simple white background creates an emphatic impact on its viewers.
Tegami

With a black colored background with superior white color font style these templates are mostly suitable for official purposes. These candid designs are arguably most suitable for commercial usage.
CA Segundo
Mostly used in Chinese countries these templates contain all necessary tools required to create a suitable font style for the clients. Further these are loaded with dark orange background that enhances their beauty.
Mallow Typeface & EXTRA

These cheesy designs are been created for those people who like creativity in their work. Mostly used in promoting confectionary items these sweet font styles surely grab the attention of all its viewers.
Cookies And Cream

Being the latest addition to this industry these templates are been designed and crafted with extreme delicacy resulting into some of the finest font style for the kids.
Sweet Wanderlust Font

These templates are been designed and crafted by experts thus resulting into a stylish font style for the clients. Featuring a light brown color background gives them a classy vintage look to the old school attire.
Louisiana

Created and designed by experts these templates serve the client in terms of creativity and font style. Mostly used in school and other premises these are quite handy and useful in day-to-day experiences.
DayDreamer Script

These classy blue colored font style are been designed for making an appropriate solution to all the worries. Suited mostly in kid's zone these fancy font styles easily attract the attention of the customers.
LBPie

These are been designed with a delicate touch that gives them a whole new experience in terms of creativity and craftsmanship. With a pink text style and crafty background design surely make them best for business.
Attract more women

Designed and crafted keeping in mind about the liking of women these templates are the latest entry to these font styling business. Mostly used by women these templates flaunt its creativity through its creative design.
CalamityJoe

These are been designed and crafted by experts thus resulting in some of the finest art done in this modern era. Featuring a funky style and eye-catchy design further enhances their creative style.
You are what you eat
CANDY INC
Channel Tuning
Domestic Manners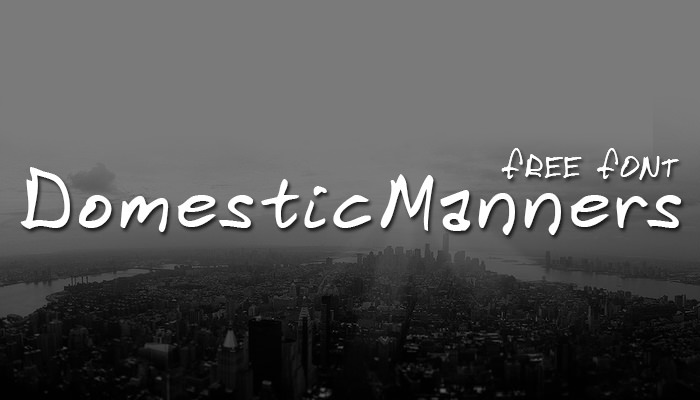 Fortunaschwein
GoodDog Cool
Holiday
IronMan
James Fajardo
Just a dream
Ladylike BB
Lavi
Peels
Steel City Comic
Words of love
These templates are been designed and crafted by experts thus resulting in classic designer font style for the clients.
More in Fonts