Looking for fresh fonts this week? We are back with the latest font trending past week. These are the amazing collection of fonts we have gathered for you. These fonts are multipurpose, generous and professional. Put them in your content and make your work go noticed. For all, you need to download today, browse down the fonts listed. You can also see Fonts of the week.
Louisville Script
Louisville is a script on the handwriting of the designer Steve Matteson. This font has got an informal touch with the style it carries. This font is best suited to greeting cards, teaching materials, book cover. This font has a fresh ambience and has a realistic look. It has two weights, multiple language support Greek and Cyrillic letters.
Crazymond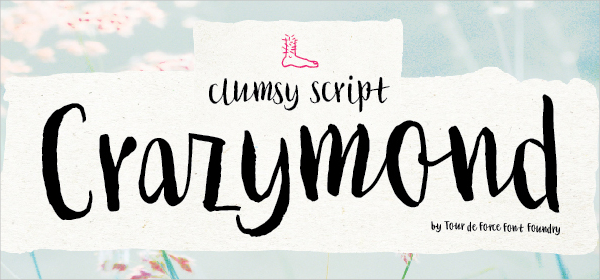 Crazymond is a premium font which carries a charm in its design. It is designed by Dusan Jelesijevic. As the name sound, this font is crazy. It will remind you of various types of fonts. The alphabets in this fonts are catchy and has 38 ligatures and 42 dingbats. It also has 12 ending characters. Click on the link below to download this font.
TT Blushes
This is a glittering font by the designer Ivan Gladkih. It is a brush script font with a fresh look. It is embedded with the brightness and vibrance for the look it carries. It works fine on the web as well as it is best suited for magazines, brochures, flyers etc. click on the link below to download this amazing font.
The Heart of Everything Demo Font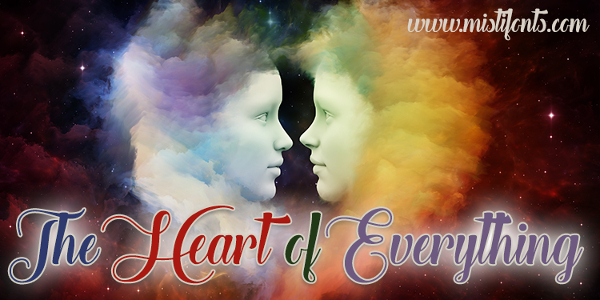 The Heart of Everything Demo Font is Made by Misti's Fonts. This font speaks life in itself, it can make the quotes go live. This font is free for personal use and non-profit purposes. This is a multipurpose font which can be adapted to any type of designs. For commercial purposes, one need to buy the license. Click on the link below to download the font.
ChopShop
Chopshop is designed by MakeMediaCo. It has only got uppercase letters and numerals. The characters look professional and can be suited to any type of content. It is the formal font. It is free for personal use only. Click on the link below to download the font.
Agatha Needs Flesh
Agatha Needs Flesh is a peppy font designed by the à € by dcoxy. The font will remind you of the movie posters from the Hollywood. It has got an appealing character map consisting of uppercase, lowercase and numerals. This font is best suited for posters, book covers, titles and headings.
These were the latest fonts of the week. These fonts are professionally abled and can add magic to your content. Download them all at once and flaunt your designs with an ease. Happy designing!