Are you tired of the designing life and looking for motivation to get back to the normalcy? Well, you are here at the right place. Through this post, we will try to boost the designer in you. Often, we get lost in our computer screens and work continuously to strive that goal. We make designs and use best of the techniques to make our clients happy. Appreciation and good feedback help to retain the motivation.
It makes us happy and keeps going but there are days which are absolutely dull, you do not get a perfect idea or that inspiration you are looking for. Through this post, we will help you to get that motivation. Read these beautiful quotes exclusively for the designers to get that inspiration. See this follow web designers on pinterest.
Font and You
Things & Type
Take Risk
Creativity is magical
Written in My Heart
Designed & Craft
Transparent Enough
Heaven, Everywhere & Other Places
Science & Art
Maths & Design
Meant to be Loved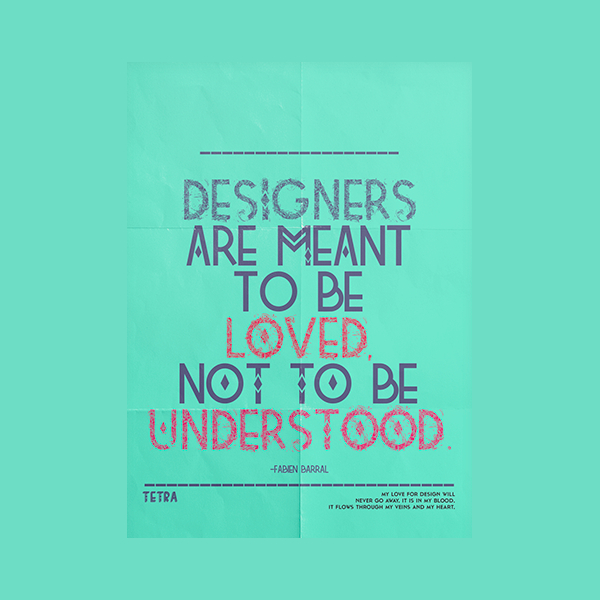 How it Works
Difference Between Today and Tomorrow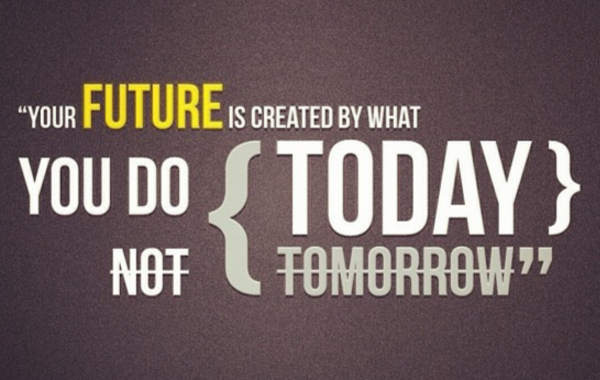 Believe it?
Get it as a Tattoo
Amateur
Moon & the Sea
In The End
Creativity is the Drug
Stop & Build
Visual Thinking