Smart devices are one of the most common aspects of the contemporary digital world. According to studies, 64% Americans use smartphones & 42% take to tablets for web browsing. These smart devices have made life easier for all, including designers. If you are a designer yourself, you should be smart enough to explore the varied opportunities extended by these smart devices to make your career all the more enriching.
> Trendy Design Apps
The smart devices help out the users with a multitude of trendy apps that are engineered especially for designers. The most popular ones here are Paperless and SketchBook Express that allow you to jot down your ideas as you travel- you won't need to carry your sketchbook and whole set of pencils everywhere you go now. A lot of these apps are free to use initially, enabling you to graduate to paid versions once you are fully satisfied.
> Assures Organized Work-Profile
Designers are creative people who tend to be forgetful by nature. They often forget a follow-up with clients & design submission on time. But you can keep all such tensions at bay since there are several smartphone apps that help you to be on time for every professional activity- be it calling a client or scheduling a meet and so on. You would just have to set an alarm around 15 minutes or half an hour prior to your task. Some of the apps helpful here are Wunderlist, Sunrise Calendar etc.
> Design Courses
Then, smartphone helps the designers with handy design courses. Udemy is an extremely useful app here carrying more than 25,000 courses, with most of them starting from $99. These courses are really helpful for those who are unable to take up full-time two to four years courses sans leaving the current jobs.
> Creating Notes Gets Easy
A designer finds inspiration from so many things around and whenever something motivates, he should take down notes for future reference. A smartphone makes your note-taking tasks all the easier with its apps like Evernote. You can use this app to jot down the notes that would get synced with desktop and that too in real-time.
> Test Design Compatibility on Smartphones
Smartphones vary in respect to processing power, screen size & pixel number per inch. These factors do influence appearance of designs on smartphones. Given so much variations, a designer must check his art-work on different mobile devices to understand its compatibility with smartphones. The smartphones enable the designers to check the design compatibility easily so that they can finally come up with a design that could be suitable for almost every form of smartphone.
> Keep you Updated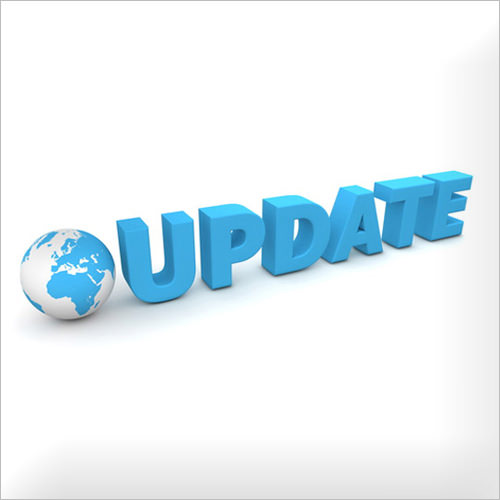 The smart devices enable designers to stay updated with the current trends.  You can use your internet connected smartphone to read top articles on designs through subscribing to RSS feeds through different reader apps- such as Faast, Reeder 2, Newsify etc. Outdated designs have no place in this fiercely competitive market.
You should always make sure to come up with dynamic art forms to keep your old clients happy and magnet new clients. There are online magazines such as UXMag, Smashing Magazine etc. where you will learn about the latest trends across the art scene- to shape up trendy designs yourself.
> Link you to Different Design Communities
The smart devices have made it simpler for people to stay connected with one another via social media applications and sites. Today, you have several communities online catering to every industry, including design.
For daily designing inspirations, you can check out Dribbble, Behance etc. where people are often uploading their designs & commenting on the other designs posted. You can upload your designs there for feedback and different perspectives.
As you post your designs in these community portals, you can also add descriptions explaining your art-work. These communities are generally packed with people serious artistic instincts and opinion. They will offer your constructive reviews about your posts that will further inspire you to enrich the designs with new perspectives. All in all, you will get to trade creative ideas through these portals which is beneficial for your artistic aspects.