14+ Cool Gift Packaging Designs for This Thanksgiving Day
Are you getting excited about the upcoming Thanksgiving day? What all do you have in store? The Thanksgiving Packaging Designs in this article help you wrap them neatly and enjoy the holidays in comfort. They have just reached your way. Minimize the holiday stress and enjoy yourself. Get the most of these huge reveals.
DIY Thanks Giving Wrapping / Packing Design
Source
This homemade Printable Thanksgiving packaging design is for those who think out of the box. Here the gift is wrapped in with a brown paper, roped neatly along with Maple leaves and a Thank you Card.
Holiday Thanksgiving Mailer Packaging Design
Source
Gift some love to your relatives this Thanksgiving day with this Holiday Thanksgiving Mailer Packaging Design. Pack all the items beautifully with this and mail them to their addresses. You can also see Thanksgiving Designs.
Thanksgiving Wine & Chocolate Bars Repackage Design
Source
One for the kids and one for the Adults. Let your kith and kin have a bite of chocolate and a sip of wine this Thanksgiving day in your remembrance. That way you can use this design.
Eco Thanksgiving Gift Packaging Design
Source
Support Go-Green with this Eco-friendly Thanksgiving Gift Packaging Design. If you run a charity or an NGO that supports nature conservation organizations, you can use this for your promos.
Thanksgiving Chocolate Gift Box Packaging
Source
Here the festive treat is boxed using an excellent Chocolate Gift Packaging design. It blends well with the candy. You can use this design for cookies packaging as well.
Cookie Mix Gift Packaging for Thanksgiving
Source
Let your friend thank you for those cookies and other confectionaries. This animated thing has an interesting confectionary packing design that has cherries and small spoons tied along with a beautiful thank you card.
Thanksgiving Candy Bar Packaging Design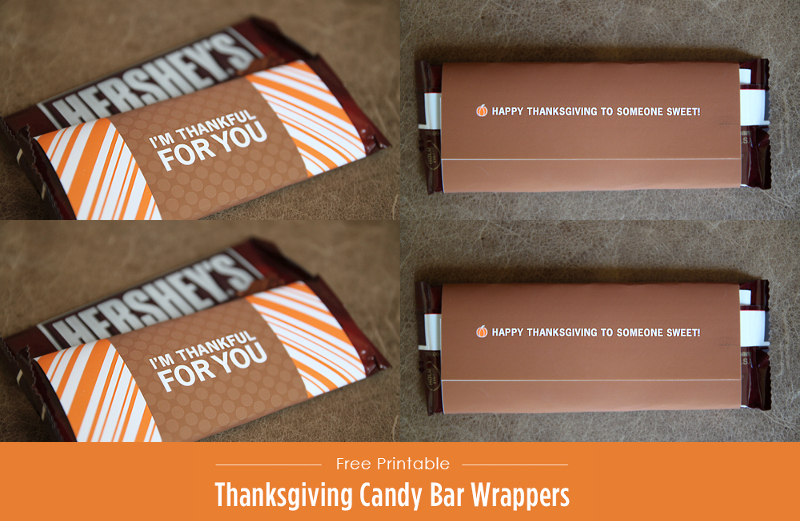 Source
A simple and minimalistic approach. A short message neatly wrapped around the candy bar. Briefly a kid's stuff. Show your child this and let him/her practice this season. Let them be somewhat special in their group.
Thanksgiving Paper Packaging Design
Source
Thank you Cards along with the covers. A nice way of greeting your customers on the Thanksgiving day. After all, customer relationship matters most in any business. Let it be the biggest small way to show your gratification.
Excellent Thanksgiving Gift Packaging Collection
Source
A Thanksgiving Gift Packaging Collection with gift tags. So perfect for your neighbors and other guests. Goodness along with some muffins in jars, cups, and small boxes. Have a happy Thanksgiving day!
Simple Thanksgiving Food Gift Packaging Design
Source
Pecans bottled in a classy way. If you want to urge someone to lead a balanced lifestyle, you can gift them this way. After all, being genuine in your appreciation and flattery are two different things.
Lia Griffith Thanksgiving Day Gift Packaging Design
Source
Thanksgiving Gift Bag Packing Design
Source
Cool Gift Packaging Design for Thanksgiving Day
Source
Do you know that knowing the solutions and not wanting to share them with anyone is something scary? But we never refrain from facilitating design sharing. The above designs help you pack the assortment of cookies, wafers, and other stuff in good-looking packages. Just hook them up!