Summer is expected to be the time of the year where out of town trips, family vacations, and get-togethers are most rampant. For a fact, students of many countries, especially the tropical ones, do not have their classes during summer. Also, there are many activities that are available during summertime, and there are also establishments that operate longer during this season.
Summer parties are always a great idea as it allows people to enjoy before they go back to work or school again after the summer season. There are many places where a summer party may be held. If you are to host or organize a summer party, you may use our summer party invitations in sending out information about your party. Aside from our summer party invitations, you may also download other invitation templates, which you may use in different kinds of parties.
Frozen Summer Party Invitation
Download
Summer Birthday Party Invitation
Download
Summer Pool Party Invitation
Download
Summer Cocktail Party Invitation
Download
Blank Summer Party Invitation
Download
Summer Beach Party Invitation
Download
Frozen Summer Party
If you prefer to just chill in a specific location or area rather than going to the beaches, you may organize a frozen summer party. It may be for a birthday or just a normal get together between friends, families, and/or colleagues.
A frozen summer party invitation includes the following information:
The kind of summer party that you are to host.
The menu selection that you are to provide which may include frozen pops, ice creams, overnight oats, crushed ice bowls, and other cold treats.
The program of the frozen summer party may also be included.
Beach Summer Party
What can be more related to a summer party than going to the beach? If you are to host or organize a beach party, here are the information that you must include in your beach summer party invitation:
Be sure to be clear about the location of the beach where you are to hold your beach party.
You may include options of how to get to the beach in your invitation. You can provide a ride for the people who are to come or they may come to the beach party on their own.
Specify the activities that you have prepared for your guests so they will know the necessary things to bring and the clothes that they need to pack.
Aside from our summer party invitation templates, we have other party invitation templates which are usable for many kinds of parties that are done outside the summer season.
Personalized Summer Party Invitationt
Download
Summer Party Photo Invitation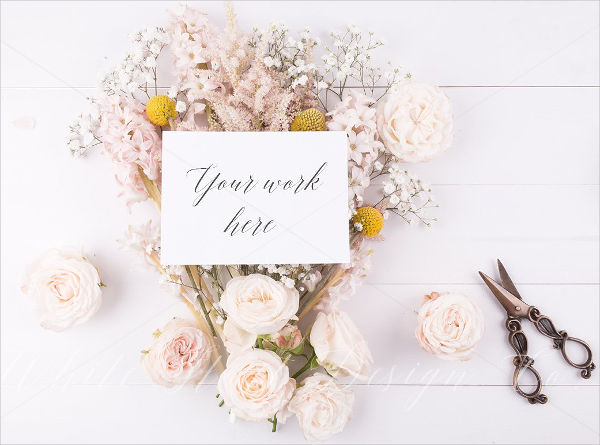 Download
Printable Summer Party Invitation
Download
Sample Summer Party Invitation
Download
Funny Summer Party Invitation
Download
Pool Summer Party
A pool party is mostly done in summer as it has the most appropriate weather condition for activities to be done in the pool area. A pool party may be done either at day or during nighttime. It all depends on the following items:
A pool party may be done during daytime if the activities in the party only includes chilling, swimming, picnic by the pool area, and enjoying the company of the people who are invited.
A pool party can be done at night should the organizer of the party want a cocktail party by the pool, loud music to be played while everyone is swimming, pool games, and activities that are better to be done when the sun's already out or for the simple reason that the location where the party will be held is being hit by too much direct sunlight during day time, which will limit the activities to be implemented and the time that the guests can enjoy the pool.
Other than our summer party invitation templates, we also have downloadable cocktail party invitations that you may be interested to use.