Film logos are created for film studios and production houses to create a neech visual identity. Creating a logo for a film studio is very different from creating a logo for a regular brand or product or services. But the common objective behind every logo design remains that the brand wants to create a memorable identity and want to portray a certain reputation with the logo design.
The most important thing designers should keep in mind white creating a film logo is that is should be creative. White other brands need to necessarily be creative but films and media is considered a creative industry and that should reflect from the logo. It helps is creating credibility.
If you are looking to create a film logos, we have some interesting ideas and some templates to help you. With these logos you will also find some useful tips that would help you come up with a better logo design.
Retro Film Logo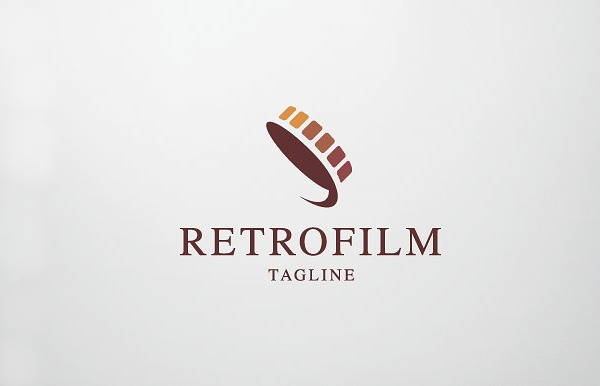 Download
When it comes to cinema, retro certainly has a charm. It has a nostalgia that cinema lovers swear by. It also adds a credibility to the product.
If you are looking for a logo that has a retro appeal, you can try this template. If there is any kind of modification you want to do, you can easily do that with the help of photoshop.
Adverse Film Logo Template
Download
The idea behind using a logo is to create a symbol of identity that can be easy to relate and something that can help you brand yourself. The logo for Adverse film, given in the image, does exactly what is expected out of a logo. It looks clean and nice and it is also memorable. The next time one sees a clapboard, Adverse film is something that will occur on their mind.
3D Film Studio Logo
Download
Using a film reel is another object that can be used for a film logo rather than plainly using some initial. If you think that designing a reel is going to be difficult, you can always take help of this template. You can download it from the link provided below. You can also make changes to it, if you desire.
Film Festival Logo Design
Download
There are time when the brand needs to reinvent its identity and hence it starts with reinventing the logo. There can be many reasons behind that, the logo is outdated or the brand wants to recharge its publicity or something else. But the essence of the company should remain in the new identity too. The same thing was done with Dubai International Film Festival logo design where they changed the logo but retained the horse that was also present in the previous logo.
Film Tree logo
Download
This logo looks fresh and modern and the approach with which it has been designed seems creative and novel. We liked the idea of using tree for a film logo.
Bond Film Logo Template
Download
Like the reel, camera is also the most relatable object that can be used for a film logo. It will make it easy for the target audience to associate the logo with films. Infact, if you create a logo like the one given in the image, films will be the first thought that it would reflect.
Green Light Film Logo
Download
This is an interesting logo design that works on many levels. It is easily relatable to its name and it is easily relatable to the product that it has been designed for.
Front Office Film Logo
Download
Motion Film Logo

Download
Real Films Logo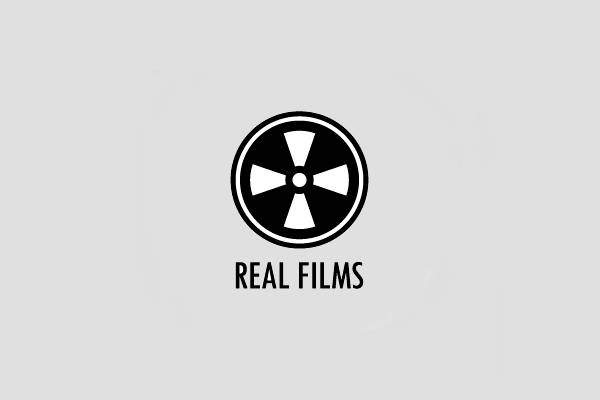 Download
We hope you liked the logos given here and these would be helpful in your project. Design a film themes logo might not be the easy things in the world but once you get into it, you are certainly going to have a lot of fun.