A company logo will say more about you and your company than you intend, and so it's worth taking the time to properly research on your branding strategy. Animals are time-tested and popular motifs for all their symbolic value, and you recognize this. You may be speculating over using a frog in your company logo design. Why not? It's a fun, distinct-looking creature that adds life to any layout.
If you're stuck for ideas with this versatile creature, let this collection of PSD Logo ideas and vector downloads help you out.
Blue Frog Logo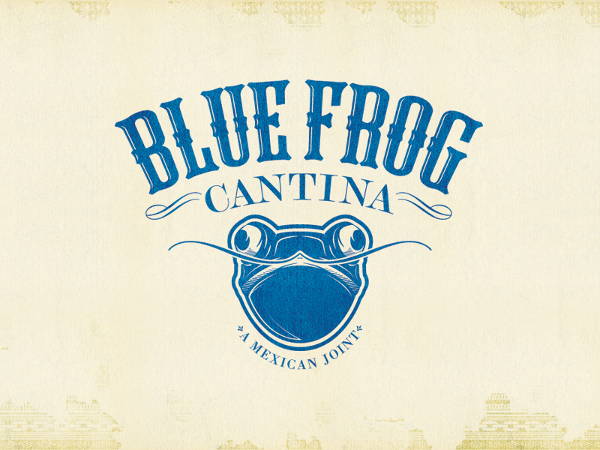 Download
Little Frog Logo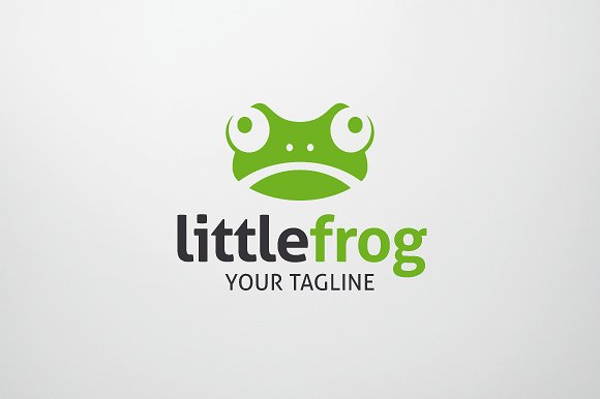 Download
Thunder Frog Logo
Download
Paper Frog Logo
Download
Frog Line Logo Design
Download
Creating a Stand-Out Frog Logo
You can say a lot with a frog, and the companies like Friendly Frog, Red Frog Events (see Red Frog Logo), Frog Design Inc., and Treefrog Inc. all understand this. Their approach to good design defends everything to be said about using this amphibian in their brand image.
A good logo will invariably be
simple and streamlined,
deliberately distinct and instantly recognizable,
carefully colored from an artfully restricted palette, and
thoughtful in its meaning in relation to your company's vision.
But merely keeping these things in mind won't help you decide how exactly to go about it. That's what lists such as this (and others you find on our website) are for.
Study these samples and notice what about them stands out. What do they say about the (sometimes hypothetical) organizations behind them? Does the Little Frog Logo strike you as a Photography Logo? Would the Thunder Frog Logo be better as an Animated Logo? Could one of these represent you?
Black Frog Logo
Download
Frog Logo Vector
Download
Frog Company Logo
Download
Green Frog Logo
Download
Red Frog Logo
Download
Corporate Frog Logo
Download
Creating a Stand-Out Frog Logo
A frog image will have a lot of personality already built into its subject. Traditionally, a frog will stand for a lot of things, including
health and healing;
spring and rebirth;
fertility;
abundance;
transformation and metamorphosis;
cleansing,;
nature;
youth, life, vitality;
energy; and
fun.
A frog logo is like a Pet Logo in that it can use the same element over and over in new and varied ways to say completely different things and represent wholly different industries.
Compare the sleek and tech-savvy professionalism inherent in the Corporate Frog Logo design and the more aggressively creative approach in the Red Frog Logo.
Compare that same logo with the Frog Company Logo: same color and layout, different symbolic value, because now there's a touch of playfulness in it.
The Frog Logo Vector takes a new exotic turn;
Frog Line Logo takes a more emblematic approach;
and the Paper Frog Logo and Blue Frog Logo concepts are just so well-designed and unexpected that you can walk down a strip mall featuring nothing but companies with frog logos and these two will stand out.
They can be representing virtually any kind of company, from photography studios and print shops, to event management firms and clothing retail outlets and consulting agencies.
Use this versatility to your advantage. Let these samples spawn new ideas. Use them as inspiring reference points, or download and license these logos for an easy start.
Note: We recommend you modify these templates to better serve your brand; an effective brand image is never a free-download cookie-cutter solution. We understand this and offer these templates in customizable vectors you can even rescale at high quality using Adobe Photoshop or Illustrator.