Using a key motif for your company logo can be an interesting and effective design strategy. A key in everyday life is used to unlock something; when used symbolically to represent your company, perhaps using an Animated Logo, you could be saying a lot more than opening locked doors. (It could represent opening yourself to new perspectives and opportunities, for example.)
It is of course a signature symbol for companies dealing with actual keys, padlocks, password archive software, and other physical and digital security systems. But it can be used to say so much more.
Here is a selection of just a few of the ways a key can be made into a great company symbol.
Truck Key Logos
Download
Key Logo Template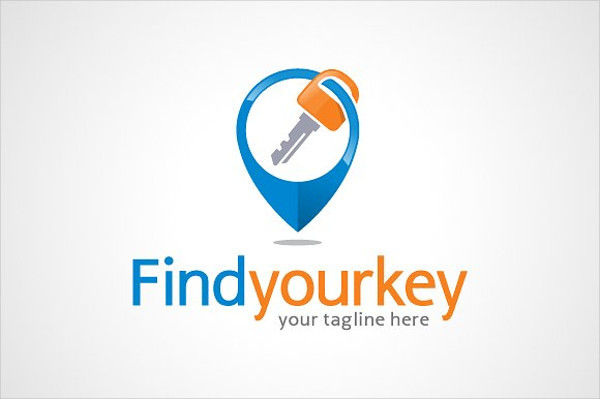 Download
House Key Logo
Download
Castle Key Logo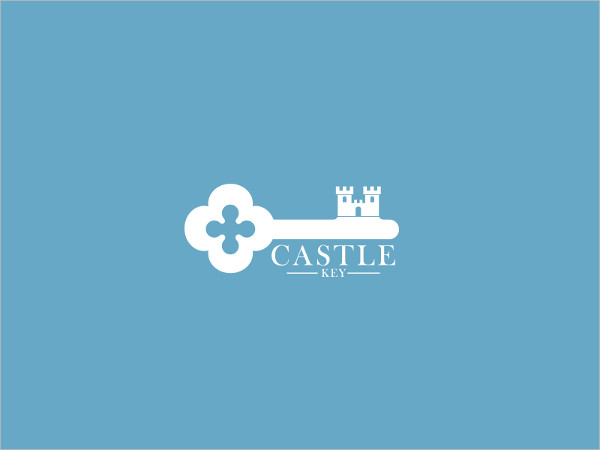 Download
Key Logo Vector
Download
Vintage Key Logo
Download
How to Design a Great Key Logo
Your Company Logo, if done well, is going to do a lot of your background marketing for you. This is one of those open secrets of successful companies.
Choosing a key as a motif is a strategically wise direction to go. As mentioned, a key represents opening oneself to new opportunities, and what business doesn't want to take opportunity by the throat?
Another way a key (or a set of keys) can work great for your company:
It works as a symbol of privileged access. 
It offers the subliminal message that you hold a secret accessible only to those associated with you. And if the customer buys your product or uses your services, they will be a part of this advantageous secret. Who wouldn't spend good money for this chance?
How Can This Work for Your Company?
We provide an overview in this list to give you the answers. Once you can figure out the insights, your next step is unlocked. Start by downloading any of these samples as free PSD Logo or vector files and tweaking them in your favorite digital imaging software (Photoshop or Illustrator will do well) until you get the key to your own company motif locked down.
Key Logo Design
Download
Business Key Logo
Download
Skeleton Key Logo
Download
Key Lab Logo
Download
Security Key Logo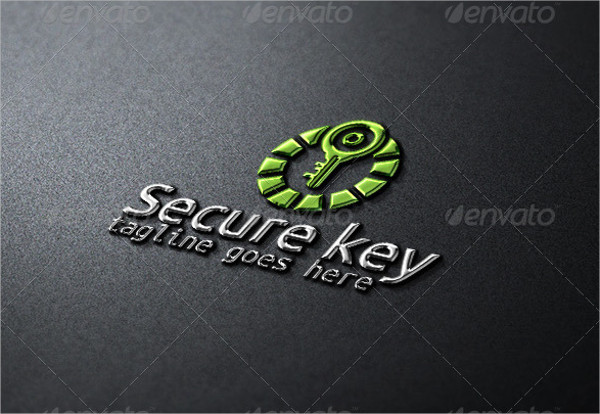 Download
Violin Key Logo
Download
Example Key Logos for Practical Companies
Key Logo Vector has that sleek sci-fi look that makes it the perfect Corporate Logo for computer security software developers.
House Key Logo. Immediately you can tell from its choice of image, color, and text, that it is reliable and has something to do with home security. Compare with the Security Key Logo for another approach to the same principle.
The Business Key Logo displays a well-integrated design using the elements of a key and a city skyline to represent a real estate business—the message is perfectly clear: this company is your access to getting a great deal in big-city property.
Key Lab Logo. It's sterile but professionally trendy design and choice of colors make this a winning option for, say, research and diagnostics testing firms.
Example Key Logos for Creative Companies
The Vintage Key Logo features a pre-made photography studio logo of two crossed keys – could the ideas of exclusivity, luxury, and elegance be made any more succinct and fashionable?
Compare this with Skeleton Key Logo featuring Rachel Brooks Photography as an example. Classy, elegant, whimsical, a bit gothic.
Key Logo Design featuring "The Black Key"—a great example for, say, a film studio or any creative firm that offers a peek into another world of opportunity.
Study this list. Use the templates. Align the right elements and your perfect logo will reveal itself to you.