Generally seen anywhere and everywhere, with just a single look, you will be able to tell what it has in store, That is what a logo is. It is also a graphic mark, emblem, or symbol that is generally used by commercial enterprises, organizations, and even individuals to help and build up instant public recognition. Some are composed of the name of the organization it is representing.
Logos are necessary, especially when it comes to the marketing or business industry. It is one way to capture potential customer's attention and also acts as a great introduction to your business. For those who are looking for logos, especially for advertising purposes, our vintage advertising logos designs and Creative Logo Designs are perfect for you.
82+ Advertising Templates in PDF, Word, Excel, PSD, Google Docs, WordPress, InDesign, Apple Pages, HTML5, Google Sheets, Publisher, Apple Numbers, Illustrator - START DOWNLOADING
Vintage Advertising Agency Logo
Download
Vintage Advertising Company Logo
Download
Vintage Business Advertising Logo
Download
Global Vintage Advertising Logo
Download
Vintage Product Advertising Logo
Download
All about Advance Advertisement
In this advanced world that we are currently living in, almost everything has gone digital. One of the best examples to this is the marketing industry. There are various ways for them to attract potential clients, but the most promising and modern way is through advertising. It uses actual people, real places, and showcases the new merchandise being promoted.
Advertising is an audio or visual form of marketing communication that employs a publicly sponsored, nonpersonal message to advertise or sell a product, service, or concept. Promoters of advertising are usually businesses who wish to advertise or promote their products or services. Advertising is characterized by public relations in a way that promoter usually has control over the message.
Advertising is also communicated via mass media, involving old media such as newspapers, magazines, television, radio, outdoor advertising, or direct mail. There also other new social media mediums such as blogs, search results, websites, or text messages. Advertisement, or ads, is the actual presentation of the message. Those advertisements you see on television are the best example. Advertising is one of the most effective ways in promoting products and services, especially in those areas that can't be reached with close contact advertisement.
Related content: Business Logo Designs
Vintage Advertising Vector Logo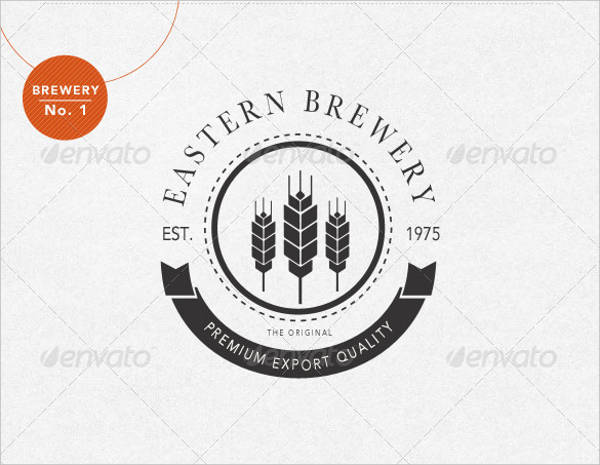 Download
Vintage Studio Advertising Logo
Download
Vintage Mobile Advertising Logo
Download
Vintage Media Advertising Logo
Download
Vintage Creative Advertising Logo
Download
Building a Brand
Commercial ads usually pursue to develop increased consumption of their services and products in a form of "branding." It correlates a product name or picture with specific characteristics and qualities in the minds of consumers.
On the other hand, ads that intend to extort an immediate sale are known as direct response advertising. It really is a great help to businessmen when it comes to gaining huge profit amount and becoming a reputable brand in the market.
All Worth It
For those businessmen who are planning to create an advertising through logos, we've created this list of 9 advertising vintage logos designs. They come with gorgeous and awesome design, something that is not complex to look at. With its vintage colors and themes, viewers can really feel the retro vibe. These logos are unique and will surely stand out above others. Surely, you will not be disappointed with what we have to offer on Template.net. They really are a great deal!
Share this page to your friends who has or who are planning their own business and they need more choices, and you can also visit our Retro Style Logos for more references. The designs that we have are all worthy. So go ahead and download them now.