Digital Art Works. Artwork using digital technology. Mainstream media and film-makers greatly rely on Digital Art techniques for their advertisements and visual effects. Artists of Digital Artwork are amazing at creating aspects of themselves and delivering nature-inspired artworks and other art projects. They unveil the virtual world before you. Such is the impact of its inspiration. Below are some of the best Digital Art Paintings for you.
Dinosaur Digital Art
Source
The flat artwork takes you to the Era of Dinosaurs. But the reality wouldn't have been this beautiful. Doesn't it deserve to be a masterpiece with lively elements such as the grass, mountains, and dinosaurs? You can also see Digital Art Examples.
Digital Art Painting by Sung Choi
Source
The precise landmark for the almost every village. The Giant Banyan tree under which people with long and large mustaches curling their cheeks sitting and chit chatting. We are not responsible if this gives you nostalgia.
Digital Art of Panoramic Landscape
Source
A series of Narnia and other Disney stuff reeling in mind? But good job with imaginary creatures flying high in the air.
Colorful Digital Art Painting by Sung Choi
Source
A scene much nearer to Peter Jackson's epic movies The Lord of the Rings and Kingkong. It's a beautiful form of Digital Art. You can also see Digital Illustration Artworks.
Apocalypse Digital Art
Source
This Digital art prepares you for the unforeseen apocalypse. We don't know what inspires the artist to be so perfect, but this art will become a source of inspiration for many enthusiasts.
Digital Art of a Tortoise Painting
Source
Just doff your hat to the artist's thoughtfulness. He painted the earth as a turtle (because even earth moves very slowly) on which the plants and other animals survive. The shading is nevertheless admirable.
Digital Art by Shann Larsson
Source
A storyboard in the form of Digital Artwork. The artist's patience here deserves a mention with every frame crafted with utmost care. We know that art is about creating something out of nothing. But this one is brilliant!
Beautiful Houses in Betweeen Mountains
Source
An imaginative village with thatched houses and full of greenery. Here the artist's photoshop skills need a pat on the shoulder. An ethnic artwork that gives you a peace of mind.
Rocky Mountains Digital Art
Source
Monster Digital Art
Source
Wild Hunt Pro Digital Art
Source
Pilgrimage Digital Art Painting
Source
Monster Art Painting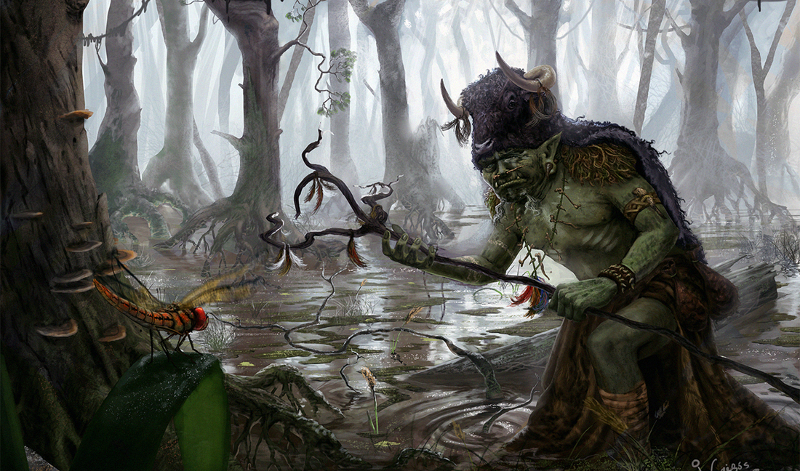 Source
Dragon in Mountain Painting
Source
Woman with a Spading Fork Digital Art
Source
City Entrance Digital Painting
Source
Dragon Attack Art by Kaiju
Source
Art of a Woman Enjoying Sunshine
Source
Dragon in the Clouds Art
Source
Empty Bottles Floating on Water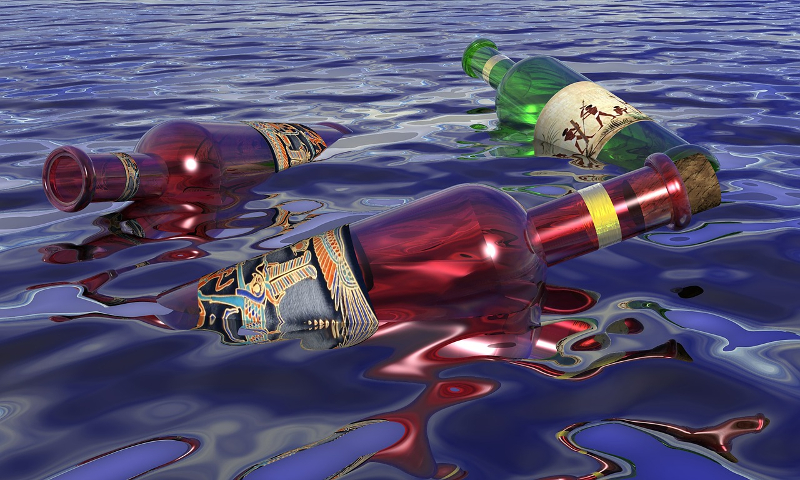 Source
Bright Nature Digital Art
Source
Deserted Theme Digital Art
Source
Digital Art of Wholf Sitting On Rock
Source
Cover Art of Woman
Source
Godzilla Digital Art Paiting
Source
Digital Art of a Farm House
Underwater Whale Digital Art
Many consider Digital Artwork as virtual reality. With technology, many aspirants came to know about this new age art, which is a welcoming change. The artists here turned even the woodlands into wonderlands. Even the nymphs and other characters are nonetheless laudable.
Digital Art Photography Examples
Inspiring Digital Illustration Designs
If you have any DMCA issues on this post, please contact us!