Summer is just around the corner. One of the seasons most people look forward to. It does not really matter if summer could all be about intense heat; what matters most to those who look forward to it are the activities in line for another memorable season. People never run out of things to do in the summer, be it beach parties, reunions, family outings, and a whole lot more.
To spice up the fun, color, and inviting themes to your parties, our summer Photoshop patterns are made available for you to make you summer look more festive and memorable every season.
61+ Designer Templates in Word, Excel, PSD, Google Docs, InDesign, Apple Pages, HTML5, WordPress, Publisher, Apple Numbers, Illustrator - START DOWNLOADING
Seamless Summer Patterns
Download
Vintage Summer Patterns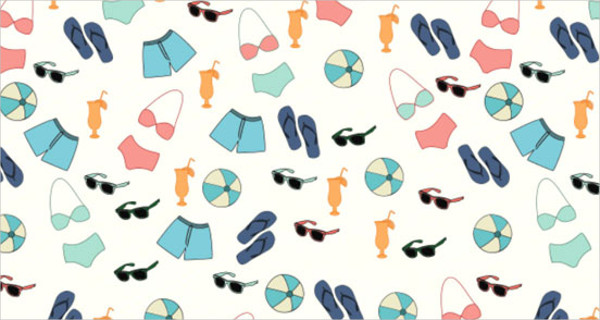 Download
Abstract Summer Patterns
Download
Floral Seamless Summer Patterns
Download
When Organizing an Event on the Beach
The beach is undeniably the number 1 destination for most tourists and locals during the season of summer. To most parties, the beach could be their only party destination.
There are countless beach patterns for every theme that is readily available for aspiring organizers of beach parties, outings, and reunions. Themes should be as inviting just as the beach, so here are beach party ideas that could enliven your parties:
Use colorful and inviting themes. This includes how party backdrops are made or perhaps how inviting party posters are to its audience.
Tropical themes. As the season suggests, always stick with being in a tropical setting. Make use of fresh tropical flowers, fruits, and props to make your guests feel just in the right place.
Serve appropriate treats. The intense heat will make your guests look for refreshing drinks and treats. You could always put up a one-stop drinking station to make your guests feel refreshed as they enjoy your party all throughout.
Conduct beach games. Your party is held by the beach for a reason. You could always make use of it to make your guests enjoy even more with challenging games involving the beach.
Vector Summer Patterns
Download
Hand Made Summer Patterns
Download
Watercolor Summer Patterns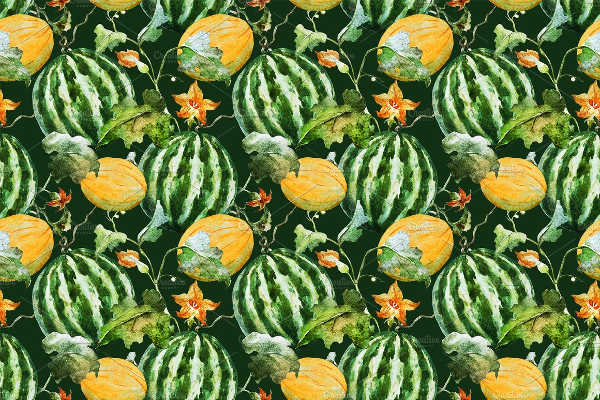 Download
Beach Summer Patterns
Download
The Party Elements
To invite more guests to your party, your decorations must be centered on tropical themes. Your party will have to attract your guests not only by the way your food is presented but also by how much effort there has been made to make your guests feel like they really are in the tropics. You could also make use of floral patterns and check out from this list of ways you could make use of tropical flowers in your beach parties:
Flower crowns or garlands. You could actually offer your guests flower crowns for women and garlands for men to make them feel entirely a part of your party.
Welcome arcs. At the very entrance of your venue, you could use tropical flowers to decorate your welcome arc. It will makes guests want to discover more of what your beach party has to offer.
Invitation cards. Pieces of invitation cards could be given to guests along with flowers for decoration or for giving awareness to the twist of your party.
Backdrops or photo booths. Plainly just about anything that you could make use of, flower for backdrops and photo booths will serve as a memorabilia to those who came to your party.
Throwing out a party may be a lot of work but as long as you have organized everything you need, the rest will fall into place. There's no reason not to enjoy the sun!