Generally, the City Landscape Photography captures the west side of the city. Be it New York, Paris, or Melbourne, they are way beautifully illuminated with the skyscrapers and towers. The Cityscape images that are shot at sunset elevates the nightlife. Of course, the sky and the stars are always a great thing to shoot. You will like what we have got for you today. The below listed Cityscape Photographs can be used to promote tourism and travel services.
Cityscapes & Skyline Photography
Source
Denver, The American Metropolis delivers a whole new meaning to the Cityscape. This photographer focused on the lights of the buildings. Use this as a demonstration for Blurred Photography.
Landscape Urban Photography
Source
City of Minnesota. A live example of Urban Photography. This Wall Art Print Photograph shows the City at dusk. Many tourists visit the city to watch the beauty of it at the time of sunrise and sunset.
Landscape Image of Tall Buildings
Source
This is the landscape view of Taipei, the capital city of Taiwan. You cannot even believe your eyes for the rich photo sense. This beautiful photograph is free for your download.
Landscape Photography of City Tromso
Source
This is the aerial view of the City Tromso of North Norway. With a population of above 50,000, the city stands as the major cultural hub with numerous festivals taking place around the year. This is good for Contrast Photography. Because generally Tromso will be shot at night times.
Beautiful City Landscape Photography
Source
A landscape view of Miami City. The city skyline at sunset has brought a pleasant view to the image. The widespread cityscape photograph can be used as banners for websites and blogs.
Awesome Photography by Ashamandour
Source
This glittering view of Cincinnati city of United States of America is another dazzling sample of this category. The color effects took the image to the whole new level.
Melbourne, Australia at Night Time
Source
This long shot of Melbourne City of Australia at Night Time gives a hint about the city. The City is famed for its planning and is deemed as one of the most livable places on earth.
City with River on a Cloudy Day
Source
This panoramic photograph of Chicago city features some tall buildings alongside the water was shot on a cloudy day. We all know that Chicago is famed for its bold photography.
City of Paris During Early Morning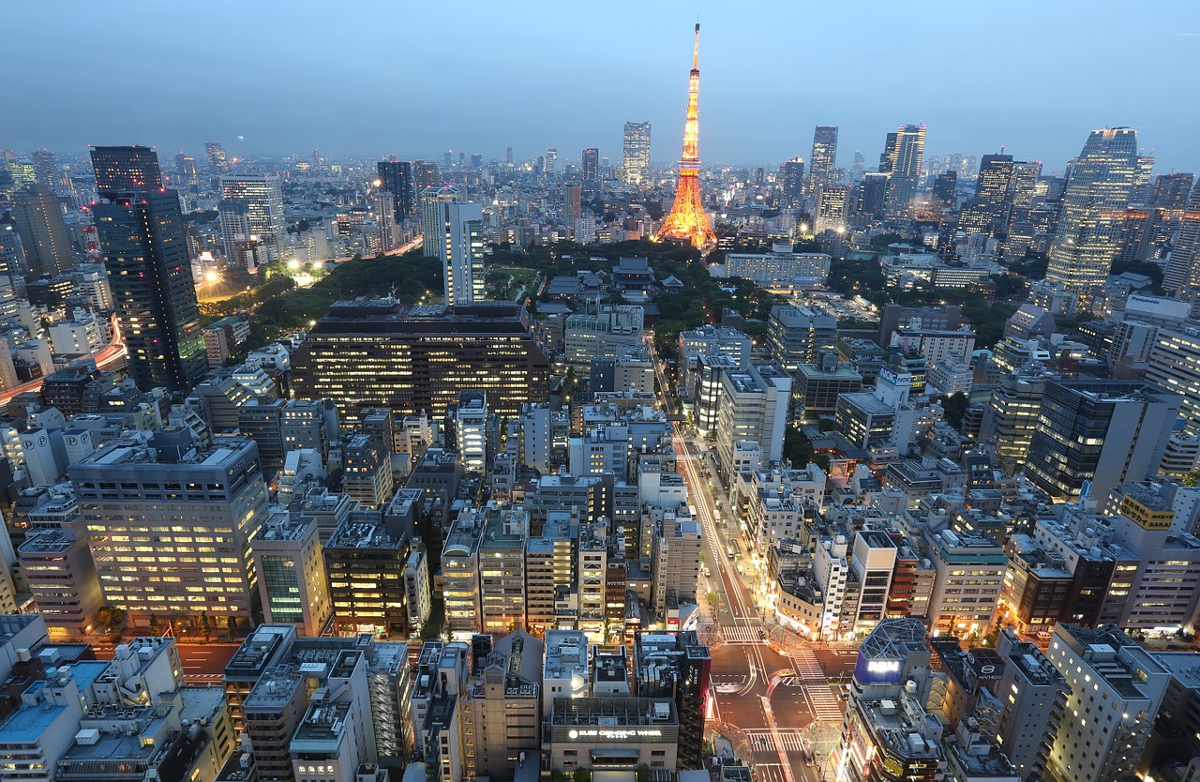 Source
An aerial view of Paris. It stands as a definition of urban sustainability and for its rich cultural heritage. Imagine how grand it would be on your wall or on your Computer as a Wall Paper? Good for Street Photography.
City of Tokyo in Japan
Source
Free Image of Lotte World Tower
Source
Architecture of Harbor City
Source
Perth City Landscape Photography
Source
Petronas Twin Tower Photography
Source
City Of Blindings in Night Time
Source
Landscape Photography of Singapore
Source
Landscape Photography of Kuala Lumpur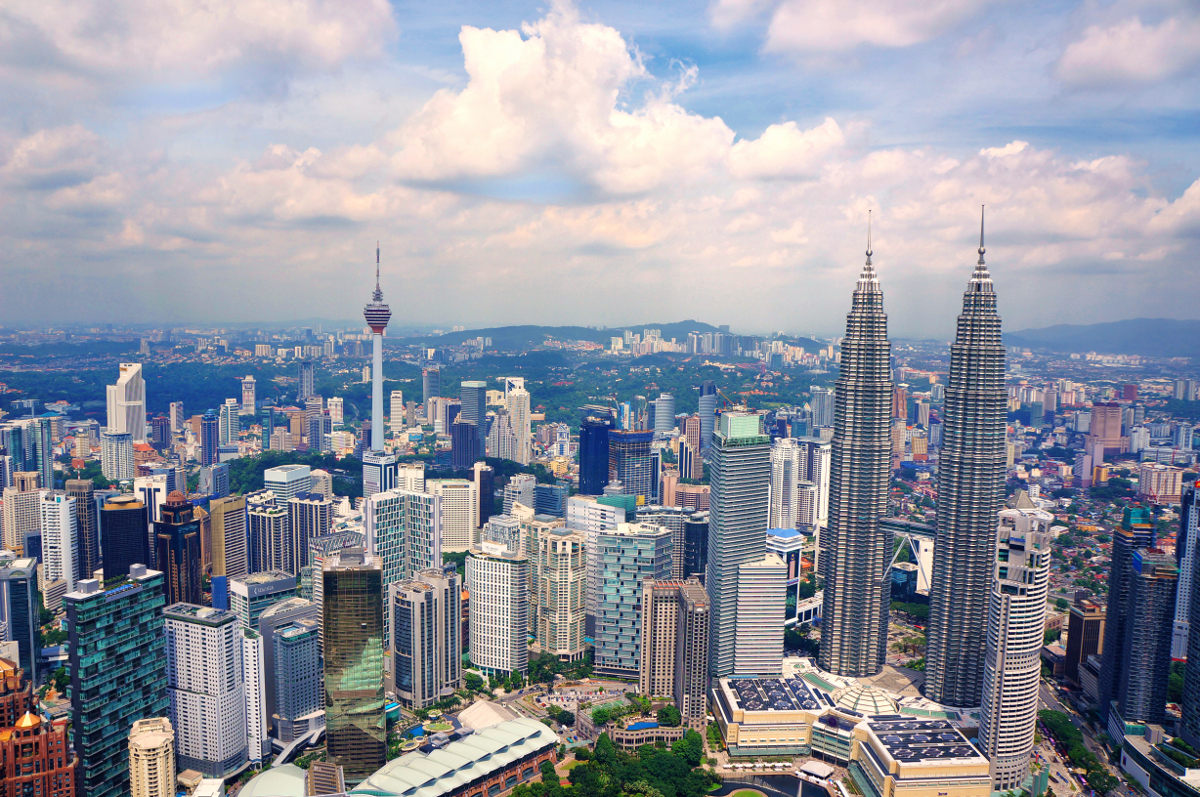 Source
Urban & Rural City Photography Free Download
Source
City of Singapore Photography
Source
Photography of Los Angeles, California
Source
Landscape Photography of Brooklyn Bridge, New York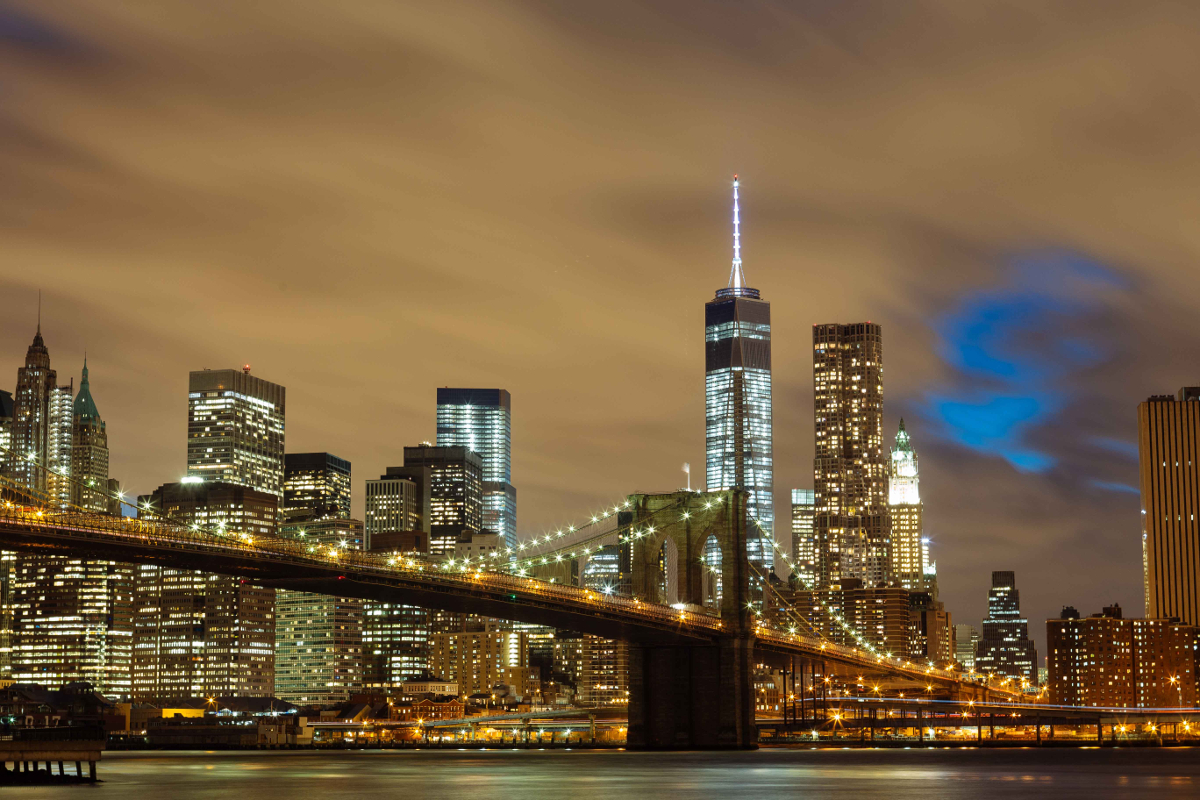 Source
Mirror Image of High Rise Buildings & Bridge
Source
Landscape Photography of Paris
This one was being shot atop Notre-dame Cathedral in Paris, France. This measures 8.5×11 inches and 13×19 inches. The photographer admitted that the photo was taken and processed by Wolf Mercury Photography. Do you find any anomaly in this Travel Photography?
The article contains some early morning fog shots to some late night shots. You can experiment with some rainy landscape photographs as well. You can sense the dedication of the photographers to capture the above masterpieces. But now, you need not undergo such labor. Have a careful watch of the images and you will be able to arrest anything in your camera in just a few minutes.