Photography
20+ Feminine Styled Stock Photography
In this article, we are offering 10 examples of styled stock photography that enhance your brand. Most of these are women-oriented and feminine. If you need beautiful stock images for your blog post, make use of these. The below sections even give you a demonstration on how to use these styled stock images. This helps you to cross-check whether you are using them correctly.
Females' Cosmetics Stock Photography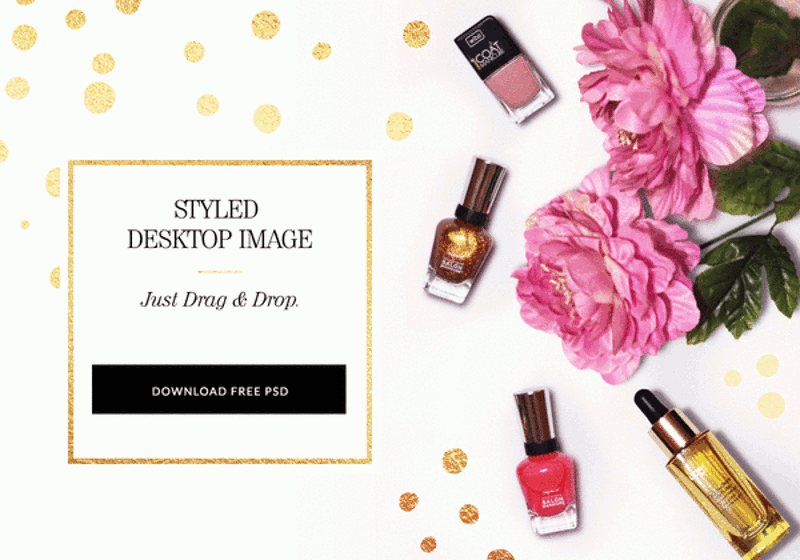 The must-haves of a Woman world. The good, nice, and beautiful of it. This consists of nail polish, lipstick, perfume, and other makeup 'vanity'. Use this for your makeup essentials.
Interior Decor Styled Stock Photography
An exam board with a clip and a white paper. The italic lettering just works fine in this image. Also, the bunch of flowers in the transparent jar brings simplicity to the photo. Feminine websites will have this image to mention some 'notes'.
Editable Styled Stock Photography
This is not for the gang of guys. This is exclusively for a smart and cute group of girls. You can use this Cool background for girls in your website to reach feminists.
Fashion Fresh Flowers on Blue Wooden Background
This photograph has been taken from the top view. It is surrounded by some female makeup kit items including makeup brush, eyebrow pencils, chain, and a few roses. The blue wooden background elevates the image.
Watercolor Styled Stock Photography
This photograph is enriched with a contemporary calligraphy typeface flowing called Allisia Misfa. The feminine and cursive font color resemble elite blueberries. You can conveniently use this for your feminine web series.
Colorful Styled Stock Photography
This photo is dominated by gold, white, and some pink flowers. It is pretty enticing. This free stock photo looks awesome on Gold backgrounds. It is also applicable for women lifestyle related websites.
Stationery Supplies Glamour Styled Stock
Things that impress her on a table. This pink and gold combination brings some unexplainable glamour to your web space. Stationery supplies that consist of a pair of scissors, stapler, and other stuff – all in gold color.
Camera & Stationery in Feminine Styled Stock Photo
Another receivable for your online premises. Download it, open it in any web editing tool or software, customize it as per your requirements, and then save it. But don't expect any physical product similar to this to be delivered upon purchase.
Web Design Photography Free Download
This styled marketing photography design looks very obvious and screen friendly on both iPhone and iPad. On a whole, the free mockup is a good hitch for ad optimized magazines.
Feminine Styled Frame Mockup
Feminine Styled Desktop with Autumn Floral
Flower Stock Photography
Branding Feminine Styled Stock Photography
Feminine Blog Fashion Photography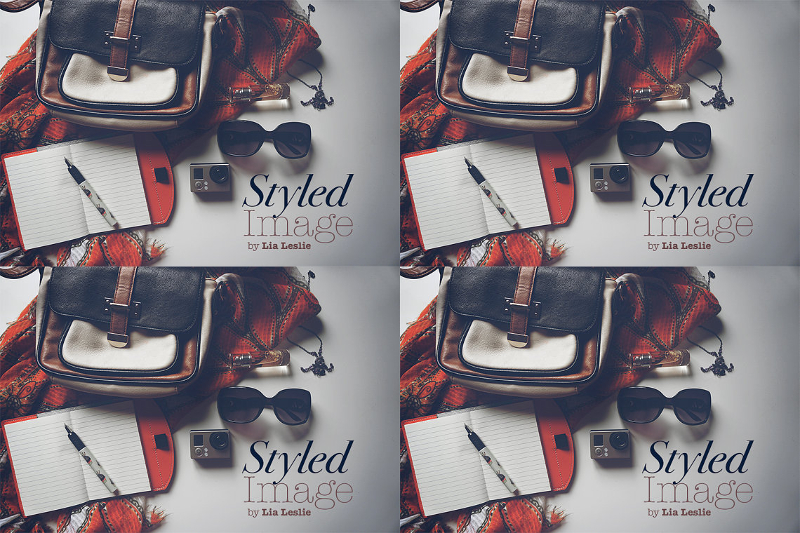 This Photography design throws the fairer sex to far vacations. A bag, Goggles, camera, chain, scarf, pen, and a book on a metallic background. What else does a Girly blog need?
Graphic Design Background Styled Stock Photo
Feminine Autumn Floral Desktop
Feminine Light Mockup
Feminine Plant & Pink Camera
Mockup Styled Stock Photography
iPhone Mockup Stock Photography
Feminine Desktop Styling Photography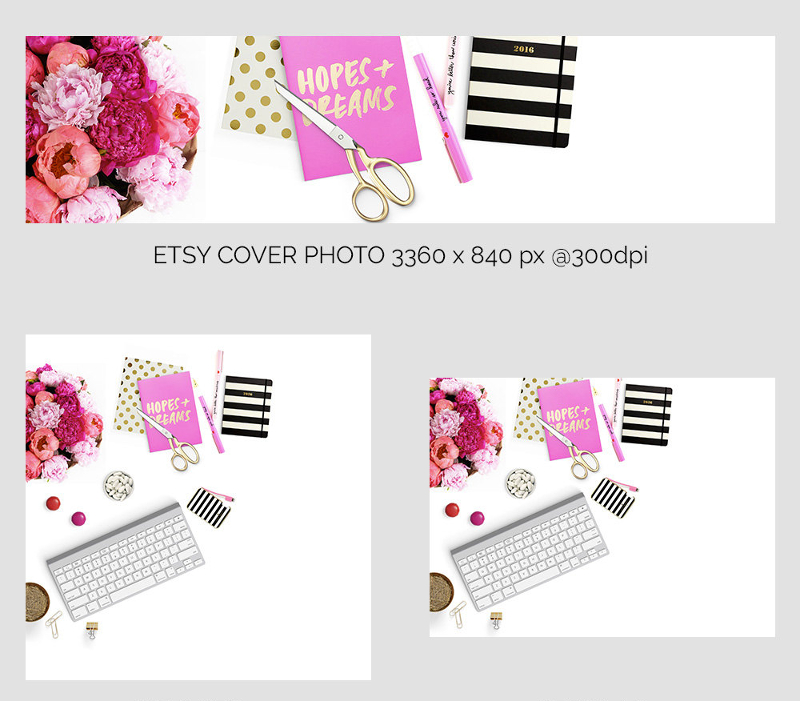 You can have all these samples with a minimum investment. If you run an online community with some artists and crafters(just like Etsy), then none of the above stock is irrelevant for you. Design one that lasts forever with the above examples. They are also good for social media use.
More in Photography