Photography is a passion for someone and profession for others. If you are a beginner and interested in photography. We will tell you simple steps through which you can click good pictures. Practice makes a man perfect and it will take some time for you to learn all the traits and tricks of it. Meanwhile, what you should do is keep clicking following certain things in mind. You can also see Reflective Photography.
Know Your Photography Area
Photography has a different format, style and areas. If it's your hobby know your passion to which type of photography you are interested in. Your interest may be in nature, human, objects, fashion, corporate, products, travels etc. You need to discover your favourite area.
Professional Camera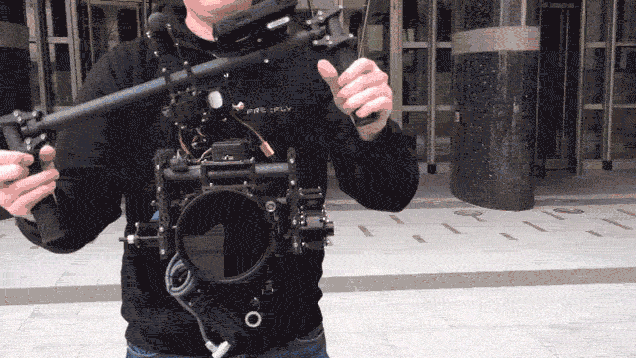 You need not have a costly camera to click good pictures. With the advancement in technology, there are so many of them available online and offline. Start with a basic one.
Settings of the Camera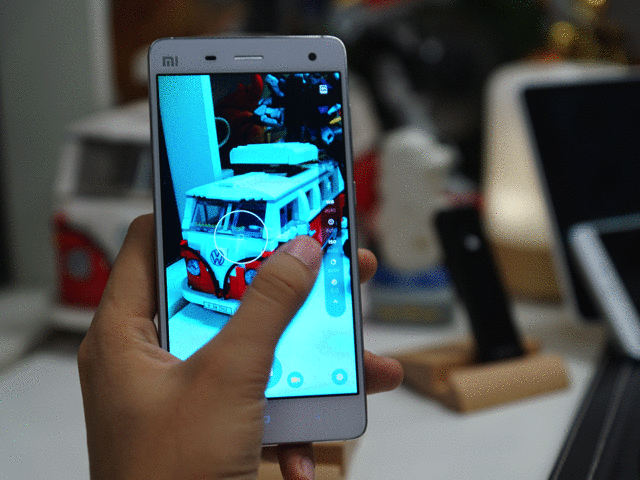 Beginners forget to give importance to the settings of the camera. Explore with the settings. Go to the menu and adjust your settings according to the camera.
Lighting
Before clicking the pictures, you must check the lights available near the object you are shooting. Having good light makes the object look clear and vibrant. You can also use the artificial light in case you need.
Focus on the Object
An object which is focussed have a more impact and visual appeal in the picture. According to the distance, you can set the focus. Make sure the settings are apt and it does not blur or shake the image.
Video Tutorials
You need not go to class to learn the photography. You also do not need to learn the skills by going and attending class. You can learn your lessons online on Youtube for free. There are experts who will teach you the best of skills.
Learn Photoshop
Merely clicking a photograph will not make you a good photographer. You must need to learn to edit so that you can make your photographs more appealing. The editing can be learnt through tutorials available online.
If you have it Flaunt it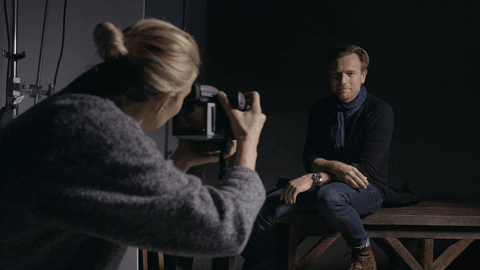 Yes, if you click a good photograph you may share on social media. It will make your effort get noticed. The likes and followers will tell you where your passion stands.
Honest Feedback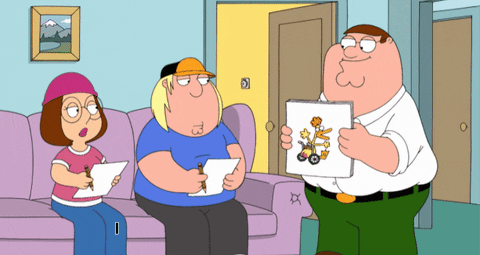 Take honest feedbacks from friends and family. Ask them if they like it and how you can you improve your skills. This will motivate you to work more with passion.
Take the Critics Positively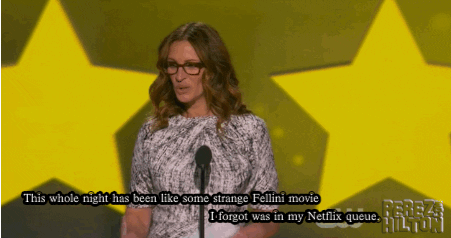 Since you are a beginner, you might make mistakes. Your photographs will be criticised and might not be liked by the people. All you need to do is take them all positively and strive for improvements.
Follow the Experts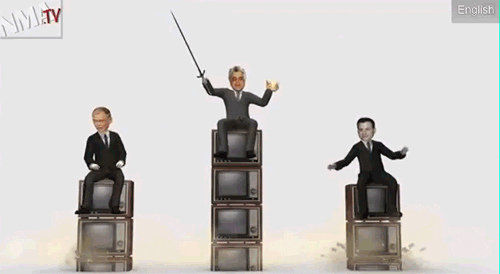 There are so many photographers around the world who have their own tutorials to teach photography to the new people. Keep following them as they are the people who will update you with the latest updates happening in the photography world.
These were the 10 easy steps to improve photography skills for beginners. Follow them and do what your passion drives you to stand for. Go solo and be unapologetic. Break the rules and click all the best one for yourself and show the world that it has in you. See this Narrative Photography.