Love is such an interesting subject to take photographs of. There are a lot of ways that you can show your love and there are also a lot of ways on how you can interpret them through a photograph. Love is an emotion that is typically being captured through a lens by the physical things that represent it.
If you still have no idea what subject to photograph or how you would want your love subject to be portrayed, check our cool photography ideas and see inspirations on how amazing photographs are taken. From there, create a vision of how you wanted your captures to look like.
Creative Love Photography
Source
Minimal Love Photography
Source
Beach Love Photography
Source
Modern Love Photography
Source
Vintage Love Photography
Source
Abstract Love Photography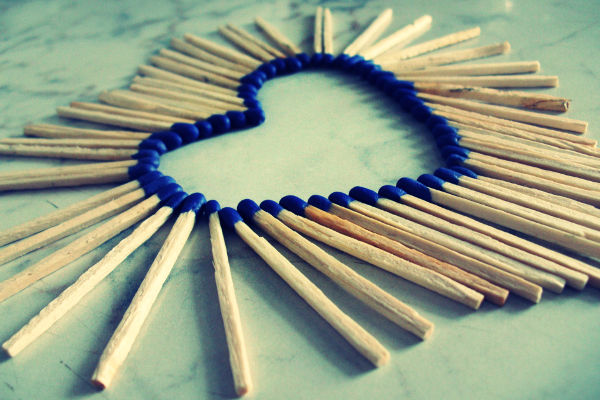 Source
Objects as Photography Subjects
There are many possible things that can exude love. It can be a bouquet of flowers, rings, teddy bears, and a lot more of options. However, you can actually be creative with your subjects so that you photos will be more interesting. A few ideas on the objects that can be your love photography subjects are as follows:
Fruit carvings of love symbols, love quotations, or even caricatures of a couple
Matches arranged to create a heart formation
Messages written in the sand
Any heart-shaped object or heart formations made by certain circumstances
People as Photography Subjects
What can be photographed more about love than people who show it to each other? It is very usual to put love photography into practice, especially during prenuptial photo shoots and advertisements advocating love. Here are a few creative ways on how to photograph a couple to assure that their love can be seen the first time someone glances at their photograph:
Use creative lighting like fairy lights.
Create silhouettes and play on shadow effects.
A good location can do a lot in terms of the output. You can go to a flower field, the forest, or create a setup where you want the couple to be photographed at.
You can incorporate themes in the photo shoot like bohemian love or even a wedding. We have available wedding photography samples should you need references regarding this matter.
Love Couples Photography
Source
Love Light Photography
Source
Romantic Love Photography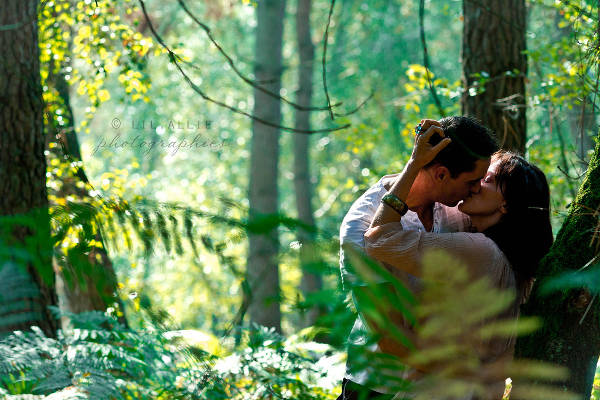 Source
Love Wedding Photography
Source
Beautiful Love Photography
Source
Mastering Love Photography Is an Art Form
Love photography is not only about taking photographs showing love. It is being able to relay the message that it should hold. A great love photography visually communicates to the viewers and allows them to feel the moment being captured. 
Since there are a lot of ways to showcase love photography, being unique with the style that you will use as a photographer is a great advantage. The more original your concept is in love photography, the more people will be in awe, not only in terms of how the photo looks but also on the emotions that they have felt while looking at it.
Mastery in love photography is an art that only several people can do. Try a few steps in perfecting this kind of photography and be on your way into mastering it as well. Aside from our love photography samples, we also have available still life photography ready for download.