As a kid, you might have seen human skin under a microscope. It shows the tiny things that live between your skin pores and fingerprints. But there are more miracles to admire in this article. Here dragonflies look like spaceships and mini gold fishes like giant whales. Below are 10 of our favorite macro photography samples. They capture the beauty of the bees from a close-up view. They are so cool that you cannot resist sharing.
Tiger Butterfly Photography
If you are interested in Nature photography, there is a possibility of capturing miracles everywhere. Look at this macro photograph of a plain tiger butterfly searching for nectar on a flower.
High Speed Photography of Water Drop
The best way to get close, sharp, and detailed images is to observe as many samples as you can. Look at this perfect example of High-speed Photography of a water drop with HD background.
Insect on Blossom Fauna Flower
Are you a macro shooter? If you love macro the way we love macro, then you have every possibility of liking this image. Shooting a housefly with a magnifying glass.
2 Snails Facing Each Other
Macro Photography perfectly blended with Blurred photography. Though Photography is a technologically driven art, you have to have an idea and a vision. Here the amount of detailing is stunning.
Owl Type Butterfly Image
From animals to anthropoids, nothing is ineligible for macro photography. See this Forest giant owl Butterfly image. If you are an erudite user of prime lenses, you can as well create something similar to this.
Yellow & Dark Dragon Fly
Don't bother whether it is the auto-focus or manual focus. All you need is consistently sharp macros. But remember that along with equipment, one ought to have the patience to shoot macros.
Macro Photography of A Dragonfly
An ordinary dragonfly. But not an ordinary photo. One can see and feel the love put in this picture. You can hijack this for the macro photo contest and get shortlisted.
Macro Photography of Blue Color Butterflies
Is it one butterfly or two? Why bother about that? For now, it is just another exploration of macro photography which shows the beautiful details of an ordinary butterfly. Just take a safari in your backyard to click one.
Yellow & Black Wasp on Brown Branch
Show off your best work in the photo challenge with an image similar to this. You need not look too far to find a subject matter. It speaks of creativity insofar as you can understand.
Butterfly on White Flower
Green Chameleon on Branch
Honey Bee Collecting Pollen Grains
Leopard Lacewing Photography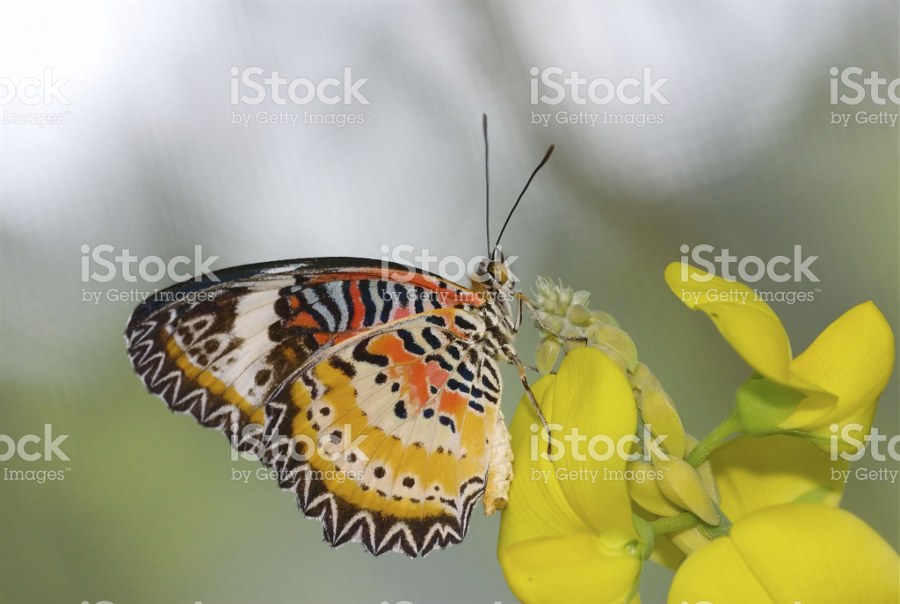 Macro Photography of Hoverfly
Orange, Gray & Yellow Colored Bird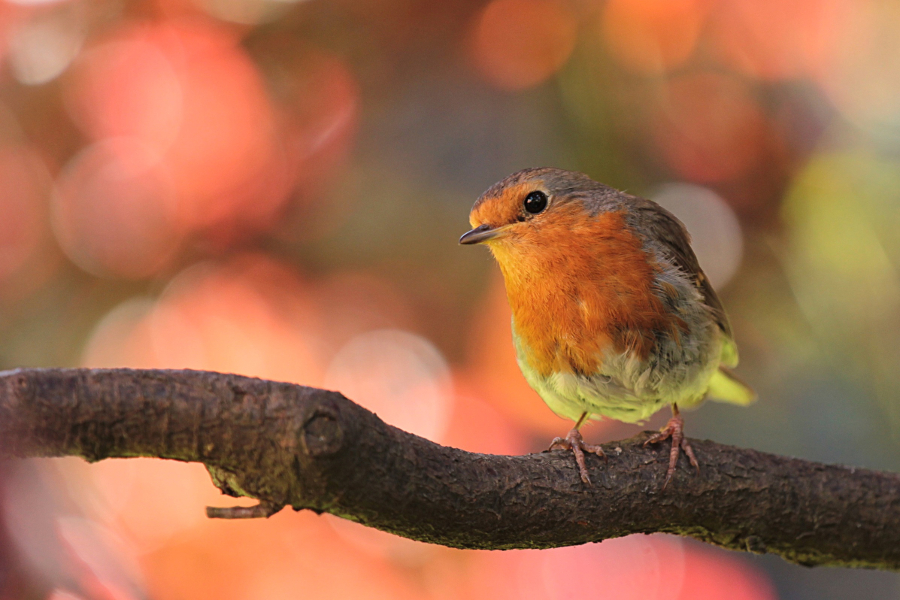 Dragonfly on Blue Background
Macro Photography of An Ant
A Weaver Ant on Mushroom
Funny Macro Photography
Underwater Macro Photography
Unlike other genres of photography, you need not rush to any serene locations to shoot macro photography. Your dump yard can be that another world. Hope the article takes you to the fairytale world of Macro Photography and teaches you how to create magical macro masterpieces. Let's meet with some other interesting topic next time.