Nature has its own beauty that no other things can show. The composition of its elements, depth, horizons, and the whole picture is something that can really leave us agape. Appreciating the beauty of nature makes us realize how tiny the space we occupy in this universe is. With its amazing features and the variety of life that it supports, nature is a great subject for photography.
Our cool photography ideas include those that can be used in nature photography. Browse through them and see different subjects being photographed in much different ways.
108+ Photography Business Templates in PDF, Word, Excel, PSD, Google Docs, InDesign, Apple Pages, HTML5, Google Sheets, Publisher, Apple Numbers, Illustrator - START DOWNLOADING
Wildlife Nature Photography
Download
Creative Nature Photography
Download
Nature Flower Photography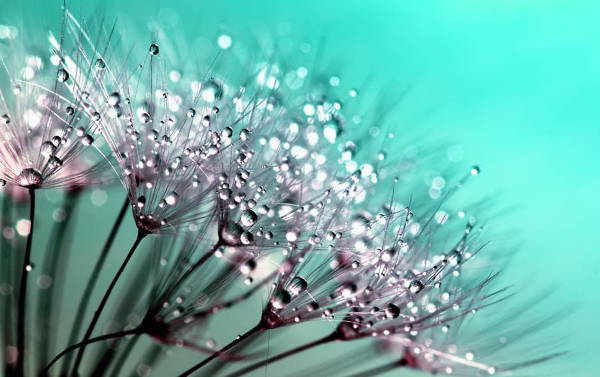 Download
Nature Landscape Photography
Download
The Nature of Nature Photography
Nature photography is the field or genre of photography that presents the natural environment and all that is linked to it through the use of a photograph. It is done outdoors and most of the time uses ambient or natural light so that the natural depth of the subject photographed will not drastically change.
The Use of Natural Elements
Nature photography can show a lot of elements in a single photograph. So long as it is found in nature, you can use it as the focal point of your captured images. A few of these natural elements best photographed are these one:
Leaves
Flowers.
Plants.
Animals in their natural environment.
Other forms of wildlife.
Landscapes.
Seascapes.
Skyscapes.
Textures of different elements that you can photograph by using the macro lens of your camera or just taking a closer snap of a natural item.
There sure is a lot of inspiration that you can draw from when you want to do nature photography. Appreciate what is around you and use them as your photography subjects to get a nature photograph worth looking at.
Nature  Tree Photography
Download
Nature Fine Art Photography
Download
Nature Bird Photography
Download
Nature Rain Photography
Download
Natural Aesthetic
Compared to other forms of photography, nature photography gives more importance in the aesthetic of its subject. It needs to present the natural beauty of occurrences, functions, and structures. Timing, proper usage of available light, and the correct angle can showcase the beauty of a specific natural element that other people just take for granted in real life.
Love for the Outdoors and the Environment
For someone to fully have a grip of the concept of nature photography, he or she must be able to experience nature first and observe even the littlest of things and interactions happening in the environment. Here are a few more scenes that can look great in nature photography:
The interactions of animals in their natural environment like how they get the food they eat or how they look when they are at their own-built home.
The raindrops as it touches the ground.
The flapping of a bird's wings.
The hops and turns of different animals.
The first ray of sunshine in the morning.
The moment of sundown. (Browse through our sunset photography samples for specific photographs of this subject.)
The stars at night.
The vegetation that you can see on top of the mountain.
The streams.
Different species of plants and how they look up close.
There are a lot of things that you can take a photograph of, especially with the raw beauty that nature has. Just love them first, be aware, explore, and discover. The best photographs you'll take come after.