Silhouettes evoke certain emotions that only a play on shadows and being able to capture them at the right time and angle can create. They give a sense of mystery and provides a fresh and new perspective on a subject matter.
Taking photographs of a silhouette illustrates different ideas, depending on the the message that the photographer wants to relay. This type of photography is pertained as conceptual photography. You may take a look at our conceptual photography examples so you can have a better idea of what it is all about.
108+ Photography Business Templates in PDF, Word, Excel, PSD, Google Docs, InDesign, Apple Pages, HTML5, Google Sheets, Publisher, Apple Numbers, Illustrator - START DOWNLOADING
Beach Silhouette Photography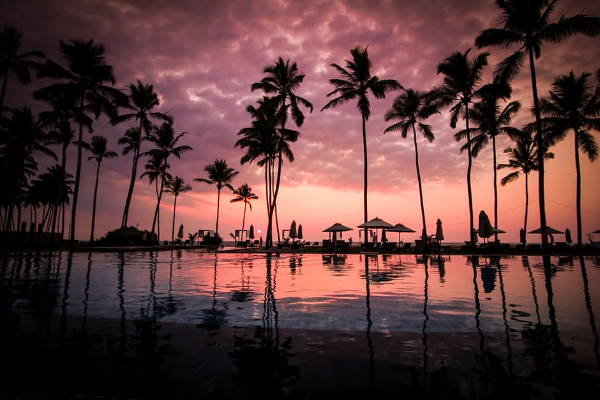 Download
Black and White Silhouette Photography
Download
Dance Silhouette Photography
Download
People Silhouette Photography
Download
Silhouette Sunset Photography
Download
Taking Perfect Silhouette Shots
There are some things to consider for you to get that perfect shot of a silhouette. Here are two of them we offer to you as tips.
The Angle of the Subject
As a photographer, remember that the output that you are to get may vary depending on the amount of light that will hit the object in certain angles. You can tilt your camera on different directions so that you can see the angle that can produce the best results.
The Time of Day
Most of the time, you cannot get perfect silhouette shots when there is broad daylight. You need to wait for a certain time of the day to create stunning shadow photographs. We suggest that you wait for the time between the golden hour and complete sundown. The amount of light and the shadow that darkness creates seem to combine pretty well during these times.
You may also look for samples of still life photography to know more about this other type of photography that depicts inanimate subject matters.
Animal Silhouette Photography
Download
Silhouette Portrait Photography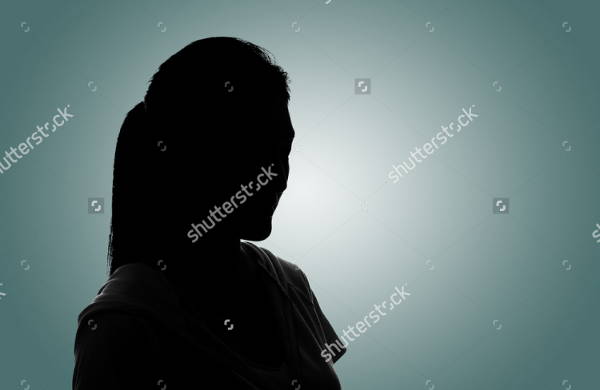 Download
Wedding Silhouette Photography
Download
Flower Silhouette Photography
Download
Bird Silhouette Photography
Download
Creativity At Its Finest
Remember that even if it is a play on shadows, you must still be able to use the blank spaces of the photograph. The background can play a vital role in making your silhouette photograph work.
It is an amazing thing that photographers nowadays tend to be more experimental with their approach on photography. Yes, photographs preserve memories and the subjects are needed to be seen; however, don't you want the subjects to be seen in a more creative and artistic way?
A Coming to Life
Silhouettes help in making more emotions come to life from a photograph. It seems that you are together with the subject in that time period, and it allows you to imagine different emotions that are attached to the photograph and then suddenly feel it.
As an artist, photographers must never forget that it is not just about the image composition but also being able to deliver a certain cause. The use of silhouettes must be able to add up to that cause rather than to decrease the strong hold of the image to the viewers. Yes, silhouette photographs can only provide a great impact only if it is done right.
Silhouette photographs may be used for displays and invitations, in addition to interior designs and other projects where there is a need for this creative medium.
Truly, emotions in the photo may be changed depending on the camera trick that photographers use. If silhouettes are beautiful for you but you've already used it for a lot of times and wanted to try something new, you may also try blurred photography.