A still life is a work of art presenting inanimate objects like food, flowers, plants, or even man-made objects. It shows how we can artistically capture objects that don't move. These objects are usually a part of our everyday lives. They are found inside our houses or on our porches the minute we step out to explore the great outdoors.Still life photography makes you appreciate the beautiful things surrounding you. The following are great examples of still life in photography:
108+ Photography Business Templates in PDF, Word, Excel, PSD, Google Docs, InDesign, Apple Pages, HTML5, Google Sheets, Publisher, Apple Numbers, Illustrator - START DOWNLOADING
Giada Laiso Still Life Photography
Source
The imagery of this photo is stunning. This is a still photo but you'll love how some of the apples are suspended in the air. This is part of Giada Laiso's 'Paintings' series.
Butterfly in Bubble Photography
Source
This photo appropriately titled 'Butterfly in Bubble' is from Dragon Papillon Photography. The water bubble in this picture shows an inverted reflection of a butterfly. This is surely a magical picture.
Note Book Still Life Photography
Source
People who get excited in writing on blank new pages will love this picture. It shows a blank notebook with light pages and a red ribbon that will serve as a bookmark.
Kitchen Still Life Photography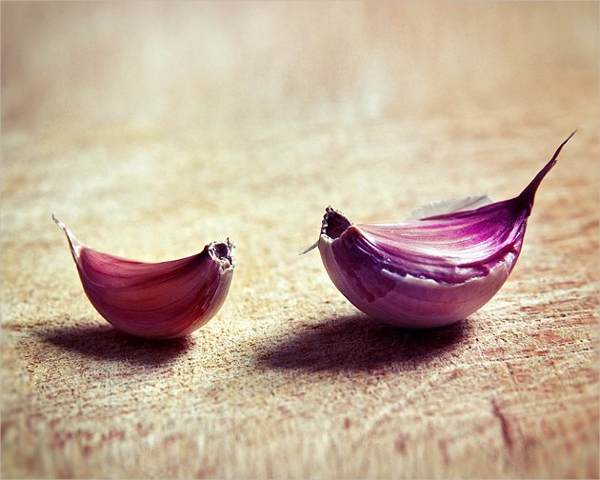 Source
This photo looks like the onions are animatedly talking to each other. It's one of those photos that you can make a story out of. The title of this photo is 'Yes, Mum…'
Cool Still Life Photography
Source
This is a photo of a cardboard android holding something that looks like a torch. It's like he's brining light in a place of darkness. It is inspiring, that's what we like about it.
Still Life at Maojiabu
Source
You have to take a second look at this picture to see that the "women" are just actually statues riding a boat together. The artist took this shot under a lovely sunset sky.
Pomegranate Still Life Photography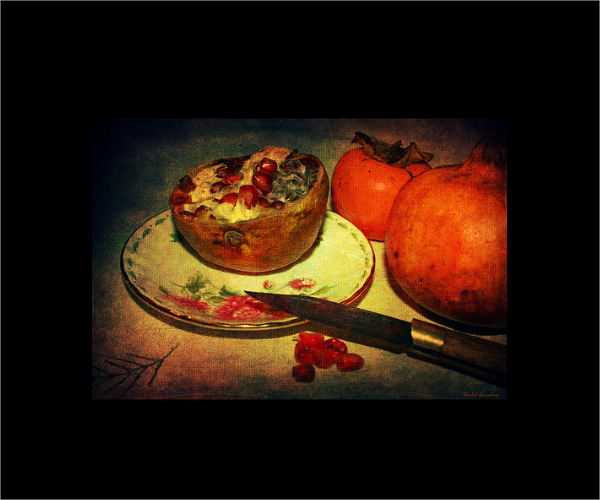 Source
This still life shows a pomegranate fruit on a plate with a knife beside it. The primary colors are red and orange. We also like how bright and vibrant this photo looks.
Kat Bramans Life Photogrphy
Source
The title of this photo by Kat Braman's 'Still Life, Interrupted.' This is probably because the photo was originally supposed to be just rocks but a little child decided to be a part of it.
Mimo Khair Photography
Source
This photo is from Mimo Khair. Although this photo seems a little lonely, we like the lighting in this picture. It helps with the overall theme and perfectly depicts a man's journey.
Freez Fram HighLight Photography
Source
Beauty of Still Photography
Source
Beach Walk Photography
Source
Mustard Photography
Source
Beautiful Still Life Photography
Source
Dressing Food Photography
Source
Beach Still Life on Vlieland
Source
Strawberries Still Life Photography
Source
Scissor Still Life Photography
Source
Physalis Alkekengi Dried Fruit Photography
Source
Just like the saying 'a picture shows a thousand words,' still life photographs capture images with specific messages inside them. There are emerging trends in still life photography today. All we can say is that we enjoy looking at these pictures that are just getting better and better with time. You can also see Portrait Photography.