To capture a sunset in a photograph is every photographer's dream. If you are a photographer, amature or professional, you must have at least once made an effort to capture a perfect sunset short. Today, we decided to put up some amazing sunset photographs to inspire you to click. These photographs look beautiful and the element of the sunset has been captured exquisitely.
108+ Photography Business Templates in PDF, Word, Excel, PSD, Google Docs, InDesign, Apple Pages, HTML5, Google Sheets, Publisher, Apple Numbers, Illustrator - START DOWNLOADING
Beautiful Sunset Photography
Capturing a sunset is every photographer's dream. If you're interested in nature photography, there is no way you can do without capturing a sunset. The beautiful picture here has been captured by Robert Lukeman in United Kingdom. It manages to perfectly captures the magic of sunset.
Sunset Cattle Photography
With beautiful sunset comes an exquisite silhouettes. Look at the given photograph, it captures sunset and also the colors and silhouettes that follow.
Beautiful Couple Sunset Photography
If you are travelling, then this is the kind of Travel photography you must indulge in. Capturing the sunset and also making your presence felt with your feet in the photograph. The photograph has a cool, lazy, travel vibe in it.
Creative Sunset Photography
Sunset Photography by Elle Jiang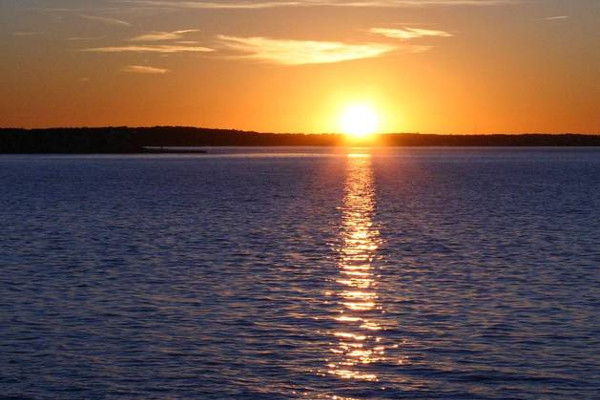 Something as vast as a sea and something as captivating as a sunset, capture them together and it is sheer magic. Elle Jiang has captured this inspiring sunset photograph with great depth and intensity.
Sunset Ocean Photography
We are sure you would agree if we say that beaches are the best spots to capture sunsets and if you don't then you need to have a look at this picture. This a beautiful sunset photograph taken at a beach with a silhouette.
Mountain Sunset Photography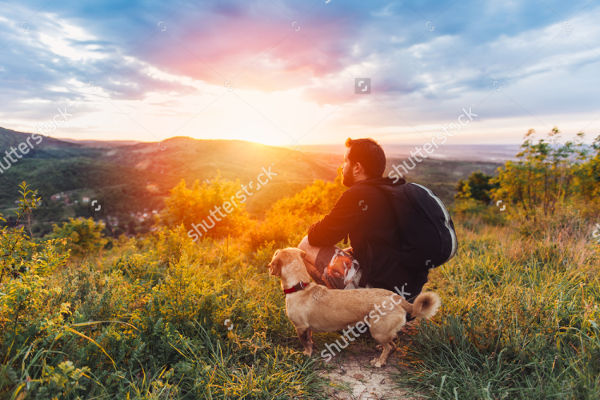 What makes witness a sunset more special? Witnessing it with your best-friend. Even better if the best friend is a 4 legged fur baby, the photograph turn out adorable after all.
Sunset Photography by Jennifer Bailey
An example of Contrast photography this picture captures colors, sunset and waves beautifully. The tint around the sun and the darkness overall makes for a wonderful contrast.
Lake Sunset Photography
If witnessing a sunset from the sea is cosmic then witnessing a sunset from a lake is serene. It surely adds on to the depth of the lake and makes for an experience quite surreal. It is moments like these that one should always capture in a photograph.
Silhouette Sunset Photography
Sunset Landscape Photography
11 Sunset Photographs
Sunset Sailing Photography
The best thing about this photograph is that it has a number of elements that have been including in there yet the sunset is carrying its perfect charm and looks striking and captivating.
Sunset Tajmahal Photography
As a photographer there are certains shots and there are certain places that are in your bucket list. This photograph captures every photographers dream- a sunset at the Taj Mahal. This photograph certainly give you the photography goals
Sunset Skyline Photography
Reflection Sunset Photography
Sunset Beach Photography
Minimal Sunset Photography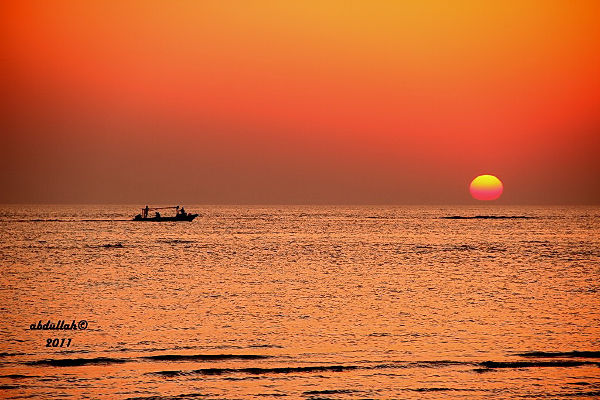 Sunset Nature Photography
Sunset Desert Photography
Sunset Photography with Paddle-boarder
Make sure to plan your photo well before capturing a sunset. To capture a perfect image make sure to use the tools efficiently and carefully. Avoid blurry photo and set the camera setting correctly. We hope the photograph given here, provide you with some inspiration to go out and capture a perfect frame with a perfect sunset.