Photography is not just about expressing the emotions of the photographer or a hobby that provides aesthetic pleasure to the person who wants to capture images. Sometimes, photography is also a way of viewing things differently and allowing people to see through the eyes of the photographer.
Photography can also be a way of observing things including their composition. An example of this is typography photography or photographing letters that can be seen on different mediums, instances, and structures.
Creative Typography Photography
Source
Conceptual Typography Photography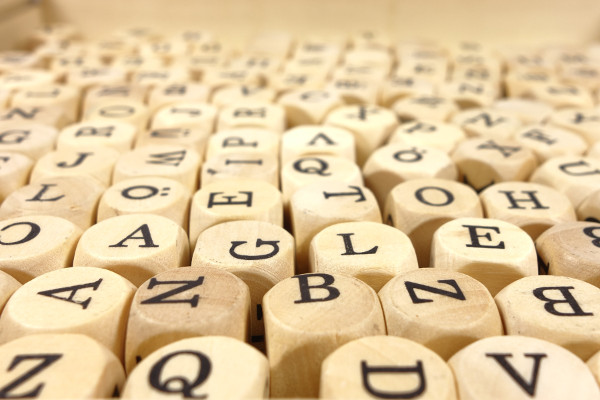 Source
Retro Typography Photography
Source
Abstract Typography Photography
Source
Conceptual and Creative Typography Photography
Typography photography in these categories are usually characterized by the following:
Since this kind of photography values visual aesthetic more than anything else, the typography that are being used as a subject may not be naturally in the environment where they are supposed to be. They may be arranged accordingly before a photographer takes a photograph so that they will look better and that they will be more pleasing to the eyes of the people who will look in a specific photograph.
The arrangement of typography is very essential, especially in knowing the location where they will be captured and the photograph texture that the photographer wants to achieve. There may be different factors in terms of the location that is needed for a specific typography photography idea to be implemented. Lighting, for one, affects the typography composition so much.
Typography materials may be brought to different places, especially if they come in small pieces so that they can work as a subject the best way possible, especially if they are to be put in a setup where their features will be mostly seen
Other than our typography photography samples, you may also be interested to browse through our abstract photography ideas and samples from which you could draw inspiration.
Black and White Typography Photography
Source
Outdoor Typography Photography
Source
Letterpress Typography Photography
Source
Outdoor and Street Typography Photography
These kind of typography photography may be achieved through the following:
There are many street typography that can be seen in different public establishments and locations. They can be in a form of street art, graffiti, or any other signs or billboards that are put in mediums that can be seen by the common public.
There are also establishments and businesses that actually use typography as their design material. You can see that there are already restaurants that have typography on the walls of their area of responsibility. You may photograph these subjects so that you can capture the typography photography aesthetic that you want to achieve.
Guidelines in Taking Typography Photographs
If you are to take photographs of typography, make sure to remember the following reminders:
The message of the typography is very important, especially if you want to relay a message to the viewers of your photograph.
Assure that the typography can still be read even if you have shot it with a busy background or in a location where the typography is not the only focus of the image being captured.
In any case that you have only photographed letters rather than a word or a group of them, make sure that the letters are understandable, visible, and can add up to the overall aesthetic impact of the photograph.
If you are into taking photographs and you want to more kinds and variations of photography, you may download our conceptual photography samples and get inspiration and techniques from the examples that are provided.