Whether it is given by a friend, family member or colleague, a positive reinforcement always helps to turn around the face of a bad day or undesired turn of events. It is rightly said that if a man can conceive and believe he or she can actually achieve. To give your day a boost of hope and energy, we have today compiled a list of 10 quote poster designs that will keep you inspired and motivated to stay on track.
Albert Einstein Quote
With a monochromatic colour theme, the Albert Einstein quote poster gives a sarcastic twist to your daily inspiration with a classic quote that speaks about the crucial point that separates a genius with stupid. With a formal typeface, the graduating increase in the width of characters and font size makes the poster with a muted clock in the background an engaging design.
Beautiful Quote Poster
With a beautiful and calming sea background the sunset adds on to the visual of the poster that talks about the beauty which lies in every single day of our lives. The bold typography complements the subtle gradient in the back.
Vector Design Quote Poster
Pick and download your favourite and frame your wall with a message that will add a purpose and meaning to your everyday struggle.
Life Quote Poster
This life quote poster doesn't just reflect a meaningful message about life but also expresses a creative usage of typography and colour.
Nice Quote Poster
Interesting and uncomplicated, this life quote poster brings out the feeling of brotherhood that is assuredly absent in today's day and age. The bold informal typography with an innocent cat image background makes the poster a pleasant design to look at.
Quotation Poster Free Download
If you are looking to add a bit of colour to your daily motivation, this green and blue poster is definitely one to download. With a clear message and legible typography, the poster simultaneously lends a complementing and contrasting touch to the design.
Quotation Poster on Oppression
With a subtle canvas textured background, the quote adds a positive touch to losing by mentioning that the battles lost, give you the experience to learn from your mistakes.
Quote of the Day on God
This poster on god's love will help you acknowledge and accept your surroundings with a meaningful connect to all the religions.
Quote Poster on Music Recovered
If there is one quote poster that we can be sure everyone will agree is that music is by default the language of all mankind. With a simple graphical element of headphones forming the centre of focus in the poster, the standard typography and monochromatic colour tone draws out the simplicity of the poster.
Conceptual Quote Poster
Design Quotes Poster
Doctor Quote Poster
Literary Quote Poster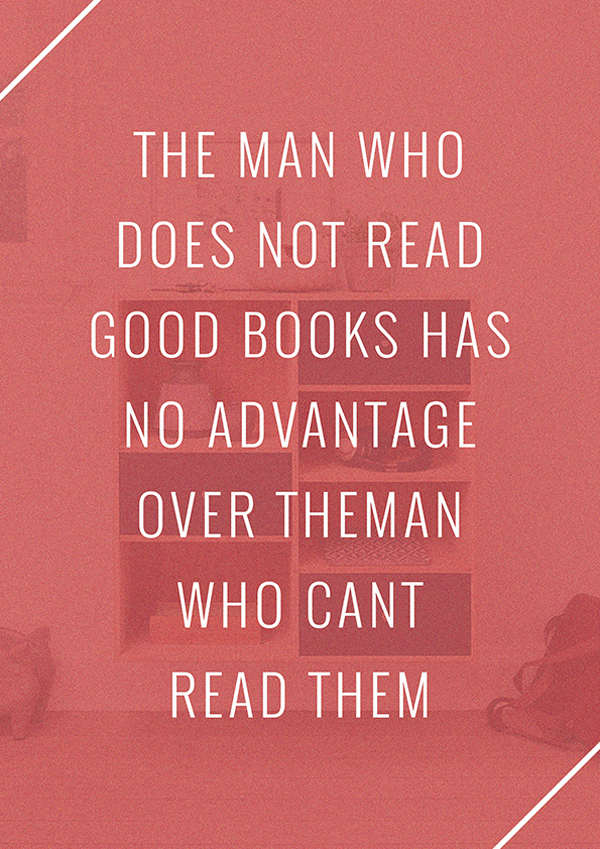 Motivational Quote Typographic Poster
Poster of Succeed Anyway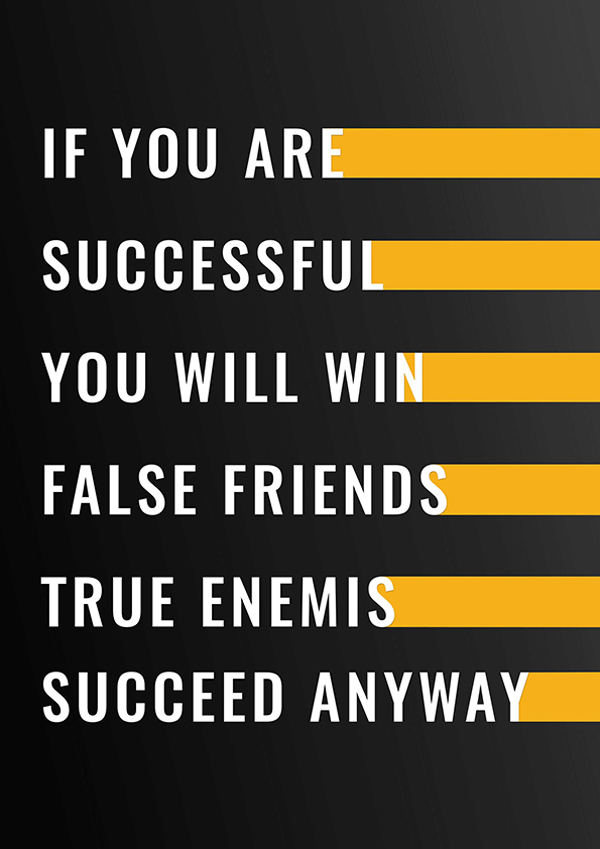 Quote of The Day Recovered
Quote Poster About Megamind
Quote Poster Free Download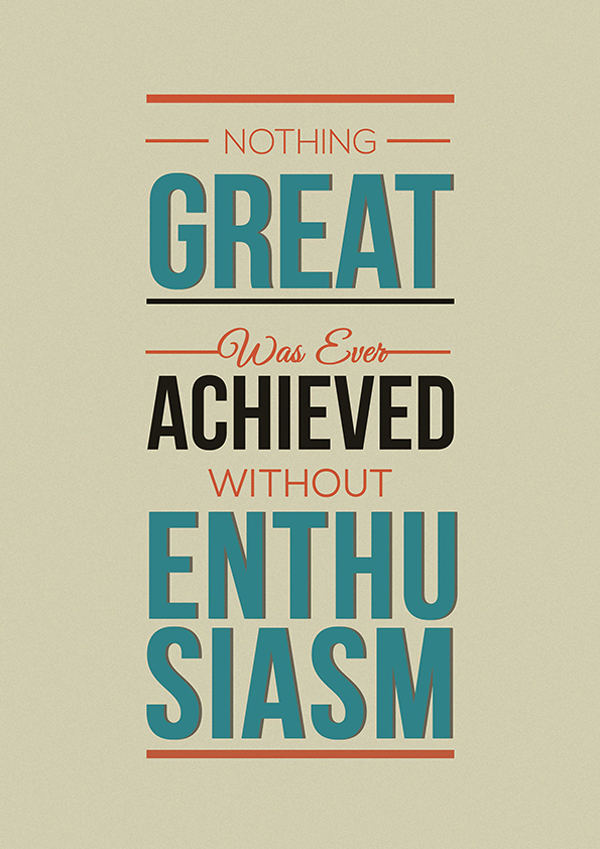 Quote Poster of Stephen Fry
Quote Poster with Landscape Background
Signboard Quotation Poster