The modern era demands several hoardings and banners to be used at regular intervals for voicing ideas in a targeted manner. This cause can be justified with the addition of print banner templates for both personal and professional use. Be it the birthday banners or the essentials providing textual support at any given time, these options come in handy for the users who are looking to amalgamate texts with worthy graphics and colors. Most of these templates are free and have all the needed features for fulfilling the myriad user requirements. Premium templates are also up for grabs and most of these include several trendy features in addition a highly responsive layout which is compatible with any given console. Be it the texts or the varied latter, vibrancy is ensured as the extended color palette is well combined with reasonable fonts whereas the pages can be strung together for a congregated approach. Make use of the best available features in the form of multiple pages and scalability which still keeps the quality intact. Most of these top rated templates can be printed with ease and including them into the daily use ensures better performance and boosting up of the aesthetic values.
Numbered Banner Templates
This printable banner template can be used for the purpose of making very interesting creations such as websites or cards.
Horizontal Web Banner
Promotion Roll-up Banners
Banners With Summer Elements
Creative Design Agency Roll-up Banners
The template theme has a very interesting theme. The color play is sober and very interesting. The images are of 3d quality and retina friendly.
Design Clean Number Banners Template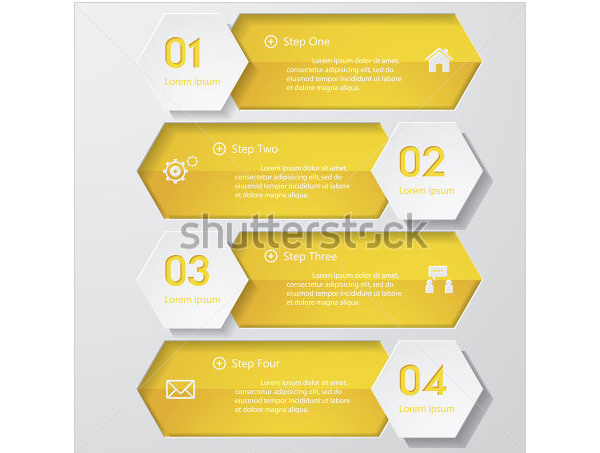 The printable banner template has a simple and very effective format. The design is professionally made. The theme is print ready.
X-Banner Print Templates
Cell Phone Web Banners Template
Multiuse Banner
Set of Three Banners
The template has an abstract theme. The color play is simple and clean and can be changed as per requirement. It is print ready.
Set of horizontal banners
Retro Banners
The user can download this template theme with utmost ease and speed. It can be downloaded in the form of word document. The template is super customizable hence changes can be accommodated with ease.
Photography Roll-up Banners
The template can be used to make very bright and attractive websites. The color play is very simple and effective. The images on the template are retina friendly.
Multipurpose Business Marketing Banners
This template has a simple and elegant look. It has a great resolution range that helps the user to get very good quality of printouts.
Web Hosting Banners
The theme is simple and elegant and has a generalist theme. The template can be applied to a number of topics and concerns.
Design Clean Number Banners Template
This is a printable banner template concept that has a simple and professional format. The vision of the theme is vision friendly.
Economy Business Banners
This is a template design that can be attained in the form of word document. The color play is simple and can be edited. The template is supported by English language.
Discount Banner
The design is super attractive. It has responsive and navigable features. The template has retina friendly 3D images. The template is print ready and with a great resolution range.
Elephant Cloud Roll-Up Banner
Banners with Wooden Hearts
Beauty Care Roll-up Banners
Big Business Banner Template
Set of Horizontal Banners
This is a template format that has a super stylish theme. The vision of the template is super glamorous. The template theme can be compatible with different types of browsers.
Simple Colorful Horizontal Banners
Simple Colorful Horizontal Banners
Simple Colorful Horizontal Banners
3 Banners Template
Corporate banners
Collection Vertical Banners
Vector Numbered Banners
Web Hosting Web Banners
Set Of Three Banners
Web Banner Ad Template Set
Vector Banners
Colorful Origami Style Number Options Banner
Creative Design Agency Roll-up Banners
Banner Templates
Bright Yellow Banners Set
Megapack
Premium Automotive Business Roll-up Banners
Web Banner Template
Multicolor Web Banners
Fun Halloween Banner Set
Banners With Colorful Homes
Geometric Number Banners Modern
Business Website Template
Banners with a brush stroke
Set Of Modern Global Business Design Banner Template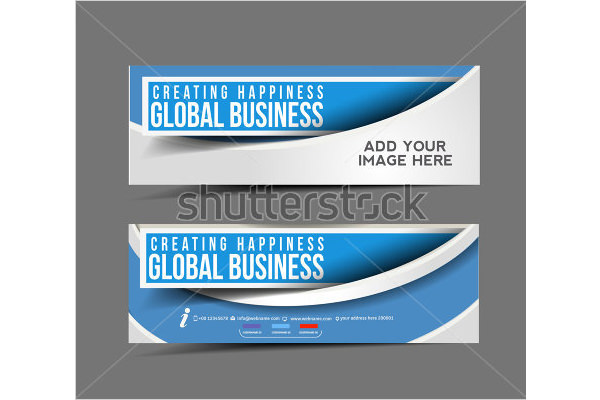 Dance Banner Template
Website Template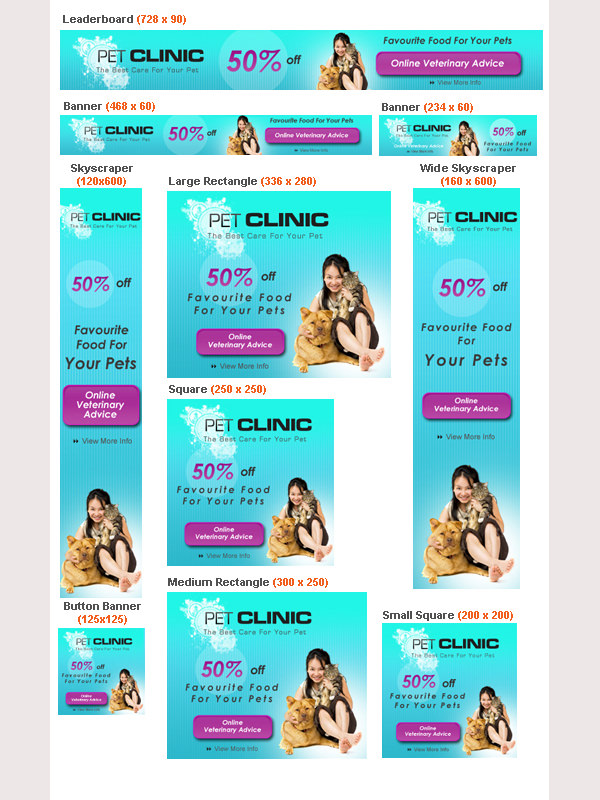 Gorgeous Pattern Banner
Beauty Care Roll-Up Banner
Banner Template
Banner with Tree
Kids Banner Template
Design clean number banners template
Banner Samples
Auto Showroom Banner Template
Vector Vertical Banner
Crystallized Banners with Triangles
If you have any DMCA issues on this post, please contact us! The printable banner templates are some of the best formats that can be used to create great websites and cards. The user can employ these formats to save a lot of time and to create effective websites.