Nowadays, social media is considered to be the main outlet for expressing one's thoughts, feelings, and preferences. Whatever it is that you could be feeling or experiencing at the moment could directly be posted online with over thousands of friends and followers that get to see any status update or any update about your life in general.
There is so much representation circulating all over social media. And while this isn't something bad at all, it greatly has an impact on how people express everything now. Looking for perfect ways to express yourself online? Check out these Facebook Timeline Cover Templates and find more personalized virtual expressions.
Facebook Timeline Cover Template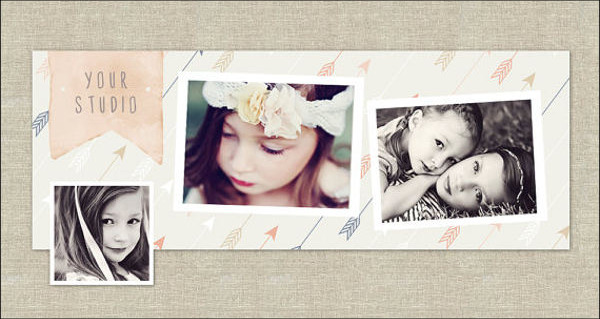 Download
Love Timeline Cover Template

Download
Unique Timeline Cover Template
Download
Vintage Timeline Cover Template
Download
Veterans Day Timeline Cover Template
Download
Advantages of Social Media
In its rawest core, it is definitely easy to socialize online. It wouldn't even require you so much effort to do such, and all you would need is a some sort of gadget (a smartphone or a laptop) and an internet connection. You could reach out to millions of users online if you want to, and it costs you near to nothing.
As you might agree, better yet check here the advantages of socializing in social media:
Globally connected. Whether you like it or not, you are capable of connecting to almost millions of users on social media. You wouldn't even need to pay for long-distance calls anymore, and you're just a few clicks away from meeting strangers on the internet.
Information dissemination. Not all information provided for in social media have credible sources, but a lot of information circulate online for purposes of knowledge and awareness. At some point, this could be an accurate way of spreading information, provided you only read legitimate and official information.
Interest buildup. There are organizations online that are purely created because of people with common interests. Social media is great for those who aren't fond of going out to personally socialize but are more active online. Interests could be anything from similar hobbies, advocacies, and a lot more.
You might want to use these Timeline Covers on any of your social media accounts to express some of your hobbies and interests.
Free Printable Timeline Cover Template
Download
Christmas Timeline Cover Template
Download
New Year Timeline Cover Template
Download
Photography Timeline Cover Template
Download
Sports Timeline Cover Template
Download
Disadvantages of Social Media
Here are disadvantages that would counter all that's provided above:
Fraud. It most likely to develop a lot of false and unreliable information online. People get to believe everything they see online, and that gives them the tendency of sharing wrong information as well.
Addiction. The satisfaction that you get in real life is nothing compared to the satisfaction that there is in social media. The addiction to everything online and real and people are more addicted to virtual relationship connections than real ones.
Cyberbullying. When you have access and information to other people's lives, online users tend to have a tendency of shaming people in their most displeasing ways.
You could always make use of these Blank Timeline Templates and make a complete representation of yourself out of it online.
Online Expressions
Most people are taking it online nowadays. There are blog and social networking sites that are favorable to those who are fond of writing down just about anything from travel experiences, personal encounters, life advice, and even personal diaries of some sort.
This right here is a clear manifestation of how everything has been gradually brought online. While there are virtual criticisms against all forms of expression, people are free to comment on everything they see online. There are even a lot of opinions, mostly unsolicited ones available.