While banners are used for traditional advertising in the early days, they are now used as information materials for various purposes in different occasions. By definition, a banner can be a flag or other piece of cloth bearing a symbol, logo, slogan, or other message and is used to represent a group, a mission, or product. But nowadays, the use of banners to decorate events and parties are becoming popular.
Below is a collection of Vintage Party Banners that you can download and use to liven up your party's atmosphere and make it the coolest party ever. These banners are mostly free for personal use but you may need to check the designer's terms of use before using them commercially. Don't forget to check out other collection of templates available on this website as well while you're here.
Vintage Birthday Party Banner
Download
Vintage Graduation Party Banner Template
Download
Vintage Floral Party Banner
Download
Why Use Vintage Banners
Using vintage banners have a lot of advantages aside from being aesthetically pleasing and here are some of the reasons why they are great for your parties and events.
It is classic and timeless. The vintage look gives designs a sense of timelessness and classic feel to your designs. With its raw and organic nature, it provides more options in designing stuff associated with objects from the past.
It has an unpolished finish. Vintage patterns are perfect to use in designs that require an old-fashioned and rough finish. Whether it's a movie poster or a classic product advertisement, it is a stark contrast to any polished and often boring designs.
It can be elaborate without looking overdecorated. With its old and aged effects, you can add more interesting and elaborate aspects in your design. It allows you to experiment and be more crafty to create some cool and edgy masterpieces.
It gives you more freedom to express. You usually get a uniform and rigid designs for banners but with the vintage look, you can get both strong and subtle elements in one, which eliminates the restrictions you have when designing traditional banners.
For more exciting and interesting banner ideas, you may want to see our Printable Banner Templates.
Vintage Bridal Shower Party Banner
Download
Vintage Christmas Party Banner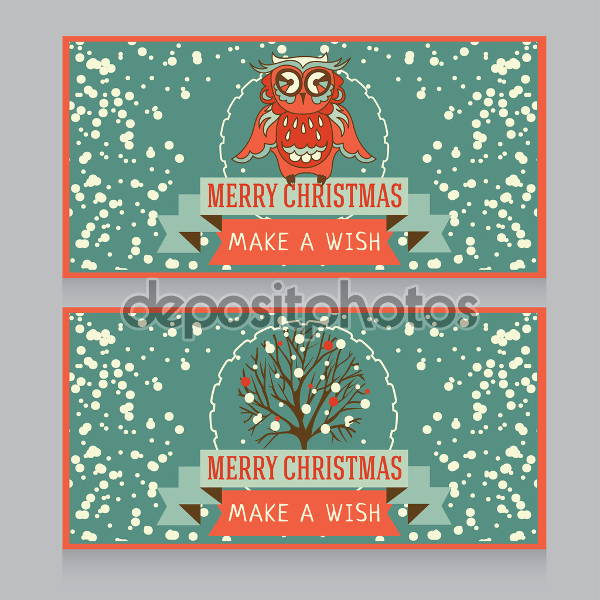 Download
Vintage Halloween Party Banner
Download
Different Uses of Banners
Aside from using them to decorate your parties, banners are also used for different purposes like ones listed below. This list might inspire you to use banners for other events in the future.
Advertising. To market their products to potential customers, businesses use banners in various sizes that contain enticing information about the product or service. In the advent of the Internet, banner ads became popular as a form of advertisement.
Sports. Banners are made by sports fans in order to display on grandstands and hung from the rafters of stadiums in order to show support to their favorite teams. Team banners typically contain the logo, name or nickname, motto, and the team colors.
Religious practices. Banners have been mainly used in religion to decorate the walls and pillars of churches and other places of worship as well as during processions to recreate the sacred place and used to identify the type of religion they are representing.
Heraldry. You may notice the heraldic banner, also called the banner of arms, in houses of authorities or national buildings as they usually depict the logo and slogan of the nation, government or organization using it as a sign of proprietorship or territory.
While you're here, why don't you check out our compilation of Welcome Banner Templates as well.