According to Stan Lee, who is famous for creating the most popular superheroes of today, a superhero is a person who does heroic deeds and has the ability to do them in a supernatural way. In order to be a superhero, you should have an exceptional power than any normal human being could have and use this power to accomplish good deeds.
One of the most beloved and most favorited superheroes is Batman. On this page, we have collected some Batman silhouettes that you can download and use for your creative projects, along with other Animal Silhouettes available on our website. These silhouettes allow you to create a compelling solid image that features an outline on a light background.
Batman Head Silhouette
Download
Batman Symbol Silhouette
Download
Batman Silhouette Vector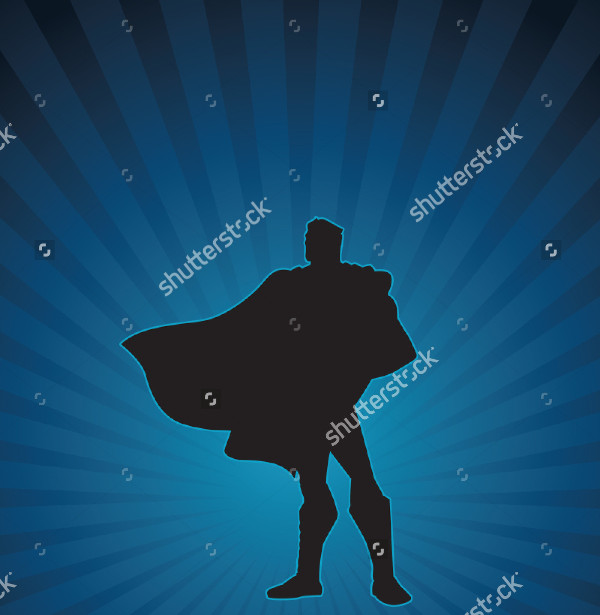 Download
Batman Mask Silhouette
Download
Interesting Facts About Batman
Batman is not your average superhero as he has no supernatural powers that is why he is more relatable to the regular human being and easily the people's choice. Here are some other facts you need to know about our favorite superhero.
Superpowers. Batman does not have superhuman powers but relies on his extraordinary intelligence to produce high-tech gear and high level of martial arts. He created super vehicles, which are loaded with gadgets to help him catch the bad guys.
Alter-ego. Batman by night, Bruce Wayne by day. And Bruce is still not your ordinary guy as he is a well-known and wealthy businessman in Gotham City. He uses his company's technology and money to build all his Batman gear.
History. Bruce Wayne's parents was murdered which makes him end up in Bhutan and became a martial arts expert. Upon his return to Gotham City, he vowed to take revenge on his parent's death and, using his father's inheritance, made himself the Batman.
Archenemies. Other interesting characters from the story of Batman are his countless archenemies, especially Joker and the Penguin, which have rather an interesting background of their own. In search of his parents' killers, he encounters more.
Sidekicks. Bruce Wayne has an assistant in the person of his butler, Alfred, who knows everything about him and his story. During the night when he assumes the role of Batman, Robin plays his trusty sidekick and together is called the Dynamic Duo.
While you're here, don't forget to check out our compilation of Silhouette Photography.
Batman Logo Silhouette
Download
Batman Face Silhouette
Download
Free Printable Batman Silhouette
Download
Why Use Silhouette Images?
One would think that eliminating all details from a shape and reducing an image to two essential colors would make your image simpler, but in fact, silhouettes seemed to be carriers of numerous possibilities for meaning such as the one listed below.
Define characters. Whether in film, photography or illustration, silhouettes allow creators to pin the characters other story to an imaginary corkboard. Once pinned, the audience will be able to get familiar and identify the image wherever he appears whether on screen or a picture.
Build gravity. Using silhouettes in a rather simple environment helps us understand the great importance of the moment. It helps describe the relationship between all the elements in a fluid way compared to using detailed images which may take away the attention form each other.
Heighten drama. When crafting a particularly tense image, you can use silhouettes to tighten the tension and heighten the drama. Just like how Commissioner Gordon uses a spotlight to create the bat-signal, which is a silhouette in the sky, when he needs help and is calling for some Batman action.
For other silhouette ideas, feel free to browse through our Silhouette Patterns collection, too!