Working hard every day to obtain the means to survive can really take a toll on the body. During times like these, wouldn't a trip to the spa sound just perfect? Whether you need one or you treat someone who deserves it, nothing can get the job done like a spa voucher can.
We have collected samples of spa treatment voucher templates for you to download and customize hassle free. It would surely mean the world to someone you intend to give this to. For more voucher templates, you can check out our Expense Voucher Templates found on our website.
Spa Voucher Template
Beauty Spa Voucher Template
Spa Gift Voucher Template
Beauty Massage Voucher Template
Spa Treatment Voucher Template
Download
Spa Gift Voucher Template
Download
Free Printable Spa Voucher Template
Download
Beauty Spa Voucher Template
Download
Spa Hotel Voucher Template
Download
What Is a Voucher?
Before you get started, here is a rundown on what exactly is a voucher and its purpose. Vouchers are quite similar to a receipt. They are documents that prove the holder of the voucher that they are eligible to obtain certain goods and services. These are usually given to them as a gift or a reward. Examples of this are all-expense paid trip vouchers and shopping vouchers.
Another term to the word vouch means that you are vouching for someone or giving them something for free. It can also mean that you recommend them. An example of this is you having to vouch for someone to join your company.
What Is the Difference between a Coupon and a Voucher?
Many people usually find it difficult to differentiate the two. Although they are quite similar in terms of purchasing or redeeming something, there is a way to distinguish them both. A voucher can only be used once in redeeming the certain service or goods, even if it is a discount voucher. While coupons, on the other hand, can be used multiple times until the credits in them are all used up. You can collect more than one coupon of a certain item.
If you are looking to surprise someone with a voucher for a friend, colleague, or loved one's birthday, you can check out the Birthday Voucher Templates offered on Template.net.
Spa Wellness VoucherTemplate
Download
Day Spa Voucher Template
Download
Health Spa Voucher Template
Download
Spa and Massage Voucher Template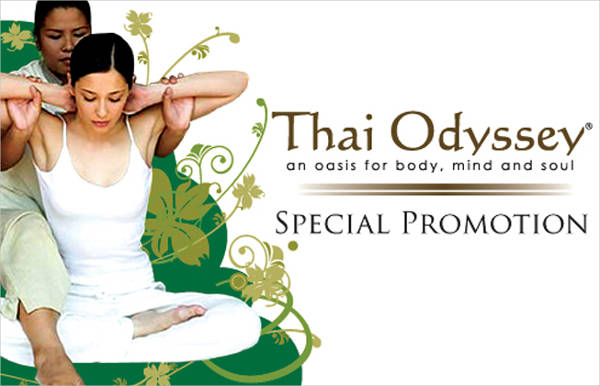 Download
Why Should I Give a Spa Voucher?
We know what you must be thinking, Out of all the vouchers I can give, why a spa voucher? Here's why:
Lavish your loved one with the most relaxing and pampering gift imaginable. Who wouldn't love a free massage?
Acquiring a spa voucher is as easy as pie. It only takes a few minutes of your time to get one from your local wellness center.
What better way to congratulate someone on a job well done than a voucher for a day at the spa?
It's a unique gift to give, especially if the person you plan on treating already has everything they need.
It is absolutely luxurious! Nothing screams indulgence than a trip to the spa and have your bodily aches massaged away.
Shows that you care. Giving a spa voucher shows that you are concerned for your friend or loved one's well-being and want them to take a break every once in a while and replenish themselves.
Now that you have some insights on what a voucher is and why you should give one for a trip to the spa, you are all set! But if you are looking for more voucher templates, you can check out our Blank Voucher Templates if you really want to personalize your spa voucher.