Design Templates
Wall Decor Stickers / Posters
Wall décor has become a popular way to express beliefs and welcome people into homes. What a person uses as a sticker describes their aspirations. Designing stickers as wall décor, therefore, has become directed more and more towards tailoring creations to fit the needs of individuals.
Table of Content
Because wall décor stickers are an inexpensive way to decorate walls, it is important to spruce up the designs as much as possible. Designers can work on basic poster templates, like a message-religious, philosophical or artistic, surrounded by floral, geometrical or other themed-based patterns. Vinyl wall stickers can be used for homes, offices, rentals, waiting areas, or even yachts. However, it is important to select the right patterns for the right spaces.
Using Photoshop effects, or other graphic design elements, you can tailor a basic message to the custom settings provided by the user. Matching wall décor stickers to the background, such as general colour themes of the room helps to integrate designs with the background. For example, designs with cartoon themes or wildlife themes to design wall stickers for children's room are a good idea.
Similarly, for stickers decorating living rooms, fashionable holiday locales can be good themes for wall sticker art forms. 3D effects are also sometimes employed to make wall stickers look larger than life. Basic stencilled messages can often serve as the basis for complex patterned designs. Borrowing from popular art and culture to supplement basic themes is also a great way to make wall sticker designs attractive and useful.
The Mermaid Wall Sticker Poster Template
Flower Farm Wall Sticker Example Template
Purple Flower & Cage Wall Design Sticker
Natural Tree Wall Creative Sticker
Flowers On Branch Wall Sticker Template
Black Bird Mailbox Wall Sticker Example
Black Morning Tree & Elephants Wall Sticker
Pink Flowers Butterfly Sample Sticker
Free White Sunflowers Wall Sticker
Editable Wall Decor Stickers Example
Black Risky Moto Wall Sticker Template
Free Wall Decor Stickers Sample Template
Decorating with Wall Simple Stickers Download
Free Black Charlie's Quote Wall Sticker Template
Wall Decor Best Stickers Download
Basic Wall Decor Posters Template
Basic Leaves Wall Sticker Template
Wall Decor Stickers Layout Template
Wall Decor Stickers Layout Downlaod
Wall Decor Stickers Layout Template Download
Wall Decor New Stickers Download
Wall Decor Stickers Template
Black Tour De Paris Wall Sticker
Free Wall Decor Stickers Template
Wall Decor Stickers Sample Template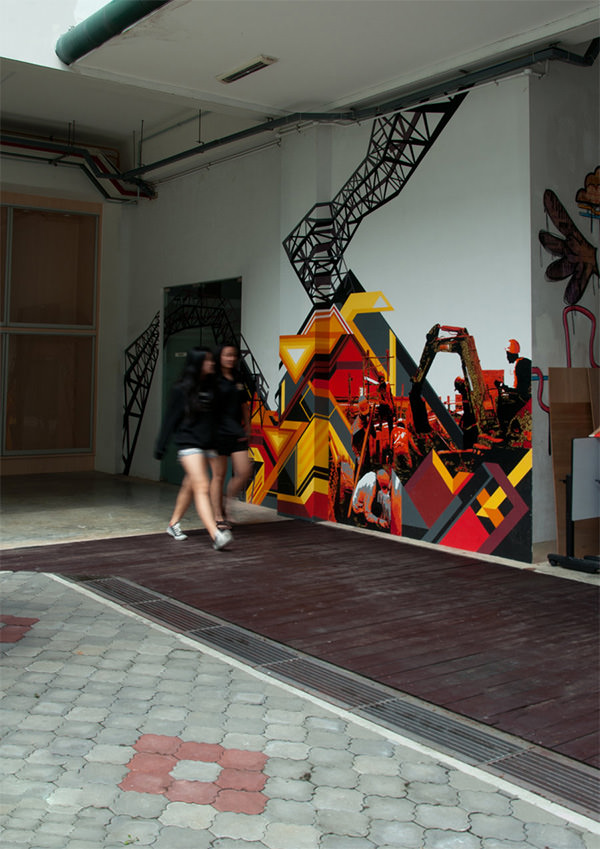 Art Gallery Wall Decor Sample Download
Poppies at Play Peel & Stick Giant Wall Decals
Cherry Blossoms Wall Decal Sticker
Dotted Tree Sticker Format
Unique Wall Art Decor Template
New Poster Wall Art Template
New Art Wall Poster Download
Multi Branches Wall Decal Download
Kitten Poem Tree Template
Disney Fairies Peel & Stick Wall Decals
Happi Scroll Tree Peel & Stick Wall Decal MegaPack
Just Dots Primary Sample Poster Template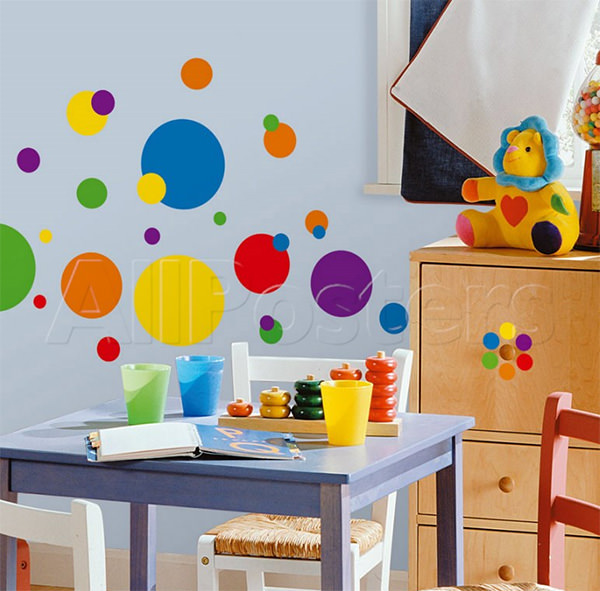 Stick Giant Wall Decals Simple Poster Download
Minnie Bow-tique Peel & Stick Giant Wall Decal
Child Catching Falling Leaves Branch
Nemo Peel & Stick Giant Wall Decals
More in Design Templates
| | |
| --- | --- |
| 31+ Amazing 3D Wall Art Ideas that you would want to take home ... | Photoshop Templates - 10+ Free PSD, Vector AI, EPS Format ... |
| 35+ Happy New Year Quotes 2016 – Free JPEG, PNG Format ... | 301+ Happy New Year Templates 2016 Free & Premium ... |
| Colorful Flowers - 9+ Free PSD, Vector AI, EPS Format Download ... | Abstract Designs - 9+ Free PSD, Vector AI, EPS Format Download ... |
| 91+ Best Graphic Design Posters – Free Word, PDF, PSD, EPS ... | 8+ Good Friday Templates |