So many companies out there like to package their products. Why is that, you ask? It's to help them look more professional to their customers, and the packages also help give their products a unique image of which they can be recognized for at a glance. If you're looking for a way for your products getting the right packaging, you've come to the right place. On this list, you will find 9+ wine bottle packagings to help give the wine you're sending out or selling a much more aesthetic design.
Speaking of which, if you're looking for another kind of packaging rather than just for wine bottles, then these Cool Packagings should give you a much more broader selection. Feel free to take a look for yourself.
Wine Bottle Gift Packaging
Download
Wine Glass Bottle Packaging
Download
Wine Bottle Cardboard Packaging
Download
Wine Bottle Label Packaging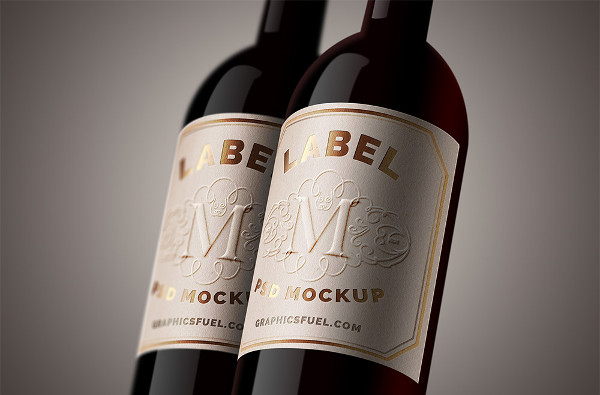 Download
Vintage Wine Bottle Packaging
Download
Giving Your Wine the Right Kind of Image
Packaging can really help your products have a more recognizable appearance to the masses. This helps make your product look so much more better than it already is, prompting people to try it out for themselves. Attracting new customers through design is nothing new to the market industry and is a tactic used time and time and again in order for them to sell their products.
With the packaging designs we offer to you, you can make the design yourself to make sure that your wines look their finest than they have ever been. Giving your wine the right kind of image can wield more benefits for your products than you think.
The Benefits of Packaging Your Wine
To put it bluntly, a wine that isn't properly packaged would seem unprofessional and hardly worth the money to pay for. Would you yourself buy it if you didn't think that the creator of said wine didn't really even put any sort of effort into his products? The answer is most probably no.
Packaging can also help your wine have a more distinct and unique image for itself. It can help your product become that much more recognizable at first glance. When your wine starts to catch the attention of a lot of people, you'll gain more revenue due to your wine becoming much more iconic and easy to identify. This also helps you attract more customers by making sure that your wine is attractive enough for them to try out in the first place.
Speaking of packagings, there are so many more packagings out there that can help you out with your products and wield the same benefits as the above. If you're interested, then click on this link to our other set of Product Packaging Designs.
Realistic Wine Bottle Packaging
Download
Wine Bottle PSD Packaging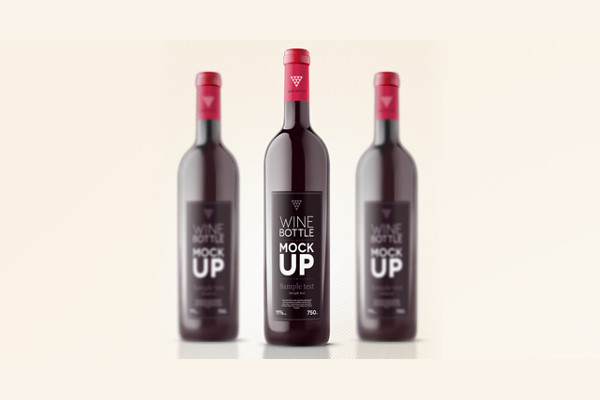 Download
Unique Wine Bottle Packaging
Download
Wooden Wine Bottle Packaging
Download
Wine Bottle Foam Packaging
Download
Giving an Image
Give your wine bottle a unique image with its own packaging. If your wine bottle looks good, then you will most certainly look good to the customers who want to buy more of your products. What is the point of having to put out your products out there if nobody recognizes who made them and where they come from even if everybody knows that they're good and would like to buy more.
Packaging is one way to get recognition. You can create a steady line of Creative Packagings to pretty much any other products with a little creativity. With the packagings offered on this list, you can create a wonderful package for your wine bottles to help sell.
So, what do you think? Hopefully, this list helped you find the best packaging you can make for your wine bottles. Remember that the right kind of package can really help out you for your business profits.