Kick start the year 2016 with latest ecommerce templates and themes boasting innovative features and facilities. These Responsive templates promises a lot of premium functionalities like Drag and Drop Page Builder, Meta Slider, and Customization Capabilities. Some of these themes come with different Colour options, Customized Header and Footer, and Animated Front Page. These templates also offer option to switch between One and Two Page Column Layouts. These themes even support Multi-Level Navigation and offer seamless WooCommerce Integration.
Welcome to a whole new world of trendy ecommerce templates and themes that just got launched in January 2016. These themes are easy to use and promise simplified shopping experiences for modern day shoppers. These themes are loaded with Product Previews, WooCommerce Shopping eCard, and Animated Front Pages, apart from killer landing page designs.
Are you planning to get a new minimalist design for the online shop? change the product portfolio display with the New Ecommerce  Templates & Themes Released in February 2016 which has features like SEO optimised content, HTML/CSS coding, parallax effect, drag and drop menu, plenty of short codes, sliders, filters  etc.
For setting up the online retail stores, companies or business, New Ecommerce  Templates & Themes Released in March 2016 are a trusted name aided with smart features like HTML and CSS3 coding, bootstrap 3.2 based framework, cross browser support, multilingual, Woocommerce plug-in, social media integrated buttons, SEO optimised content etc.
New Ecommerce Templates & Themes Released in April 2016 comes with latest utility widgets to carry out easy and effective implementation of modules. They also feature CSS3 and HTML coding based on the latest bootstrap framework, HTML short codes, integrated payment gateways, and numerous customizable widgets. They are perfectly apt for business portfolio based sites, startup companies, as well blogs.
Impress your website visitors with exclusive designs from New Ecommerce Templates & Themes Released in May 2016. It has SEO optimised content, WPML readiness features, parallax support, multiple sliders retina ready graphics, custom widgets, social media integration features and custom plug-in. It is perfect for any art, photography, or corporate portfolio.
Take your Ecommerce website functionality to the next level by utilizing new ecommerce templates and themes released in June 2016. As these incorporate advanced features like Bootstrap framework, HTML, CSS support, parallax support, retina ready, valid semantic coding and more. Get these new themes at discount rates by just accessing various coupons codes available online.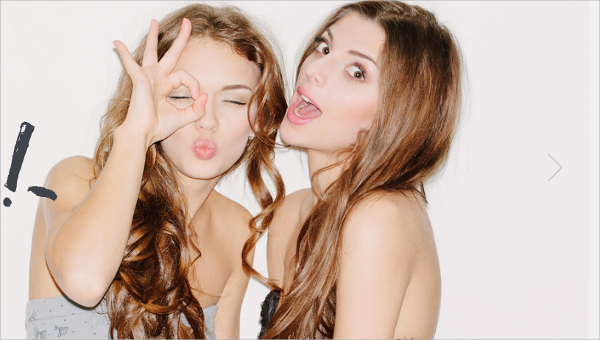 The multipurpose trends in modern E-commerce themes offer e-stores greater flexibility for offering features like multi-device shopping, personalized shopping, peer-reviewing and more. E-commerce themes like JSN One are also increasingly using minimal layouts and plenty of white spaces to avoid distracting visitors away from products. Templates also come with customizable call-to-action buttons, forum support, social icons integration and more.