Shopify offers many professional made eCommerce Website Themes which stand apart in terms of quality and design. These themes cover a variety of genres so you will find almost every type of theme for an ecommerce site. These premium themes offer vibrant colour features for your website background which gives the website a stunning look.
These themes also contain many administration tools to control your traffic on the site or to categorise products and maintain an easy navigation for viewers. Pop out feature on products help in browsing. Many tables and tabs are available to maintain all your feedback and contact info. These Shopify Themes are fully responsive making them compatible with every device including mobiles and tablets.
Free Beauty Products eCommerce Shopify Theme
Free Electronic Gadgets Shopify Theme
Free Jewelry Collection Shopify Theme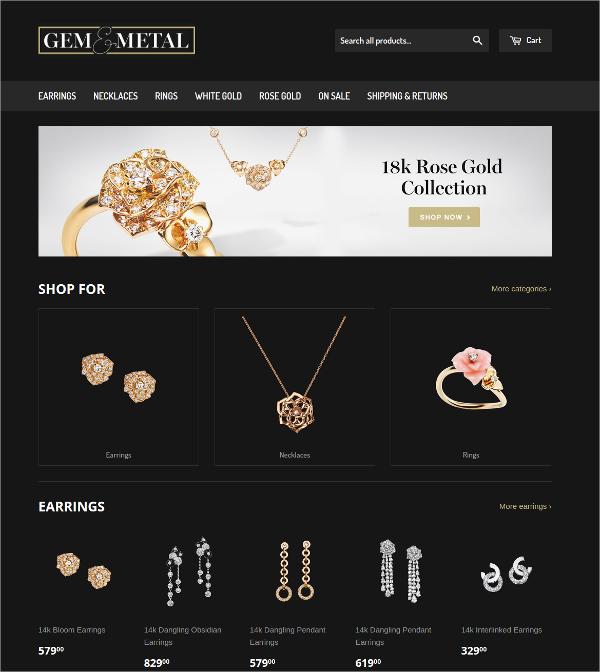 Free Sports Wear Store Shopify Theme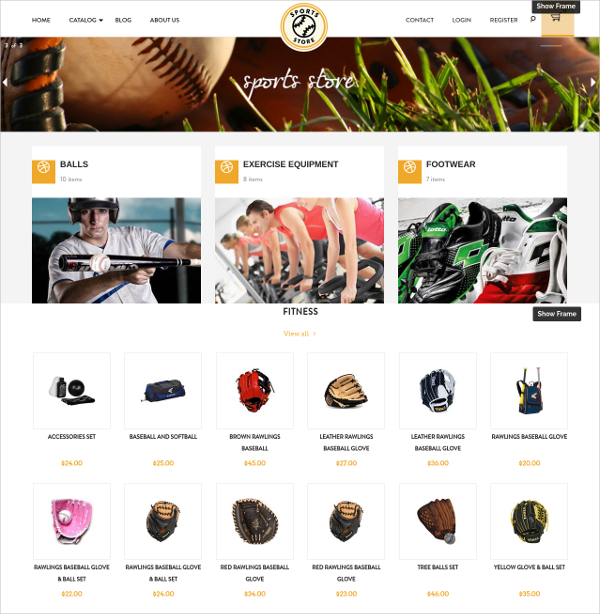 Free Clothes Collection Shopify Theme
Free Wood Furniture Shopify Theme
Free Unique Design Clothes Shopify Theme
Free Windsurfing Shopify Theme
Free Minimal Fashion Shopify Theme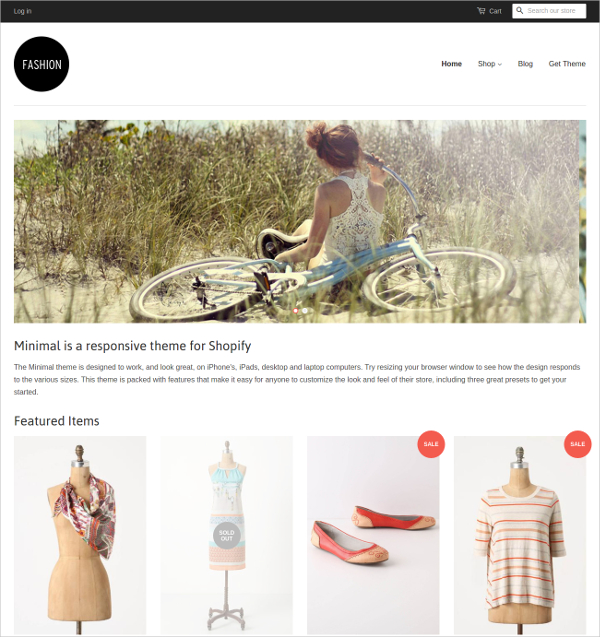 Free Sports Shoes Store Shopify Theme
Free Elegant eCommerce Shopify Theme
You get two types of menu one for the customers which come in 2 variants list and grid and the other for yourself which is an inventory menu to keep track of all the products available in your website. These themes are available for free online. Some of the best free Shopify themes are Sigma and and Vigo Shop both meant for ecommerce websites. Try out these top-class Shopify themes today and make you business boom by building the best website in the market. You may also see Music Shopify Templates.