eCommerce Templates
Top 5+ Magento Food Store Templates
The open source e-commerce software, Magento, is currently used on thousands of online stores. From electronics to specialty goods, Magento serves 150,000 online retailers and this ranges from small companies to major multinationals such as Samsung and other corporate giants. Magento is an incredibly easy platform to use and we are going to list the top 30 best Magento based food store templates that you can use on your website.
1. Organic Food and Restaurant WooCommerce WordPress Theme
2. Fresh Market – Magento Responsive Theme
3. Pizzaro – Food Responsive Magento Theme
4. Organic Food Responsive Magento Theme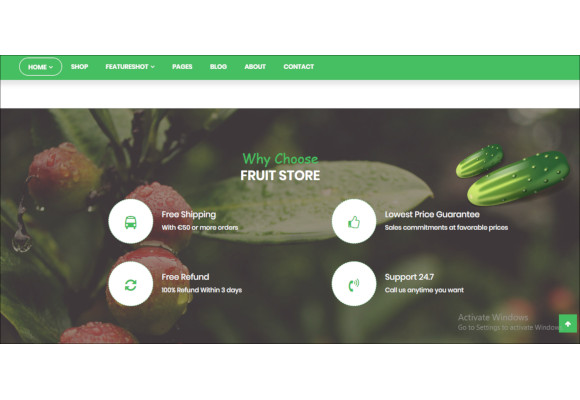 5. EM Socola

A dark and chocolate color themed template. Has a drop down navigation menu to save space and also has a large image slider for featured items.
6. MT Porro from Magento Themes

Specially designed for food items. Can easily display sale or featured products on the image slider with a lot of room for other items underneath.