Banner templates are often used by multiple companies, schools, restaurants, and other businesses for them to draw the attention and curiosity of guests and passers-by. They also provide details like the products and services that they are offering or the sales and promotions that they currently have.
Rather than advertise online and on big screens, some sales and marketing specialists resort to using banners instead considering its low cost, practicality, and reusability. You may try to download and view the several fabulous banner designs below. Who knows? We just might have the one you are currently looking for.
Banner templates are mainly used for advertisements in schools, colleges, products, and sales purposes. Its low cost, reusability, and effectiveness in getting the desired result to drive people to prefer Banners instead of any other advertising mediums. So, get one now because it can be edited and customized easily. Also, they are available in Adobe Photoshop.
Free Simple Banner Design
Printable Banner Template
Blank Banner Template
Security Services Roll-Up Banner Template
Corporate Roll-Up Banner Template
Furniture Roll-Up Banner Template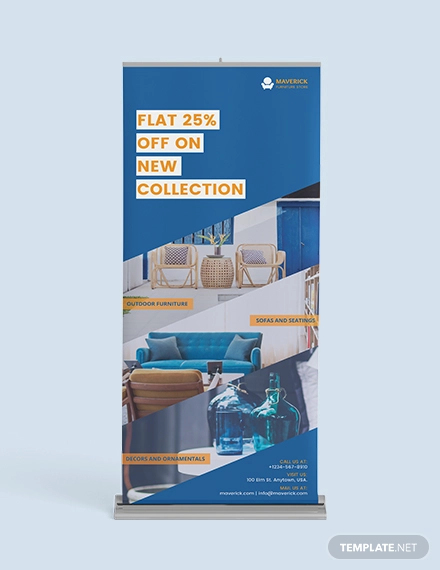 Photography Roll-Up Banner Template
Free Simple Roll Up Banner Template
Advertising Banner Template
Rollup Banners Agency
Download
This is one type of template characterized by the dynamic combination of three prominent colors (orange, black and purple). This design can be used by companies that want to advertise their products and services as the layout provides a lot of space for specific details and information.
Festival Offer
This gold template is ideal for festivals such as Diwali. There isn't a lot of space designated for information, which means that this would be best used to highlight the most important details of a certain promotion or event.
Photography
This photography template features some glamorous shots of models. This can be used by photographers and those in the photography-related business wanting to advertise their products and services.
Outdoor
The design comes either in pink or in blue. However, you can alter the colors to suit your preference or need. The layout allocates ample space for text for all the information you need to include.
Modern Banner Template
This is a unique design sporting a futuristic look. It allows you to position any image you choose. Advertisers and marketers from all fields can make use of this design.
Corporate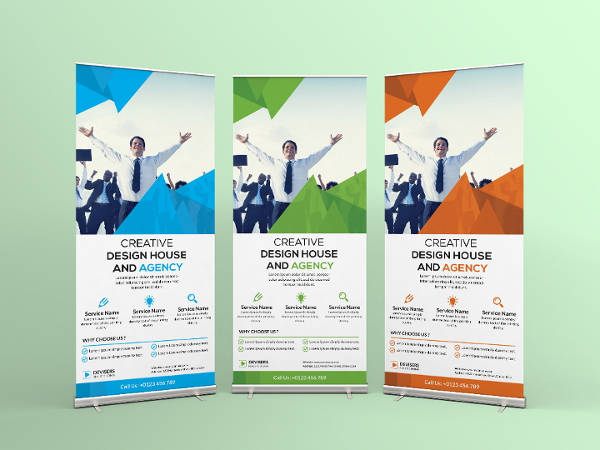 This corporate banner design comes in three different palettes which you can choose from. Businesses and corporations alike may prefer this design considering its professional aesthetic.
Travel
This concept is perfect for summer and vacation getaways as it features images of the blue ocean and open skies. For all travel and tour agencies, the design is ideal for you.
Free Banner in PSD
An image of a school girl bringing her bag and books gives you an idea of what this template can be used for. Schools may use this to advertise their establishment.
Advertising
The design is perfect for advertisers and marketing specialists considering its vibrant colors and concept. It contains four prominent circles of violet, green, blue, and pink colors where they can put details regarding their products.
Business Banners
Rollup Banner
This monochromatic template comes in three variations. This is ideal for use by companies and executives who are going for minimalist designs. Badges are included in this template, which is ready for printing.
Company Banner
This cool and light-colored company banner template comes in different sizes to best suit your needs. For those who want a design with several variations tailor-fitted for different purposes, this design is a must-have.
Corporate
The template, although it is accentuated by a Samsung Galaxy s4, can be altered to advertise other phone models from different brands. Made with phone companies in mind, the banner itself reflects the sleek design of the smart phones of today.
Abstract
The minimalist design of this template is balanced by the geometric patterns that serve as borders, giving it a modern look. This is perfect for companies who want to emphasize the details their advertising.
Agency Rollup Banner
For companies still trying to make a name for themselves, this text-heavy design would be quite ideal. Spread the word about your services with this template.
Blue Banner Template
This template is ideal for those who love the welcoming feel and openness characterized by the shades of blue. Use this less-is-more design if your goal is to focus on company branding.
Vector Banner
The orange, white and blue template features images representing the process of generating creative ideas. If you're in the business of selling creative ideas for graphics, this would be the banner for you.
Scroll Banners
This is a scroll up banner design characterized by the integration of blue, gray and white colors. Users can provide images of their own preference in the circles provided.
Accounting Banner
The template comes with several images related to the office setting, like the laptop, calculator, and clock. These objects are further enhanced by the use of green, blue, and orange as backgrounds. The design is ideal for use by advertisers of businesses that cater to accounts and accounting, such as a bank.
Origami Banner Design
This template is characterized by what seems to be a vector of folded paper (known as the Japanese art of "origami"). The origami vector comes in two colors and is great for companies that already have some renown as all you have to fill in is the name of the company and the slogan.
Party Banners
Summer Party
Christmas Party
Halloween
Headphone Symbol Banner
Hen Party
Beach Party Banner
Vintage Banners
Red Ribbon Banner
Discount Vintage Banner
Ribbon Banner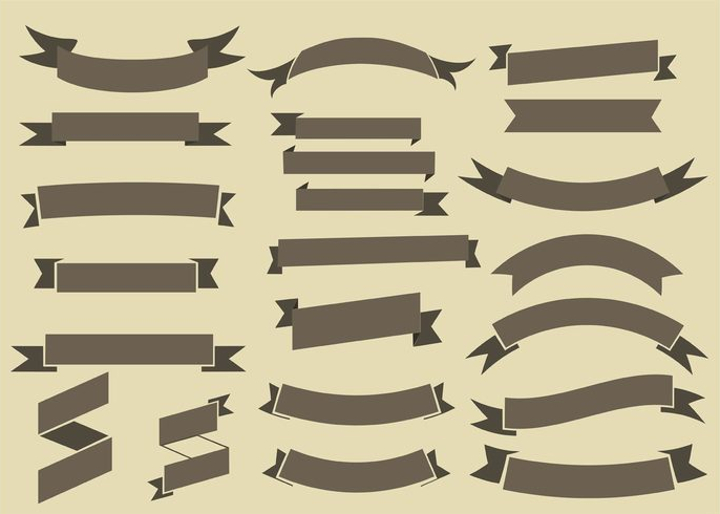 Chalkboard Design
Yellow Vintage Banner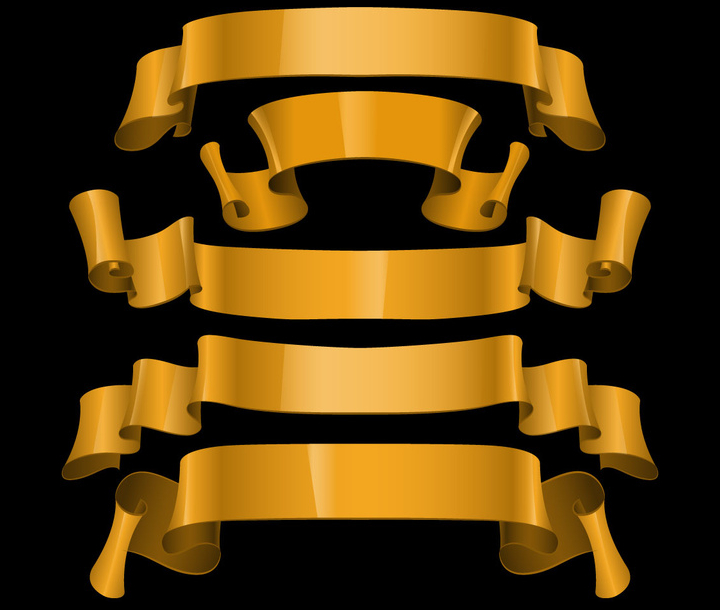 Vector Ribbon Banner
White Ribbon
Paper Banner
Web Banners
Web Banners Vector Graphic
Website Banner
Fashion Store Banner
Abstract Web Banner
Horizontal Style
Modern Gradient
Web Banner Boutique
Vertical Banners
World Environment Day
Vertical Olympic Banner
Glossy Vertical Banner
Travel Banner
Fruits with Milk Banner
Father's Day Banner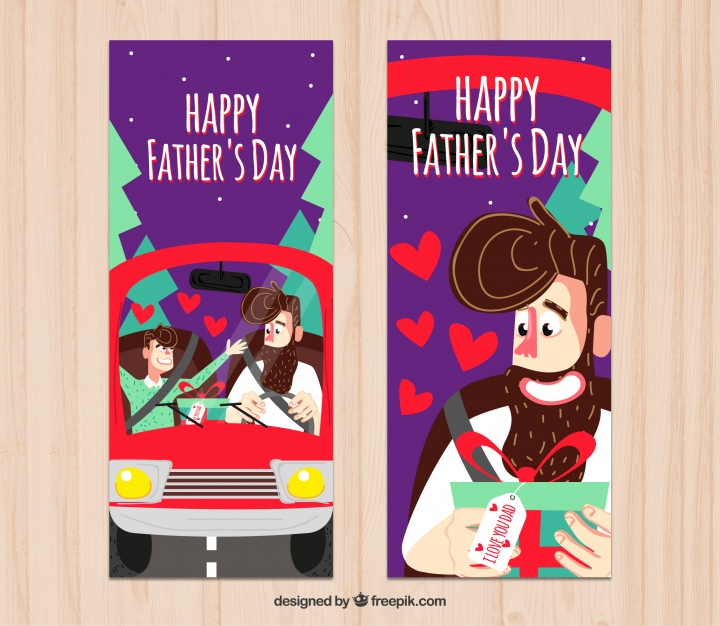 Watercolor Flower Vertical Banner
Vertical Banners Set
Vertical Banner Vector
Invitation Banners
Christmas Party Invitation
Electro Music Banner
Christmas Party Banner
Birthday Banner
Baby Shower Invitation
New Year Party
Horizontal Banners
Halftone Dots
Horizontal Sale Banners
Thanksgiving Banners
Health Care Banner
Colorful Horizontal Banners
Paisley Design Banner
Science and Education
Vector Horizontal Banner
Sport Colourful Banners
Marketing Concepts
Promotional Banners
Promotional Vector Banners
Product Discount
Sales Promotion Banners
Abstract Discount Banners
Coconut Milk
Geometric Sale Banners
Fresh Milk Promotion
Promotional 3D Banners
Sale Promotional Banner
Cardiology Fitness
Super Discount
Restaurant and Cooking
Colorful Sale Banners
Clean Promotion Banner
Retro Banners
Retro Banner Vector
Ornament Floral
Vector Banners
Old Paper Banner
Retro Banner Decorations
Funky Retro Banner
Retro Banner Pack
Product Banners
Product Discount Banners
Organic Product Banner
Aloe Vera Product
Decorative Banner
Latest Products Banners
Beauty Product
Aside from the banner designs you see here, we also offer a number of concepts and designs that might cater to your current advertising needs. We are here to provide you with the latest and coolest ideas in town. These ideas are easy to download for your convenience. For more choices, please check out our printable banner templates you can download at no cost on the website. Feel free to browse and enjoy!