In every act of designing, making use of shapes is never out of the picture. Needless to say, they kind of are the picture. Composing a good design or image is basically generated through shapes by creating and innovating them. Color and texture are also essential aspects, yes, but the framework of a design is its shape. A skeletal structure, if you will.
So if you're working on a brand new design, make use of our shape designs that vary in format, structure, and purpose. A good designer should never come up short on design elements and tools, especially shape designs. What we've got are some of the best shape designs free of charge to cater to your designing. Download them all!
3D Shapes
3-D shapes are extremely important in making diagrams, graphs, and architectural blueprints. They give you a realistic image of your project or report to be guided accordingly. Adding dimensions to your shape or design provides depth. Aside from being detailed in a design or lesson plan, 3-D geometric shapes and designs are awesome elements in a printed shirt, party flyer, or movie poster.
Clip Art
Clip art shape designs are the basic tools you will need for your designing projects. They are electronic-friendly designs that can be optimized for your personal greeting cards, school projects or official company documents. Clip art shapes are easy to edit and vary in structure to produce quality images.
Abstract
For the more complex design projects you've got going, these abstract Photoshop-ready shapes are more than qualified to do the work. Download this set of abstract shapes to perfectly structure your commercial building models, woodwork, or collector's items.
School Project
Powerpoint
Image Galleries
For the designers who like to dabble in quirky illustrations, these shape designs are perfect for the more casual and light art projects. You can use them as great additions to personal cards, shirts, and ad mock-ups.
Polygon Shapes
If your design ethic is inclined to two-dimensional shapes and patterns, we've got you covered with unique polygon shapes and geometric shape templates. Grab these designs for your wallpapers, posters, or business cards. There are shape designs available for you to design corporate documents or reports with; or serve as backgrounds and buttons for your website home page.
Red
Vector
Pale Purple
Make use of polygons as desktop wallpapers and backgrounds for flyers with our set of vector backgrounds that come in a series of colors and design approaches. You can stick with a monochromatic image if you prefer to keep things simple and low-key; or you can go for the more colorful and eccentric to better express your personality.
Colourful
Blending
Be more inventive with shapes and incorporate different types and structures. If you fear overdoing our design, use this Blending shape design with its neat yet animated shape and color combination. You can also take your pick on some of the top circle designs and triangle shape designs to discover your own style.
Transparent Background
Abstract Template
Geometric Background
If you're looking for cool abstract or geometric images that fade into the background, or are transparent altogether, download our geometric backgrounds and abstract templates to give your website or corporate flyer a post-modern look. You can add in photos on certain facets of your polygons to add a futuristic company image.
Blue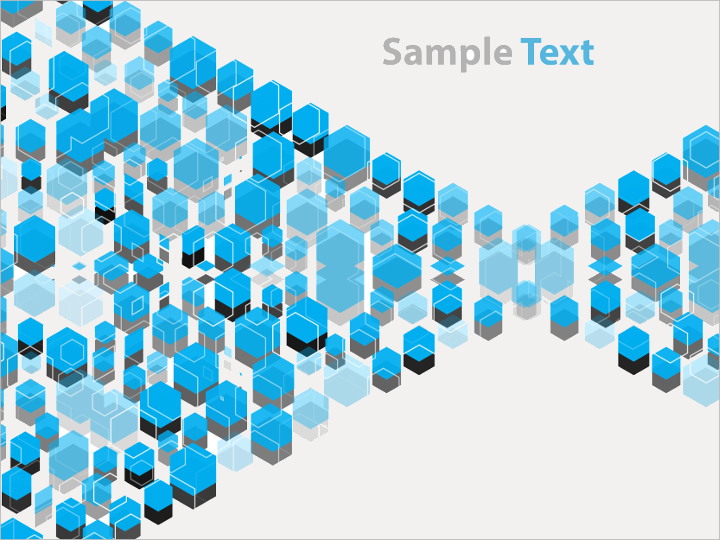 Shapes compose all our designs no matter what the outcome. You can create logos, creative prototypes or business models using three-dimensional shapes to provide an in-depth treatment on your projects. Polygons and geometric shapes and patterns are also readily available for you to design your invites, school projects, or shirts with.
Geometric Shapes
3D Geometric
Abstract Geometric
Isometric
Line Art
Vector
Concept
Colored Geometric Shapes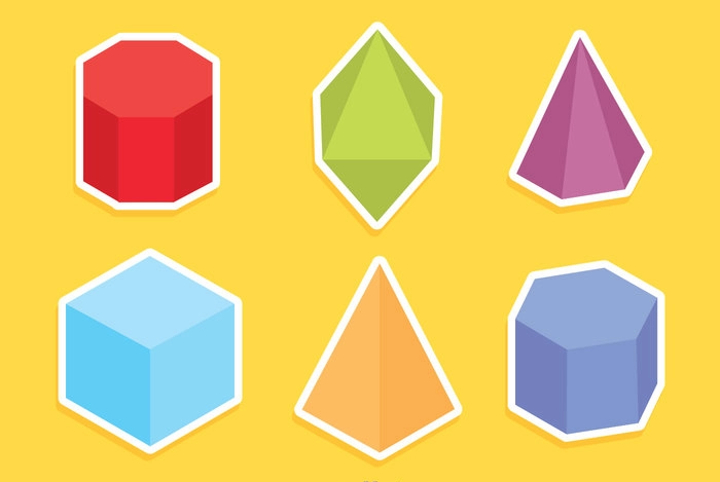 Horse
Geometric Shape Set
Logo Shapes
Colorful Logos
Minimal and Stylish
Retro
Abstract Custom
Simple Logo Shape
Various Logo Shape
Abstract Shapes
Abstract Vector Shapes
Colorful Abstract Shape
Gradient Prisma
Abstract Decorative Shapes
Abstract Rainbow Shapes
Abstract Shape Background
Abstract Heart Shapes
3D Abstract Shapes
Business Card
Abstract Floral Shape
Circular Shapes
Holi Greeting
Decorative Circle Shapes
Circular Shapes Free Vector
Blank Circle Vector Shapes
Polygons Circular Shapes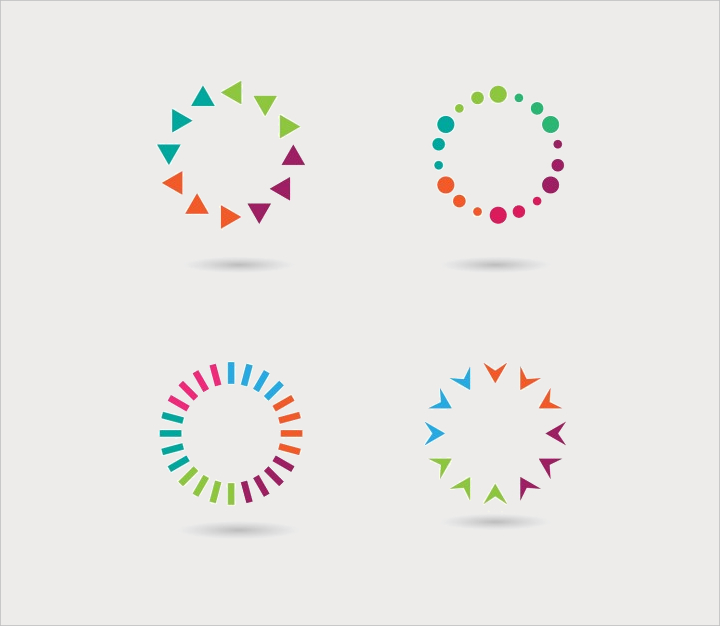 Circular Vector Shapes
Hand Drawn Circle Shape
Cloud Shapes
Scribble Style
Cloud Shapes with Blue Background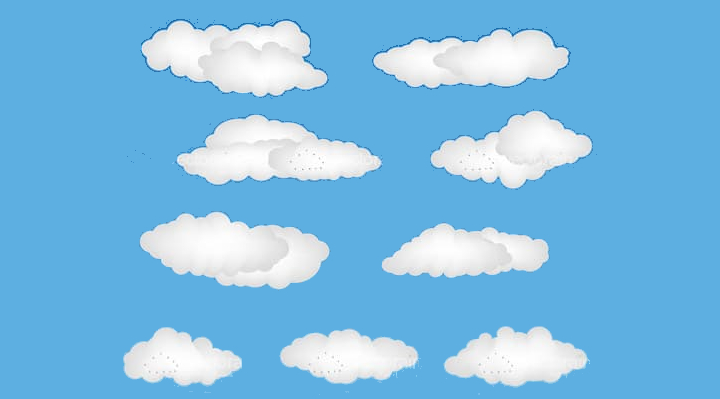 Speech Clouds
Cartoon Cloud
Cloud Shapes Pack
Heart Shape
Heart Shape on Sand
White Heart Shape
Heart Shapes Vector
Cute Heart Shapes
Low Poly Heart
Heart Shape Frame
Heart Shaped Glasses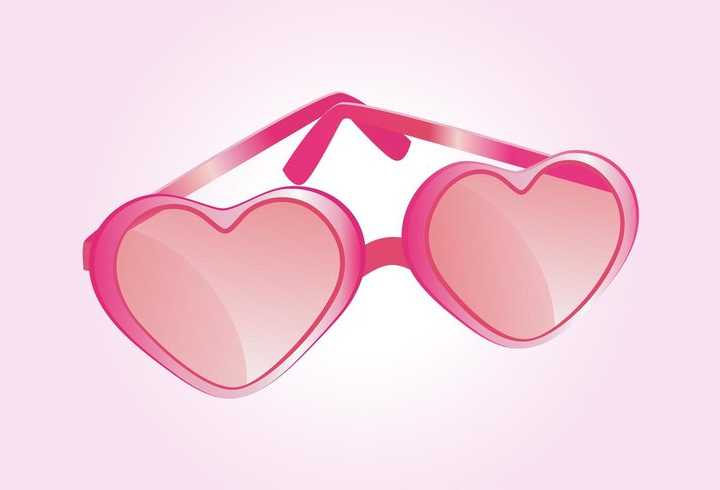 Heart Shape with Hands
Water Drop Heart Shape
Heart Shape Made of Hearts
Abstract Grunge
Heart Shaped Candies
Heart Shape in AI
Star Shapes
Abstract Star Shape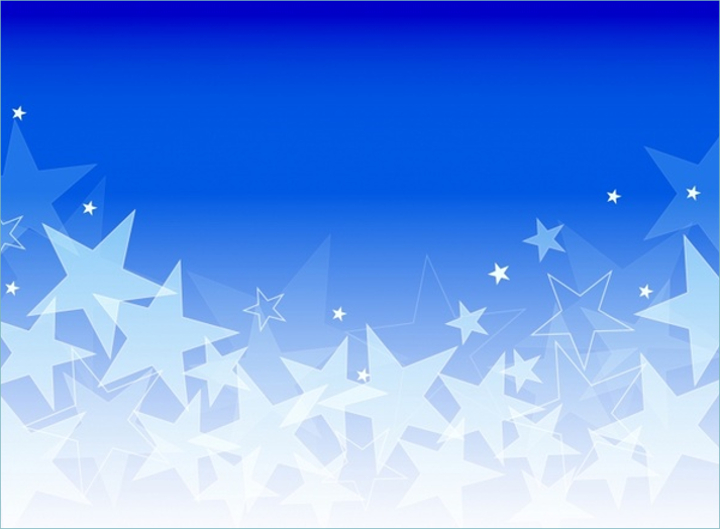 Star Shaped Confetti
Star Shape on Wood
Hand Drawn
Star Shape Background
Star Shape Collection
Vector Star Shapes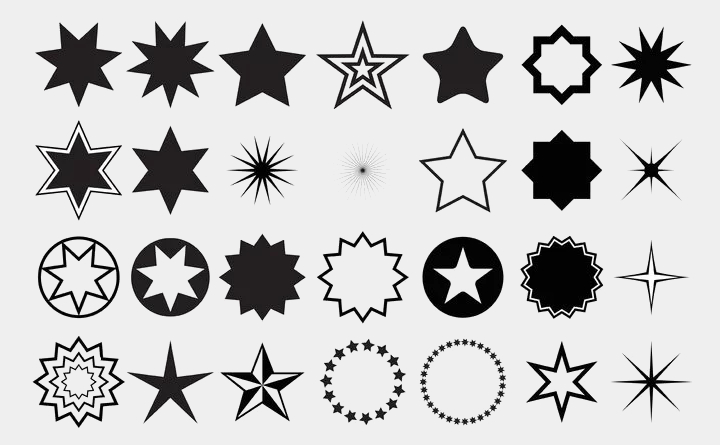 Design and create images with our shape designs. Other than our awesome list of 3-D shapes and polygons, have a few more tricks up your sleeve with geometry vector icons and shapes. You can download our list of designs for free to aid your designing.