Tags play an understated but significant role in making a good impression. Whether they are used by professionals or found on personal belongings and retail products, a company I.D., luggage tag, or clothing tag is an extension of a greater entity: its owner/s.
Create your own lasting impression with sleek and professional tags that bring out a touch of sophistication and edge unique to your design. We've curated some of the most dynamic tag designs for you to download that are equipped with relevant designs and have proven to be quite useful with easy customization.
Name Tag
ID's and name tags are incredibly useful in business functions and social events. They make introductions and forming social bonds that much easier. With our name tag designs, produce quality tags that are not only classy, but are flexible and diverse to fit any occasion or event.
ID
With a corporate and minimalist look, this company ID exudes of professionalism and effectively marks its owner with the company identity. It's simple and clean design promotes easy readability and allows people to take you seriously.
Office Name Tag
Luggage
You can be assured of safe luggage and travel bags with this luggage tag design. It cuts to the chase and keeps things direct with all the needed information to easily identify who the luggage belongs to, and how the owner can be reached in case of a mishap.
Blank
Conference
Conferences always maintain a certain level of formality while giving ample space for both work and play. This tag design perfectly embodies that with a minimal color and silhouettes of buildings and landmarks.
Wedding
Get to know your fellow guests at a wedding with this witty design. With this tag design, you can skip the dreaded small talk and move on to deeper conversations. Incidentally, knowing how the guest is related to either the bride or groom can be a good conversation starter.
Project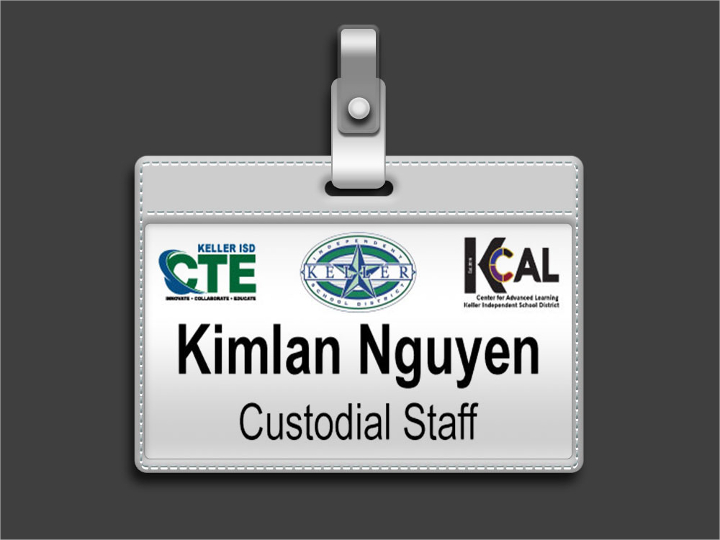 Simple
Personalized
Customize this name tag to introduce yourself in your own fashion. With a set background to represent the conference or company event you are attending, you have just the right amount of space to incorporate your own style.
Laser Cutter
Take it up a notch with an embossed design. As the owner of this tag, you will definitely be confident in knowing your tag can't be mistaken as someone else's. It's the perfect way to customize a tag for an exclusive set of people, too.
Clothing Tag
Every type of clothing needs a clothing sale tag to indicate the essentials: the brand, size, material, and in some cases, directions for washing. More than anything else, a clothing tag contains everything you need to know about a particular clothing or its brand. Make your tags an extension of that brand by coming up with uncommon designs.
Arkade
This tag design fuses rustic and urban together with a natural and minimal look on one side and a more dynamic design on the other. You can use this design to bring a balance not just in design but in information content. Have your name and logo on one side while information display is contained in the other.
Vector
With vector clothing tags, you get to choose from a variety of formats that are unified in design but can come in different sizes. You can use different shapes and sizes for different types of clothing or products.
Branding
This design is utterly unique and adorable and perfectly embodies the type of brand it belongs to. With this tag design, you can produce multiple tags that contain different types or information, and show variety in design while maintaining a coherent overall look.
Identification
Be direct with this identification or measurement tag. It has a conventional layout that focuses on the size of every item of clothing so as not to confuse the buyer.
Colourful
For a more elegant and chic approach, go with a shabby chic theme and pastel color scheme to fully emphasize the image of your store. You can set a particular tag color or design pattern for every clothing category.
Measurement
Modern
A minimalist modern design is best embodied by this tag design. Its urban simplicity provides a light and unique character with delicate geometric designs and minimal colors and text.
This tag fully incorporates the distinct brand of the company by using characters, images, and colors you can easily associate with the brand. This hang tag design can help you achieve that striking contemporary look, and make your brand distinguishable from the rest.
Riverse Edge
Product Tag
Cake Product Tag
Product Sale Tag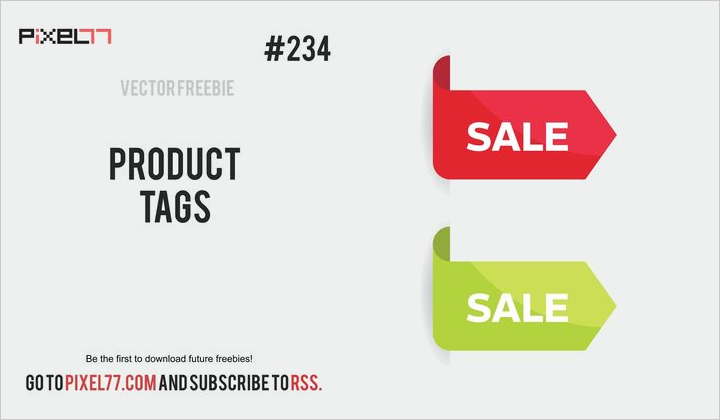 Guaranty Product Tag
Flower
Stevia
Products Price Tag
Customizable
Organic Product
Price Tag
Diamond Shape
Black Friday
Blank Tag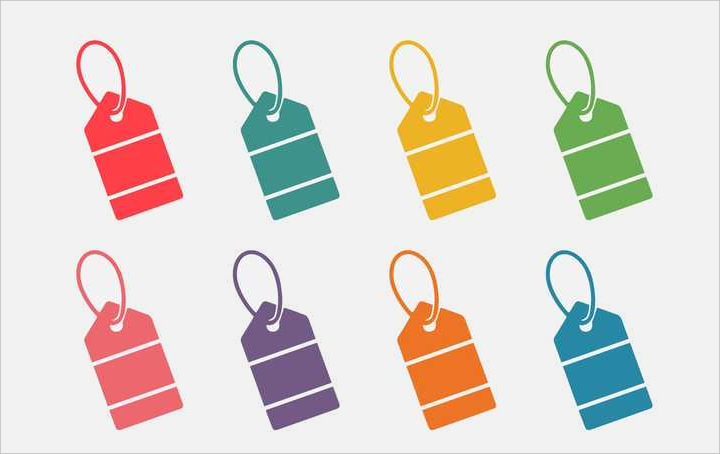 Autumn Leaf
Special Price
Summer Discount
Vector Vintage
Colourful Price Tags
Seasonal Price Tag
Shopping Price Tag
Discount Price Tag
Flat Style
Sale Price Tag
Hang Tags
Big Sale Hanging Tag
Blank Hang Tag
Colorful Hang Tag
Hanging Discount Tag
Hang Price Tag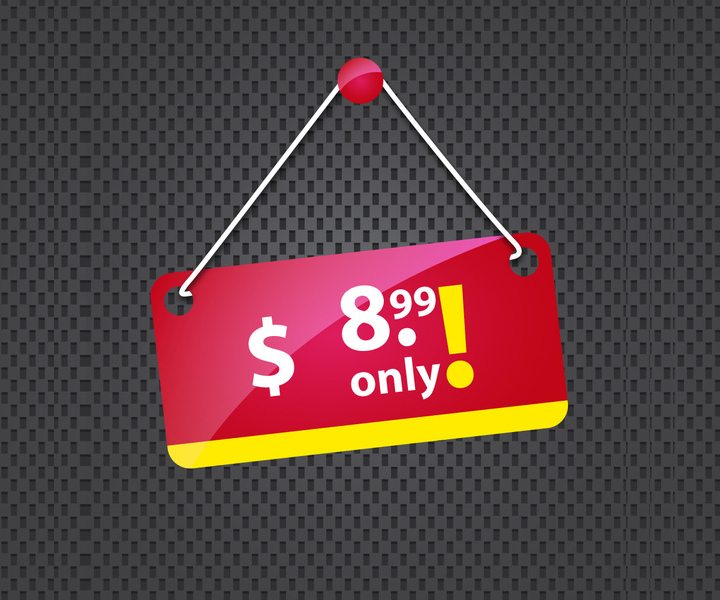 Hang Sale Tags
Ribbon Tag
Blue Ribbon Tag
Red Tag Ribbon
Golden Tag with Ribbon
Ribbon and Tag Vector
Sale Tags with Ribbon
Colorful Ribbon Tag
Summer Sales Ribbon Tag
Label Tag
Sale Tag Label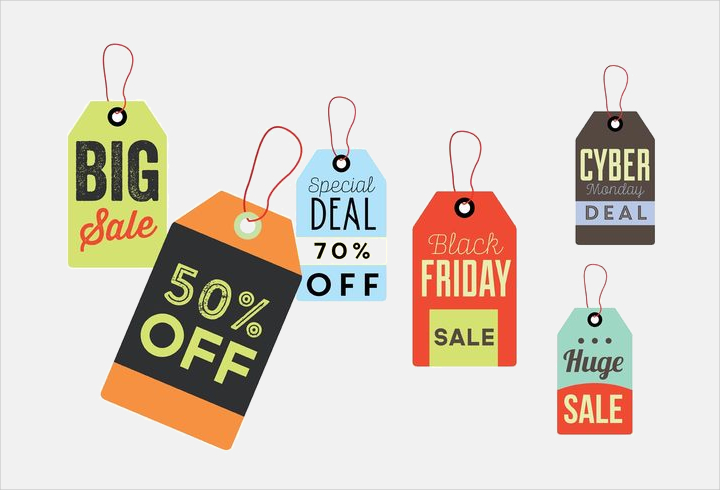 Tag label
Blank Label Tag
Hanging Tag Labels
Heart Shaped Label Tag
Autumn Sale Tag Label
Green Label Tag
Watercolored Tag Label
Lovely Label Tag
Red Label Tag
Design your tags in such a way that makes you look approachable and professional at the same time. Our list offers you the most diverse and creative tag designs to help you achieve a desired look of your own.
Be efficient and stay creative by downloading our tag designs for your company event, retail store, or social gatherings.